Graves, University secure $300K grant to aid regional economy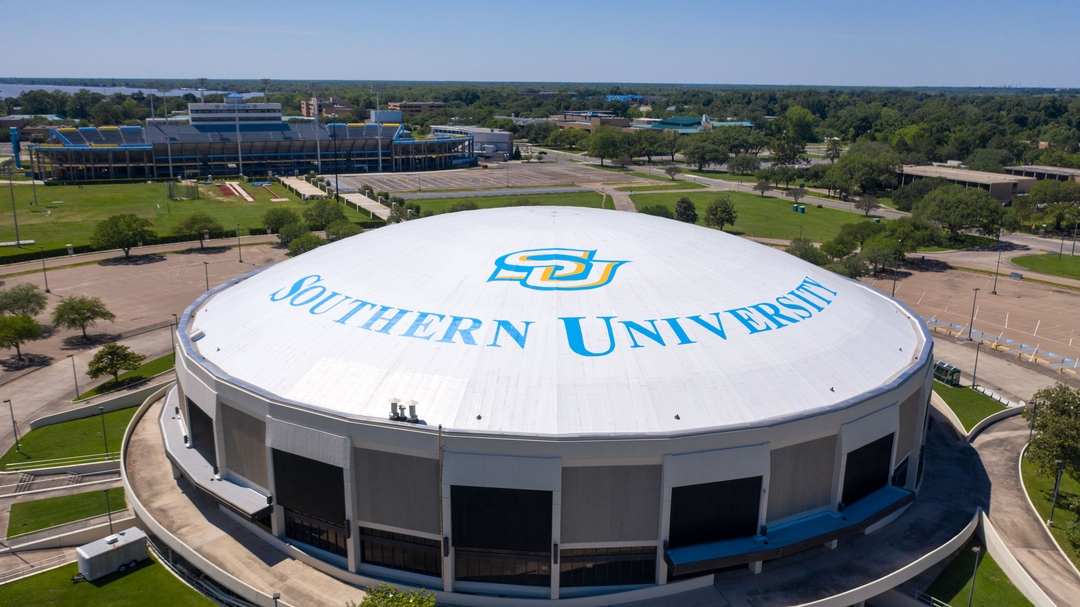 U.S. Congressman Garret Graves and Ray L. Belton, president-chancellor of Southern University, announced the awarding of a $300,000 CARES Act Recovery Assistance grant that will be used to boost Southern University's capacity to develop regional economic development strategies for the Capital Region in response to COVID-19. The grant was awarded from the U.S. Economic Development Administration and will focus on helping small businesses adapt to the present conditions they face under the coronavirus.
"This grant will build upon Southern's ongoing efforts to help businesses stay afloat in the Capital Region," Graves said. "Right now, some businesses are booming to levels they didn't even see pre-pandemic while some are struggling to keep their doors open due to little to no demand. These funds will allow Southern to work with our small businesses to help them adapt and thrive with any present or upcoming coronavirus challenges they may face."
Specifically, the University Center for Economic and Entrepreneurial Development at Southern University in Baton Rouge, built seven years ago with the assistance of EDA funding, has identified four objectives as part of the grant. These objectives center on the areas of technical assistance and training, conducting, sharing and disseminating applied research specific to the economic impacts caused by COVID-19, and assistance with identifying and supporting workforce talent.
"The partnership with the EDA and our congressional delegation is immeasurable and will allow Southern University the opportunity to further fulfill its mission of teaching, research, and service," Belton said. "Our university is poised to provide this community's small businesses and those rising entrepreneurs with access to faculty experts in Accounting, Finance, Economics and entrepreneurship."
The grant period is from 2020 to 2022.