Honors College students win big at national conference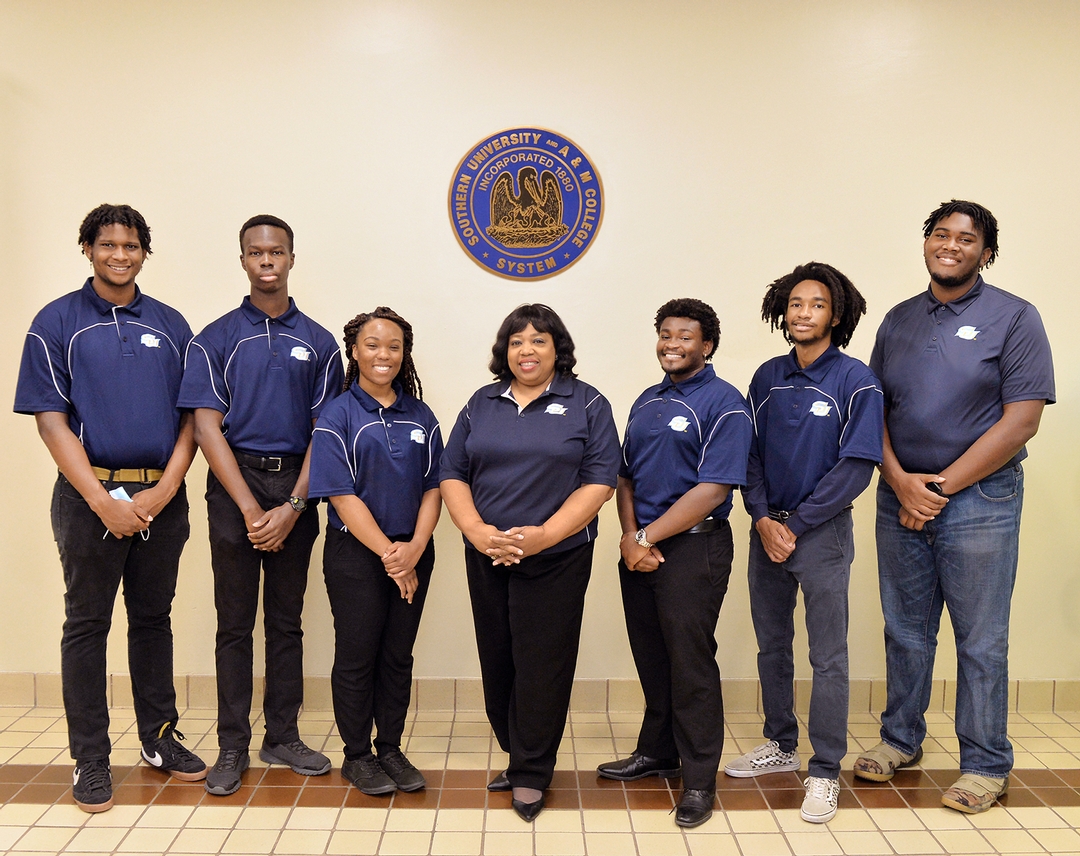 Several students of the Dolores Spikes Honors College at Southern University won an array of awards during the Annual Meeting of the National Association of African American Honors Programs, which was held virtually Oct. 20-24. Deadra James Mackie, campus quiz bowl coach and assistant professor, was elected vice president of the organization, which serves Historically Black Colleges and Universities as well as other Minority Serving Institutions across the nation.
"I am delighted to continue enhancing and developing young leaders," Mackie said about her newly elected role.
Southern's national quiz bowl team won second place in a close competition against Morehouse College. The student team consisted of Noland Johnson (English), William Waddell (psychology), Karriem Upshaw (physics), Akajiugo Amucheazi (biology), Amanda Turner (computer science), and Carrington Curry (electrical engineering). Laura Gutierrez placed third in the essay competition against 30 impressive candidates. Frankie Dorsey (pianist) and Lenecia Turner (vocalist) placed first and second, respectively, in the "Honors Got Talent" category.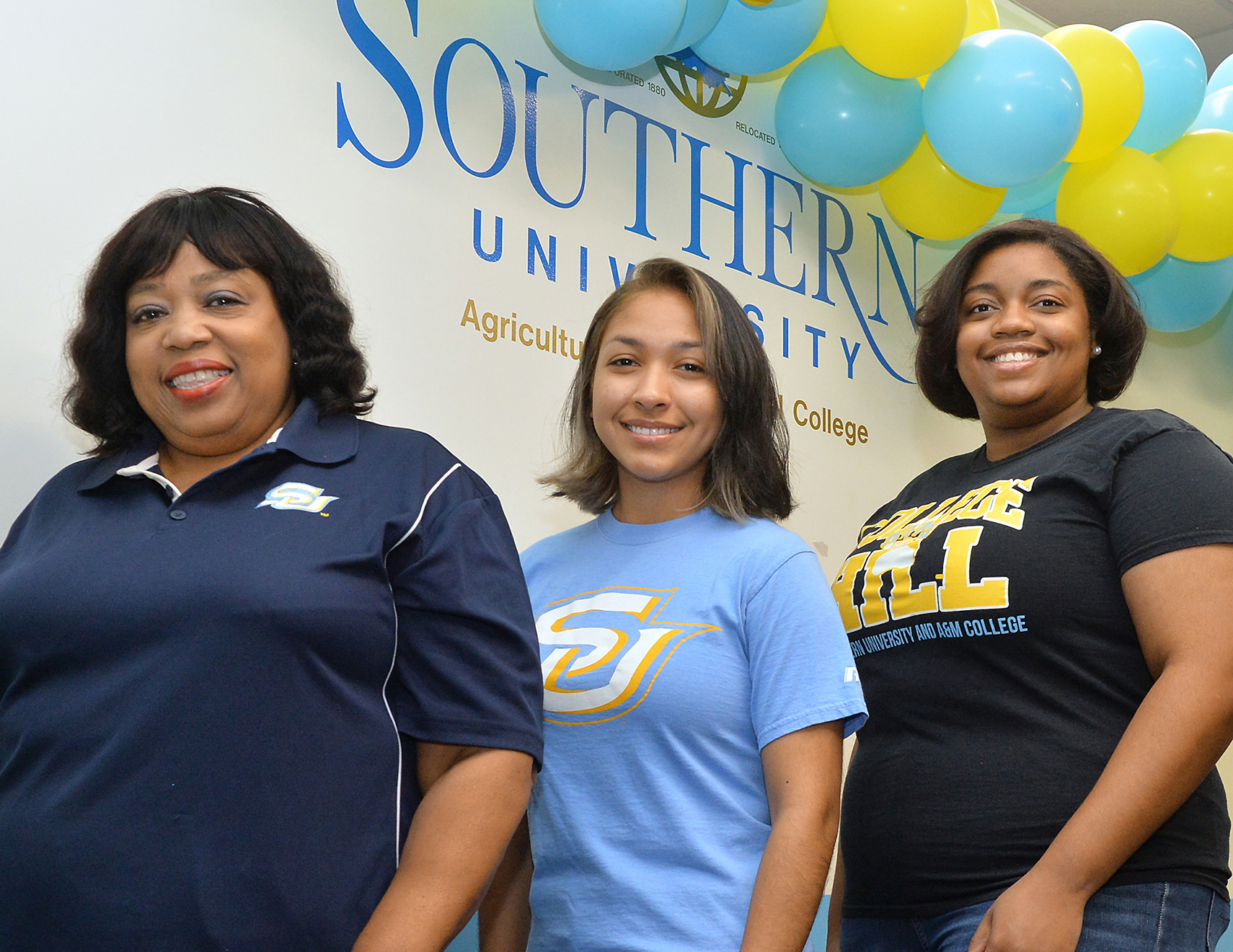 From left:
Deadra James Mackie, Vice President of the National Association of African American Honors Programs
Laura Gutierez, Winner, 3rd Place Essay Competition
Lenecia Turner, Winner, 2nd Place Singer, Honors Got Talent and 3rd Place Trap Kahoot Game
Frankie Dorsey (not pictured), Winner, 1st Place Piano, Honors Got Talent