Inaugural cohort of SUBR Presidential Fellows selected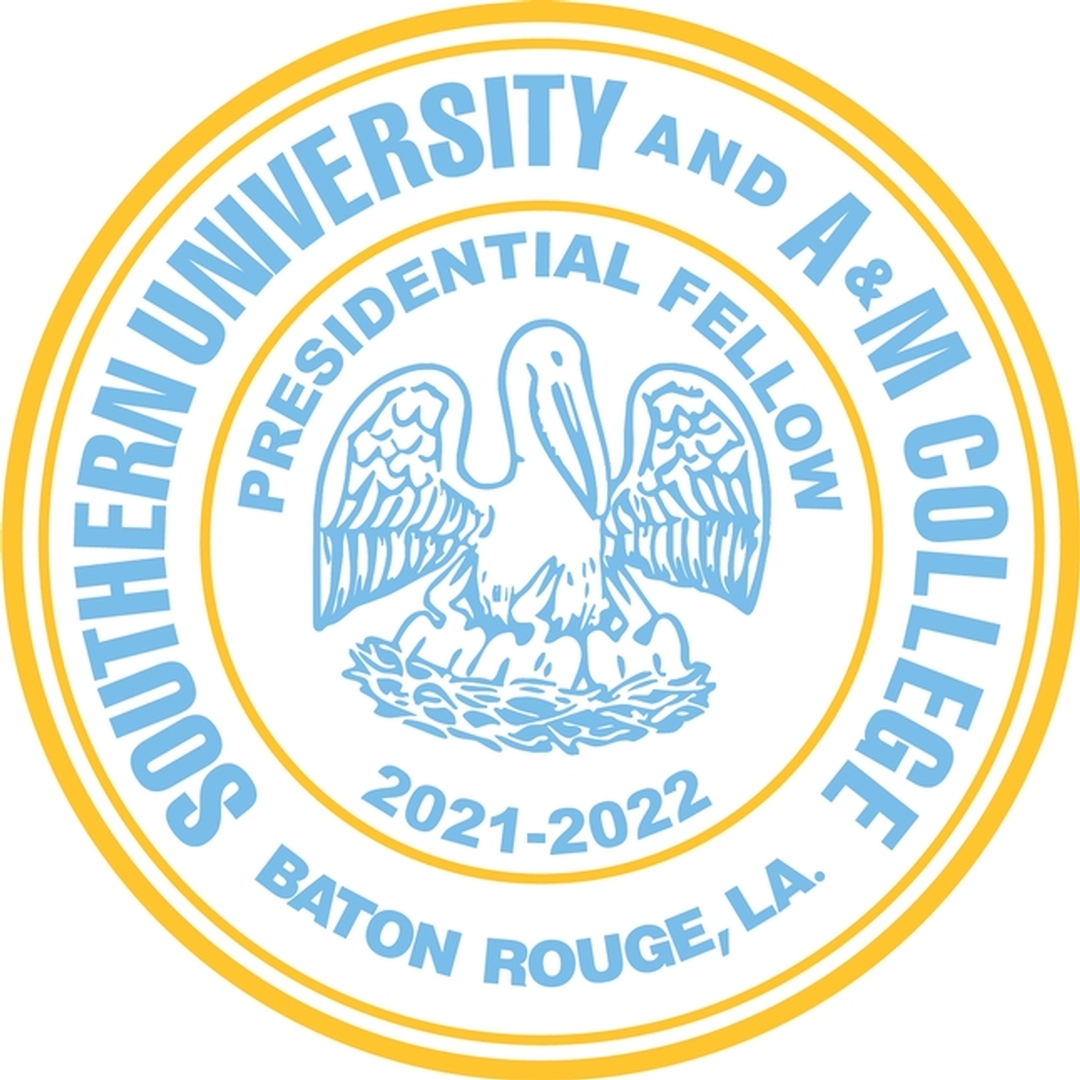 Ten students were selected for the inaugural cohort of the Southern University Presidential Scholars. The cohort was announced at the Southern University System Board of Supervisors meeting held on the Baton Rouge campus on Friday, July 16.
Named for the presidents of Southern University, the Presidential Fellows program will provide mentorship, and professional and leadership development opportunities to eight students (two freshmen, two sophomores, two juniors and two seniors) throughout an academic year. Development will be focused on academics, civic engagement, communication, leadership and public service. Additionally, students will receive a $2,000 stipend ($1,000 per semester). At the culmination of the program, participating students will have an enhanced university experience that will further prepare them to compete and succeed in an ever-changing global marketplace. This program is sponsored in part by Verizon.
The inaugural cohort includes:
Charles Barjon
Senior, History/Philosophy
3.6 GPA
Joli Gill
Senior, English/Political Science
3.3 GPA
Shonna Smith
Senior, Agricultural Sciences
3.8 GPA
Kevin Taylor-Jarrell, II
Finance/ Computer Science GPA
3.3 GPA
Aaliyah Strickland
Junior, Nursing
3.5 GPA
Gabrielle Stevens
Junior, Nursing
3.1 GPA
Amaiya Ewell
Sophomore, Political Science
3.6 GPA
Maya Jones
Sophomore, Criminal Justice
3.8 GPA
Jeremiah Hollins
Freshman, Agricultural Economics
3.8 GPA
Armani Reed
Freshman, Speech Pathology/Audiology
3.6 GPA
Click here for the announcement video.