John B. Cade Library to hold dedication for Dr. Troy Allen Collection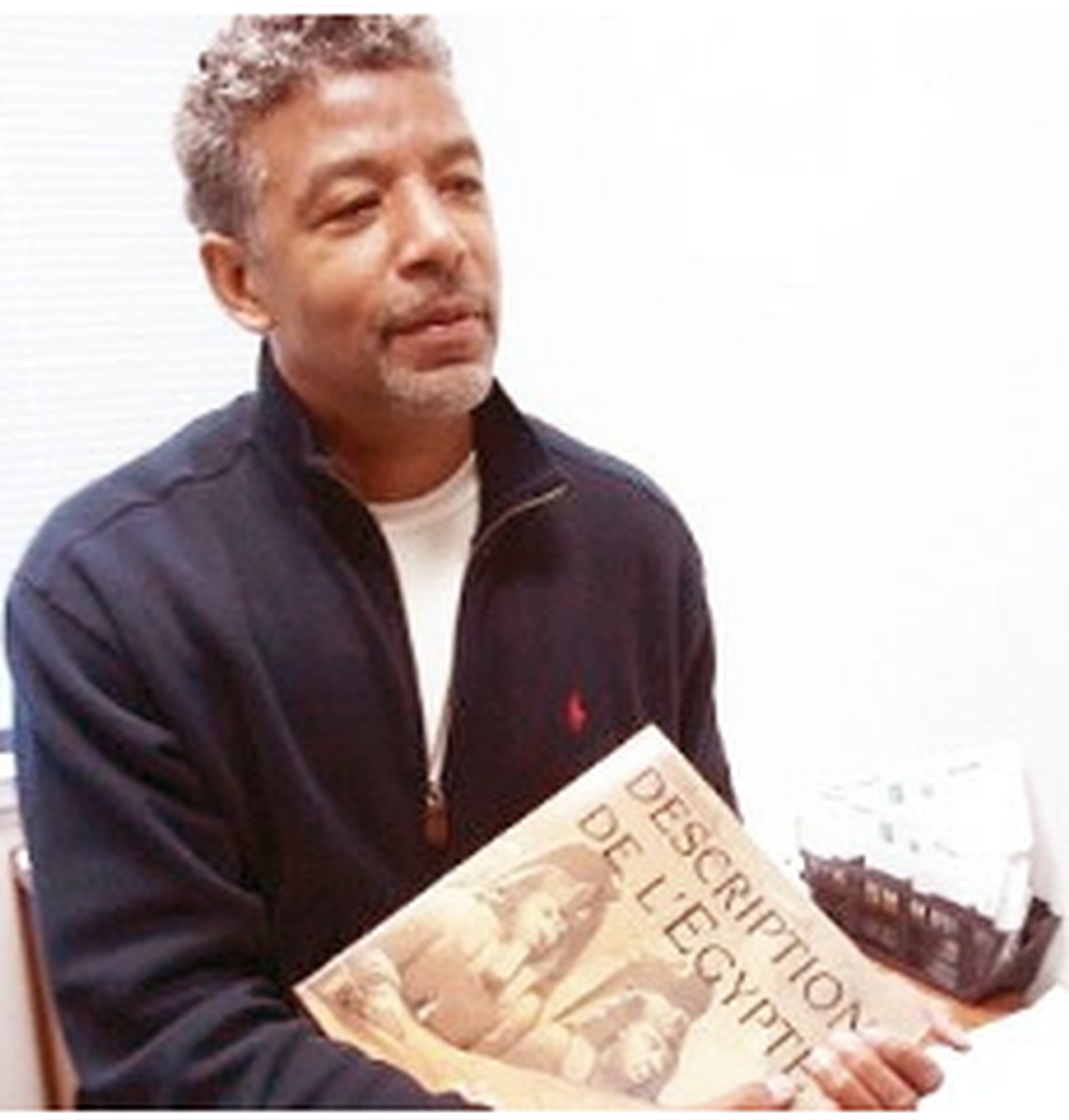 The John B. Cade Library at Southern University on Tuesday will dedicate the Dr. Troy Allen Collection in honor of the late professor of history. Allen served as a professor at Southern from 1996 to 2017.
"We are building a more robust collection of books authored by and written about African-Americans with the addition of the resources that have been donated by the Allen Family," said Dawn Kight. "We appreciate the donation, and we are glad to honor the legacy of Dr. Allen who was truly a friend of Cade Library."
Allen had a passion and love for learning especially about African history and culture. He made a great impact on students, which was evidenced by the overcrowded and standing-room-only classrooms where he taught. He connected with students on many levels, from education and history to pop culture and sports. In turn, he gained the love and respect of many of them. He was steadfast in educating students about their ancestry, history, and culture because he knew that it was important to their growth and development. Colleagues in the professoriate loved his thirst for knowledge and the positive influence he had on students.
The collection features several book volumes written by and about Africans and African-Americans and will become a part of Cade Library's Special Collections, The Camille Shade African-American Collection. The Allen family also donated several traditional African paintings that will be featured near the book collection.
Cade Library was Allen's second home. He visited the library daily and used the resources and learning spaces often. He was an insatiable reader with an unquenchable thirst for knowledge and wanted to share that knowledge with everyone, which he often displayed by gifting books.