Library receives federal grant to digitally catalog collections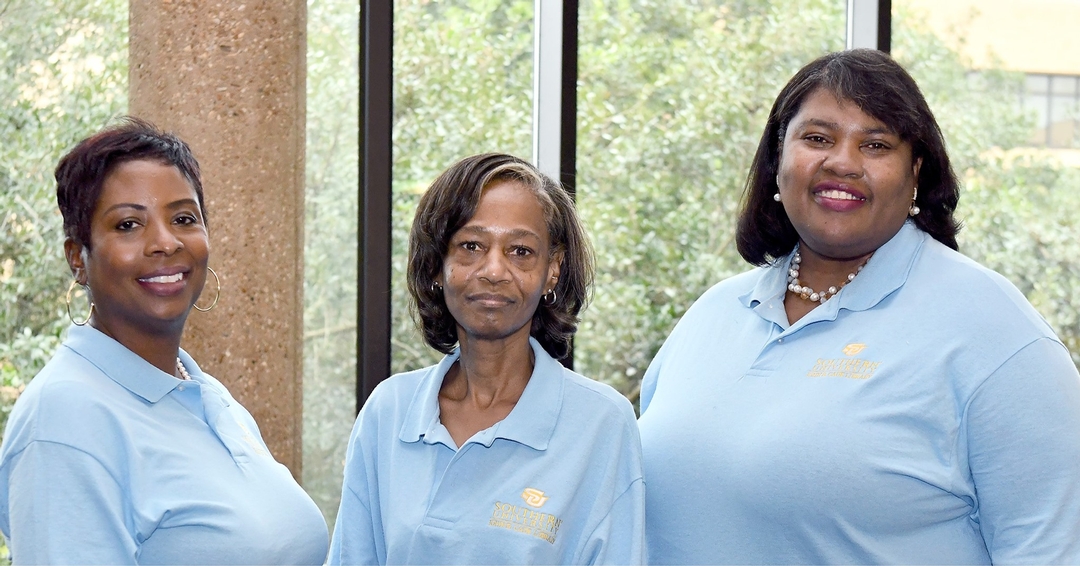 The John B. Cade Library at Southern University recently received funding from the National Endowment for Humanities. The $182,199 grant will allow the library to further digitize, catalog, and disseminate several archival collections. This includes contributions of Black people to the state of Louisiana at the height of civil unrest in the 1960s and 70s.
Library dean Dawn Kight is the principal investigator. Angela Proctor, archivist, and Maya Banks, librarian, serve as co-principal investigators.
The National Endowment for the Humanities (NEH) is an independent federal agency created in 1965. It is one of the largest funders of humanities programs in the United States. NEH grants typically go to cultural institutions, such as museums, archives, libraries, colleges, universities, public television, and radio stations, and to individual scholars.