Season Five premiere of Racism: Dismantling the System explores true story of plantations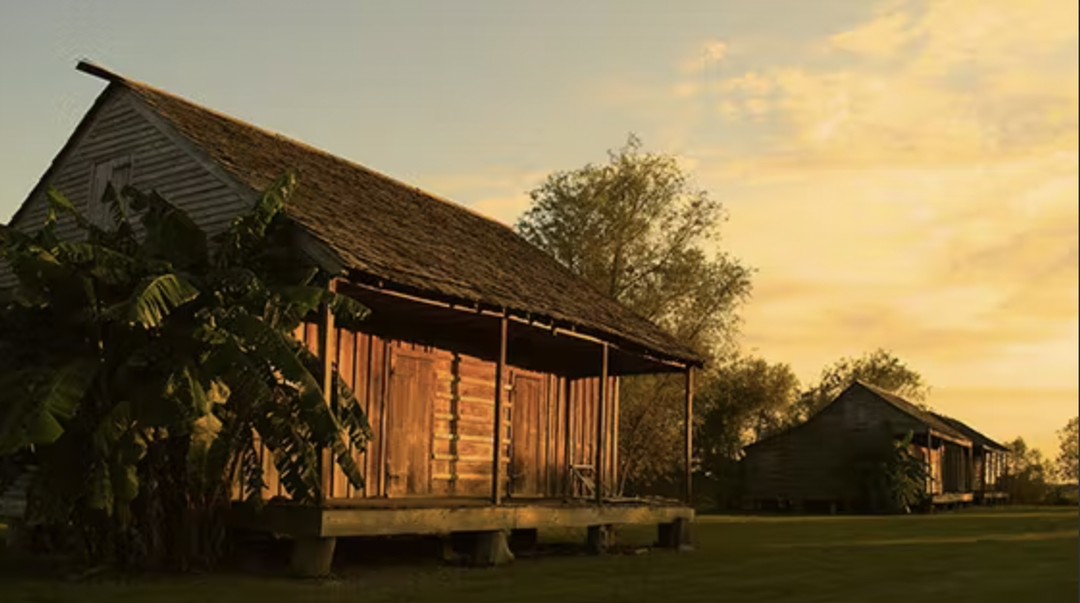 The Season Five premiere of Racism: Dismantling the System, "Narrative Shifting: Centering the Humanity of the Enslaved Plantations," will stream live from the Whitney Plantation on Tuesday, Sept. 13 at 3:30 p.m. on the Louisiana Budget Project's Facebook page. The series is presented by the Nelson Mandela College of Government and Social Sciences at Southern University, LSU Reilly Center for Media and Public Affairs, Louisiana Budget Project, NAACP Louisiana State Conference, and the LSU Office of Diversity, Equity and Inclusion.
Episode Synopsis:
Louisiana is home to some of the grandest and most notable plantation homes in the United States. But these estates have long been misrepresented and their histories whitewashed to gloss over the horrific legacy of slavery. So how can we begin to unravel the histories of these places and understand the atrocities committed and their impact on today's society? Join us as we host a conversation on understanding and telling the true story of plantations, and the responsibility of plantations to change the narrative to accurately honor the millions of enslaved peoples whose lives and legacies are irrevocably tied to these places.
Panel participants include:
Moderator: Morgan Harris, Senior Political Science Student at Southern University
Joy Banner, Co-Founder of The Descendants Project
Christopher E. Cottrell, Assistant Professor of Geography at Southern University
Yvonne Holden, Director of Visitor Experience and Operations at the Whitney Plantation
Racism: Dismantling the System is an ongoing series of conversations about structural racism and solution-oriented action toward equal opportunity and justice in our communities. The series amplifies the voices of community advocates, academics, journalists, and more working for social justice in our nation and beyond. For more information and to view past episodes, click here.