Second Annual Pete Richardson Classic kicks off Friday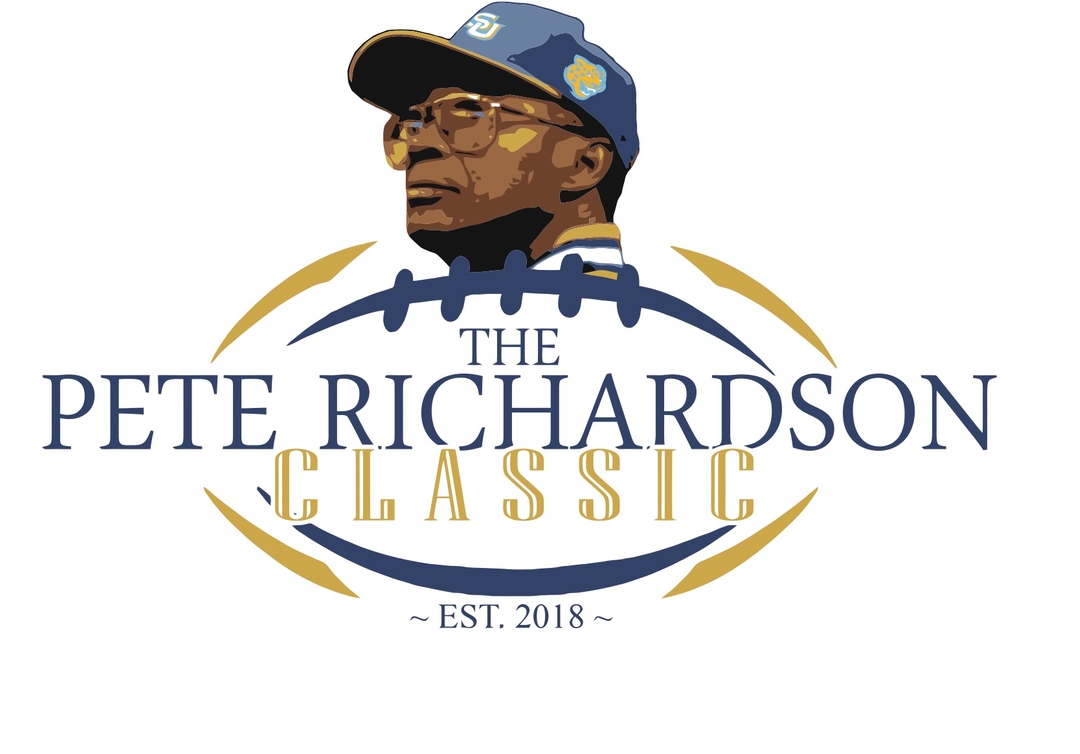 Southern University will kick off the first home football game of the season with the second annual Pete Richardson Classic this weekend. Festivities include a concert, pep rally, block party and of course, the much-anticipated game in A.W. Mumford Stadium.
On Friday, the Department of Athletics will host its annual Kickoff Extravaganza in the F.G. Clack Activity Center at 7 p.m. The concert features legendary R&B group The Original Lakeside, blues artist Tyree Neal, and DJ Marquis. Tickets start at $35 and benefit student-athletes and programs.
On Saturday, amid tailgating across campus, a block party featuring DJ Neff will be held in the northeast corner of the stadium at 2-4 p.m. This event is free and open to the public. At 6 p.m., the Southern Jaguars will face the Tigers of Edward Waters College on the gridiron. The theme is "RE19 in White," and fans are encouraged to wear white. During the game, the 1999 SWAC Football Championship team, which was led by Richardson, will be recognized for their 20th Anniversary.
Pete Richardson was the head football coach at Southern for 17 seasons and pioneered the "Golden Age of Jaguar Football" 1993 through 2003. His teams won six Southwestern Athletic Conference Championships and steered Southern to five Black College National Championships. Richardson is known as the "Dean of the SWAC."
Game and Extravaganza tickets are available for purchase at the Southern University Ticket Office located at the F.G. Clark Activity Center or online at www.gojagsports.com. For assistance and more information, call 225-771-3171.