SU Ag professor receives top SAF award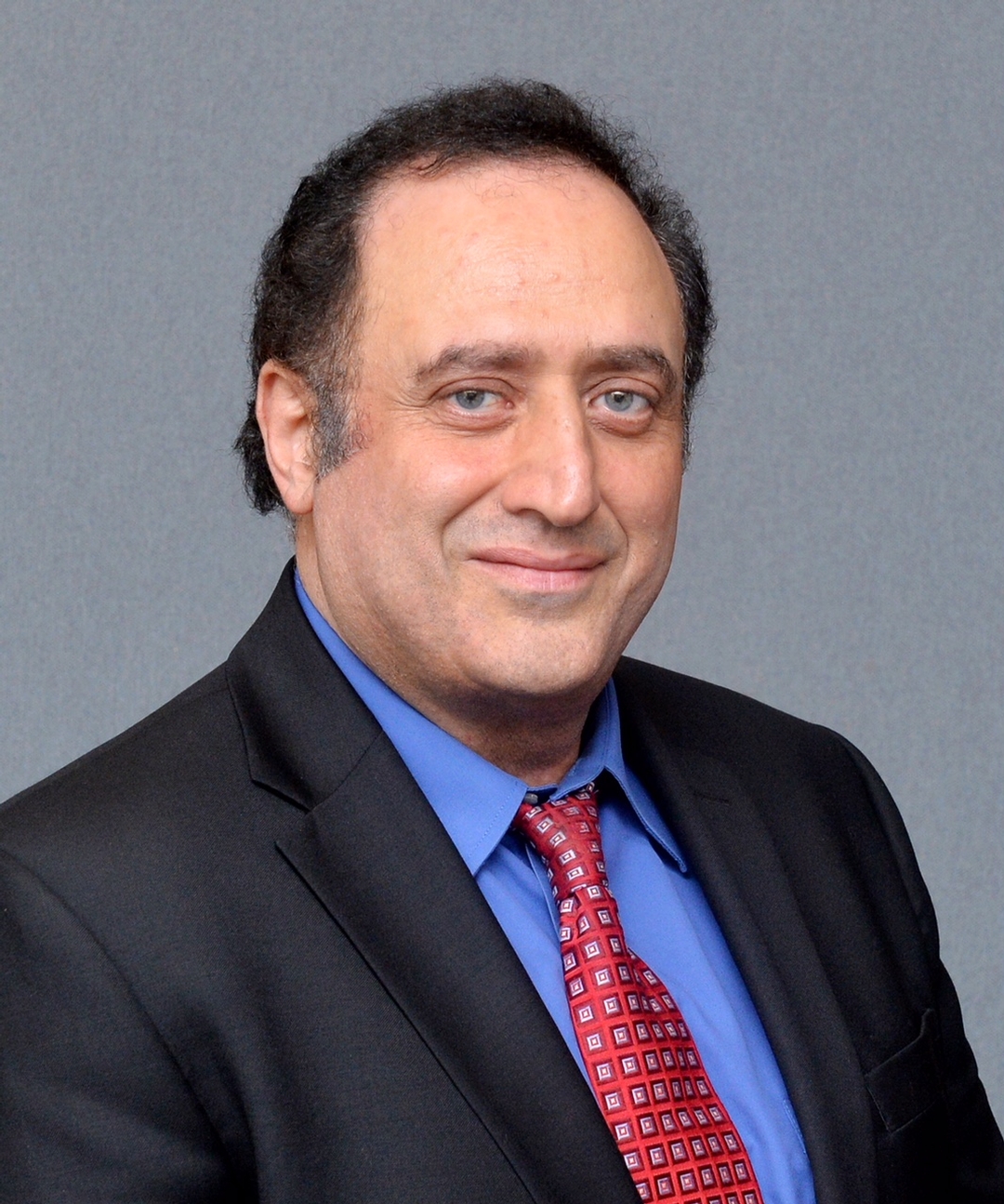 Kamran Abdollahi, Southern University professor and program leader in urban forestry and natural resources, has been selected for the prestigious National Fellow Award in Forestry by the Society of American Foresters (SAF), which is one of the largest and oldest forestry associations in the world. He is the first SU professor to receive this honor.
"This prestigious National award would provide additional encouragement and recognition for my sustained educational, research and outreach services," said Abdollahi who serves as the national chair of urban forestry for the organization."So far, I have devoted 26 years of my professional life to the advancement of my profession, students, department, college, Southern University, and the State of Louisiana. I look forward to continue my productive contributions into the future."
The rank of Fellow is an exceptional recognition bestowed on a member by his or her peers for outstanding contributions and service to the SAF and the profession. The award recognizes extraordinary contributions to forestry through a strong continuing commitment through direct SAF volunteer activities; exemplary action and sustained leadership; and advancement of the forestry profession in the areas application of forestry, education, public policy, research, or technology transfer.
"I believe that this recognition and award would provide additional fuel for my passion for leading the enhancement and advancement of urban forestry and natural resources education, research and outreach at SU, the State of Louisiana, the nation, and globally," reflected Abdollahi.
Abdollahi's services as professor, researcher, program leader, chair and director over the last 25 years have been instrumental in sustaining educational, research, and outreach productivity of the urban forestry programs at the University. Throughout his career, Abdollahi has been a member and served within a host of local and national organizations and boards. He has received numerous awards at Southern University including the President's Global Excellence Award, SU Most Proposals funded Award, and SU Most Productive Research Grant Award.