Third-party comments being accepted for nursing reaccreditation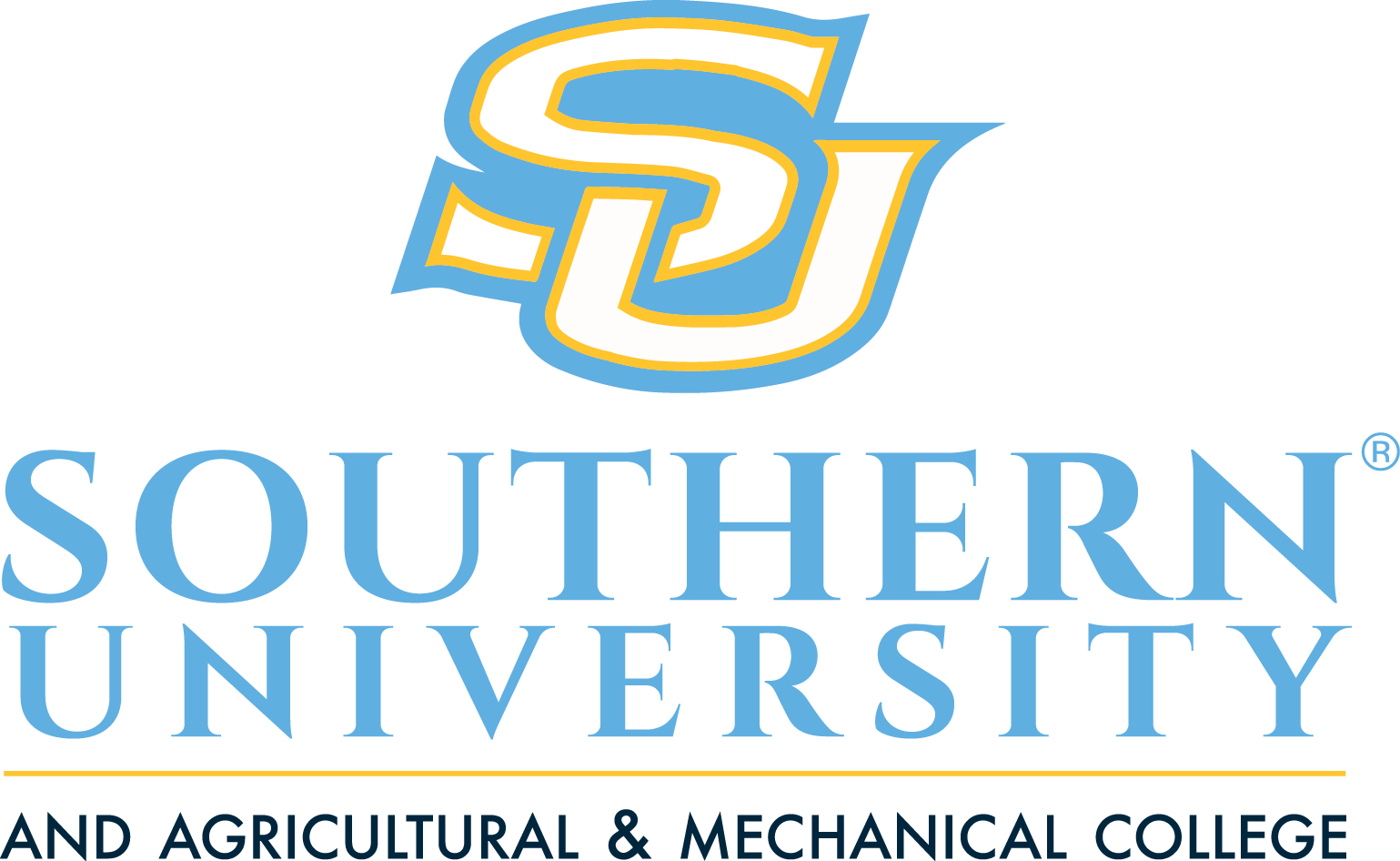 Dear SUSON Community:
The School of Nursing at Southern University and A&M College will host an accreditation visit by the Commission of Collegiate Nursing Education (CCNE) on April1-3, 2020.
CCNE will be conducting an on-site evaluation of our Doctor of Nursing Practice (DNP) Program.
In accordance with CCNE's procedures, the Commission provides the opportunity for program constituents and other interested parties to submit, in writing, third-party comments concerning our programs' qualifications for accreditation.
We invite you to submit comments to CCNE at
Commission on Collegiate Nursing Education
Attn: Third-Party Comments
655 K Street NW, Suite 750
Washington, DC 20001
or
thirdpartycomments@ccneaccreditation.org
Comments must be received by March 11, 2020, 21 days prior to the first day of the on-site evaluation.
Third-party comments must relate to the CCNE Standards for Accreditation of Baccalaureate and Graduate Nursing Programs. All third-party comments must be written in English.
Please note that comments are shared only with the CCNE evaluation team appointed to review our programs. At no time during the review process are these comments shared with the program, the Accreditation Review Committee, or the Board.
If you have any questions regarding the third-party comment process or any aspect of the accreditation process, please contact Priya Lorenzen at (202) 887-6791 ext. 276 or at plorenzen@ccneaccreditation.org.
Sincerely,
Sandra C. Brown, DNS, APRN, FNP-BC, CNE, ANEF, FAANP, FAAN
Dean and Professor
Southern University School of Nursing
225-771-3266
sandra_brown@subr.edu