Urban forestry professor receives $345,000 funding award from NASA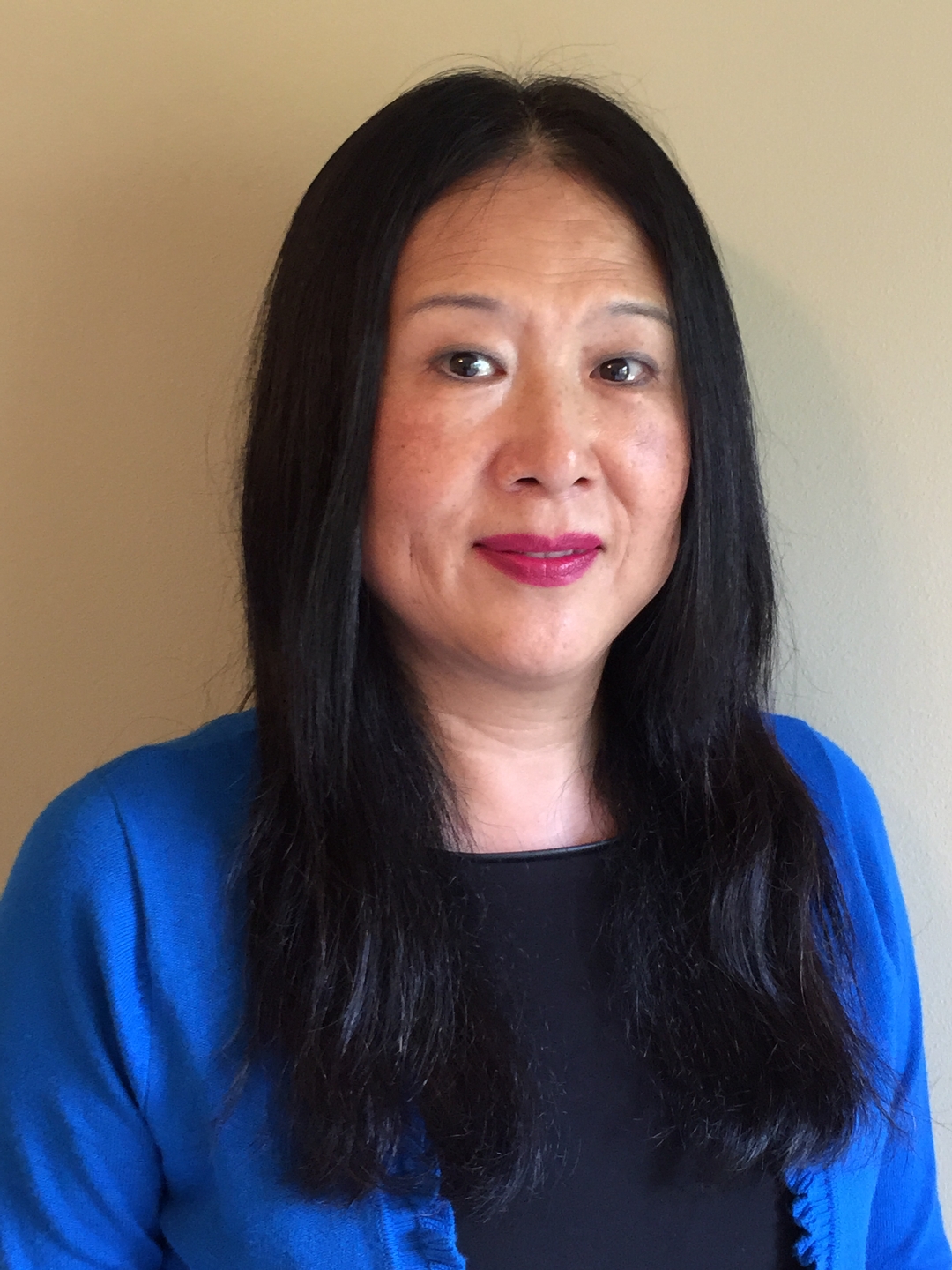 Zhu Hua Ning, an endowed professor of sciences and an award-winning professor of urban forestry, has been awarded a $345,000 competitive grant to implement a project, "Quantifying Carbon Export through Vegetation, Biomass and Land Use Change Analysis of Two Contrasting Sites across Mississippi River Delta Plain." The intiative is a part of a collaborative project with Louisiana State University (LSU) and the funding is from the Louisiana - NASA Experimental Program to Stimulate Competitive Research (EPSCoR) through a competition process and a NASA external expert panel review.
"One of the objectives of this project is to use senior faculty to train and to build research capacity of the junior faculty," said Ning. "Second is to incorporate the project into the classroom to train students and to enhance both lectures and laboratory classes. Through the collaboration between LSU and SU, the project draws strength from LSU scientists to assist in faculty and student training at SU via guest lectures, joint meetings/workshops, research sample collections and analysis, and joint publications."
Ning is the SU institutional project principal investigator/project director, urban forestry assistant professor Chris Chappell and professor Kamran Abdollahi are co-investigators, and associate professor Yaw Twumasi is the geographic information systems (GIS) and remote sensing expert. Furthermore, at least three SU students will be paid team members and participate in faculty mentored research. In addition to the funding support for graduate student assistantships and undergraduate student research stipends, 40 percent of the project budget is contributed to SU as indirect cost.
Along with the LA – NASA EPSCoR funded project at LSU titled "Understanding and Quantifying Carbon Export to Coastal Oceans through Deltaic Systems," the LSU - SU collaborative projects address the national and regional research need in detecting and predicting changes in Earth's ecosystems and biogeochemical cycles, including land cover, biodiversity, and the global carbon cycle, and enabling better assessment and management of water quality and quantity to accurately predict how the global water cycle evolves in response to climate change. These projects forge collaborative partnerships between LSU and SU, emphasize students and faculty exchange, benefit teaching and research effectiveness, promote diversity, and enhance scientific and technological understanding on the United States coast that is most vulnerable to the changing climate.