Newsroom
College of Sciences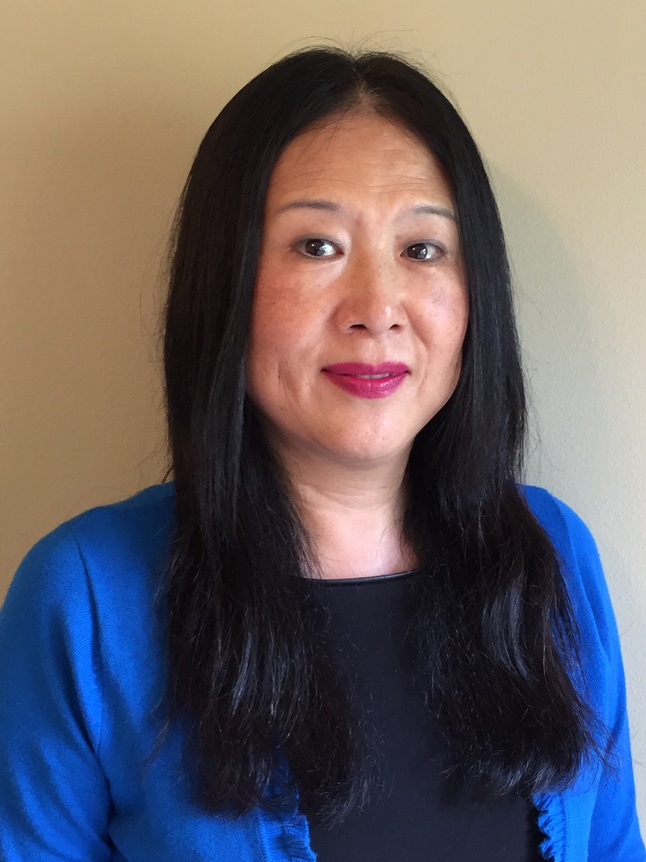 Urban forestry professor receives $345,000 funding award from NASA
November 19, 2018
Zhu Hua Ning, an endowed professor of sciences and an award-winning professor of urban forestry, has been awarded a $345,000 competitive grant to implement a project, "Quantifying Carbon Export through Vegetation, Biomass and Land Use Change Analysis of Two Contrasting Sites across Mississippi River Delta Plain."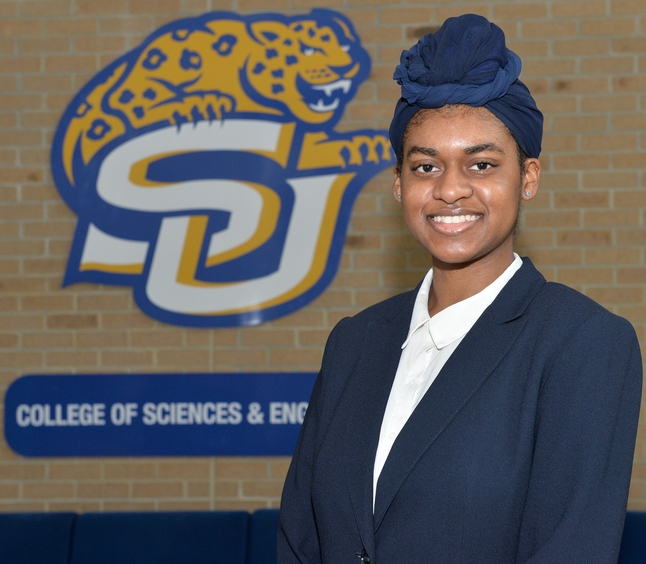 SU student looking forward to spending summer doing STEM research at Harvard
July 11, 2018
While summer break is normally a time when students take a break from academics, travel, or work, senior chemistry major, Jalilah Muhammad, will be spending most of her time away from the Bluff at Harvard University's Research Experience for Undergraduates (REU) program.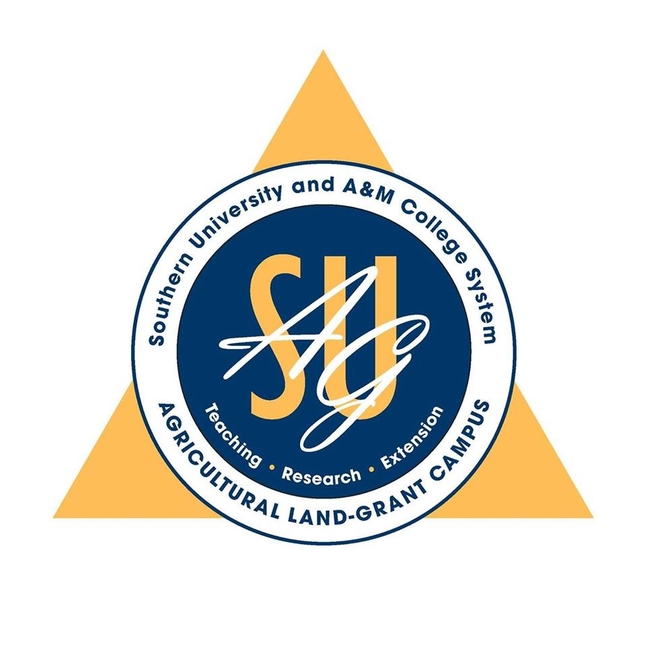 SU Land-Grant Campus graduates twenty-three from regional Leadership Institute
June 07, 2018
Twenty-three small farmers from 11 states received certificates of completion during a graduation ceremony for Cohort VI of the SU Land-Grant Campus' Regional Small Farmer Agricultural Leadership Institute.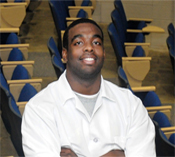 Russell Ledet earns another major national scholarship
February 22, 2012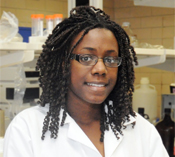 Jalyssa Wynder earns prestigious national science research award
February 16, 2012