Professor Blanche Smith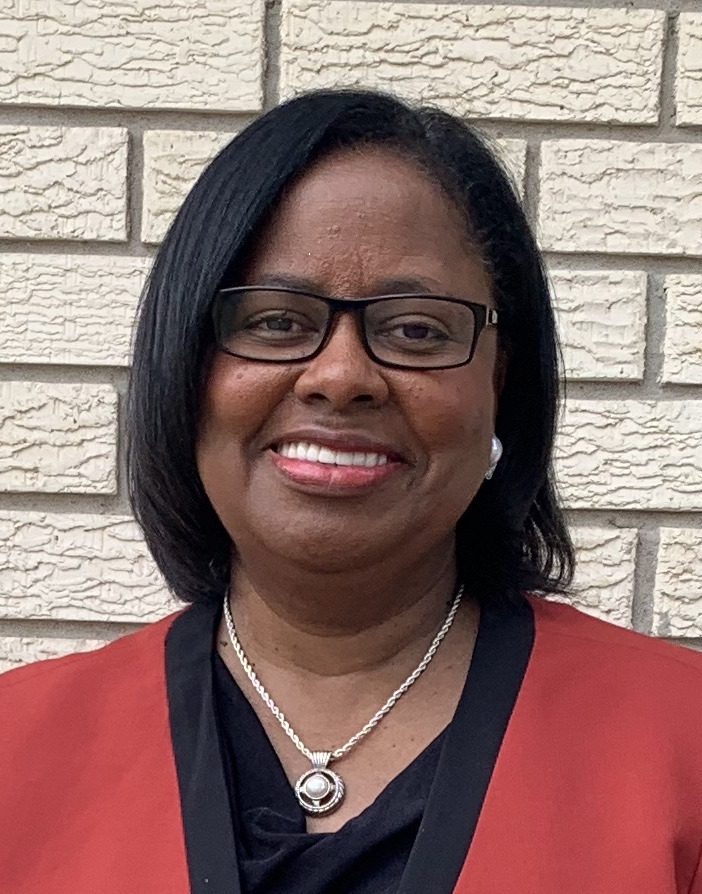 Professor Blanche Smith joined the Political Science Department under the leadership of Dr. Jewel L. Prestage. Professor Smith is a tenured Assistant Professor with extensive experience teaching in American Government, State & Local Government in addition to Louisiana Government and Politics and Public Administration. As Internship and Placement Director, Professor Smith passionately advocates for students to "make their dreams come true" through strategic placements.
Professor Smith is a graduate of the University of Tennessee and Tennessee State University with a Masters of Public Administration. She also holds an undergraduate degree in Political Science from Southern University and A&M College.
Professor Smith expresses her commitment to the community through membership and leadership positions with multiple professional and civic organizations.