Southern University Baton Rouge enrollment climbs above 7,000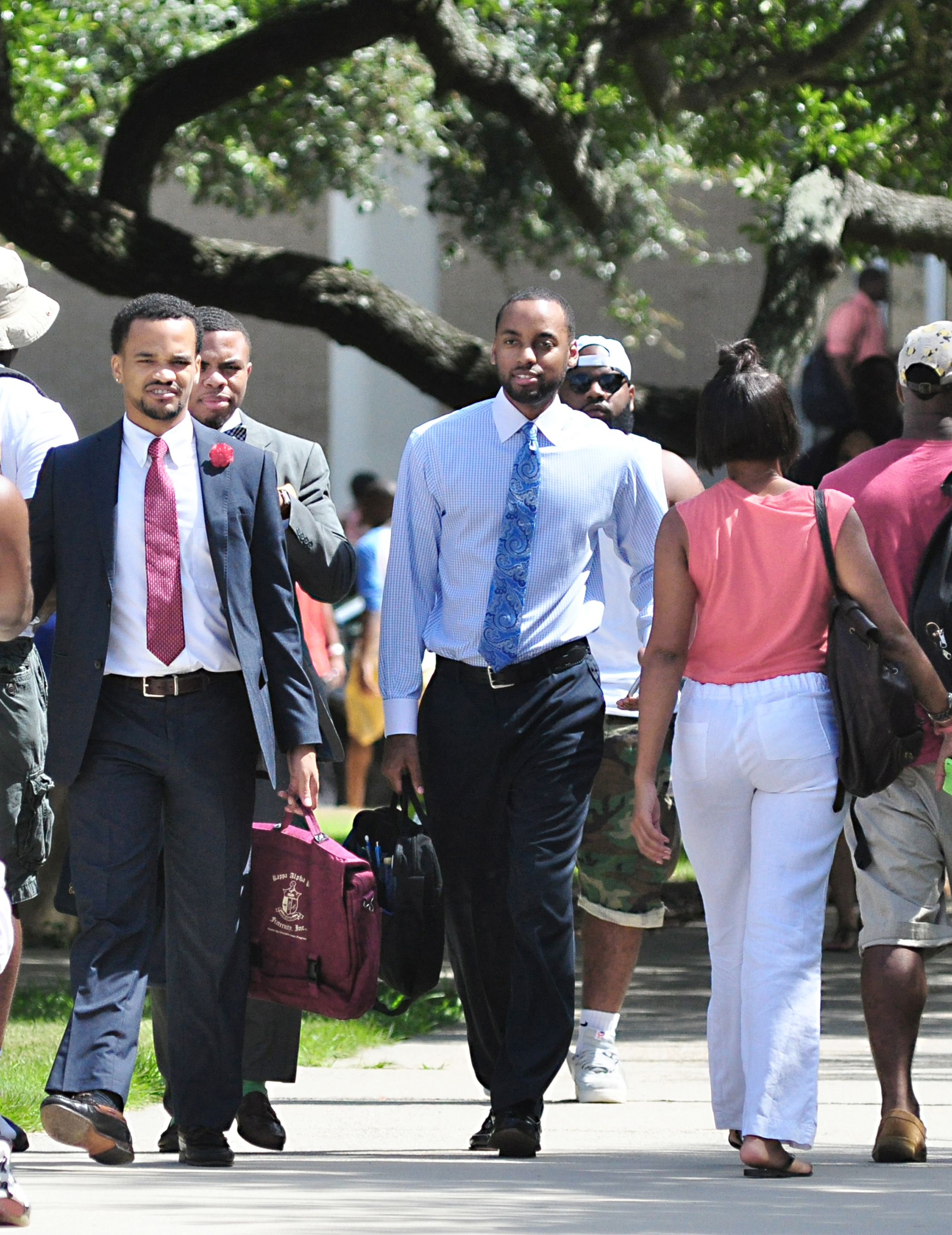 Southern University at Baton Rouge Enrollment climbs above 7,000
Southern University Baton Rouge today released its fall 2019 preliminary enrollment report giving indication of significant enrollment gains over the last few years at the institution. This year, Southern will host 7,031 students, representing a 5.1 percent increase in enrollment over the 6,693 students enrolled in the fall 2018 semester. Since the fall 2016 semester, when 6,357 students were enrolled, Southern has grown its enrollment by 10.6 percent over that time span.
"We are certainly delighted that our flagship campus is once again booming with students who are seeking a dynamic higher education experience," said Ray L. Belton, president of the Southern University System and chancellor of Southern University Baton Rouge. "This is a great testament to the hard work and dedication of our faculty, administration and staff. They have truly invested their time and knowledge in the academic progression of our students. We believe that the university is moving in a positive direction and anticipate even greater gains in the near future."
The increase can be attributed to aggressive recruitment strategies, retention and intrusive advisement initiatives, and additional wrap-around services for students who may need increased assistance.
The new enrollment numbers offer even more great news for Belton's recently released strategic plan for the Baton Rouge campus, "Imagine 20K." Recently released score card updates compiled by the Office of Strategic Planning, Policy and Institutional Effectiveness show that the Baton Rouge campus met or exceeded 89 percent of its expected outcomes for fall 2018 that included increases in dual enrollment, online enrollment, transfer enrollment, degrees awarded, grants awarded and number of financial gifts donated.
"Imagine 20K," the strategic plan to increase Southern's student population to 20,000 by 2030, can be viewed at www.sus.edu/strategicplan.