MEEN335 (Materials Processing)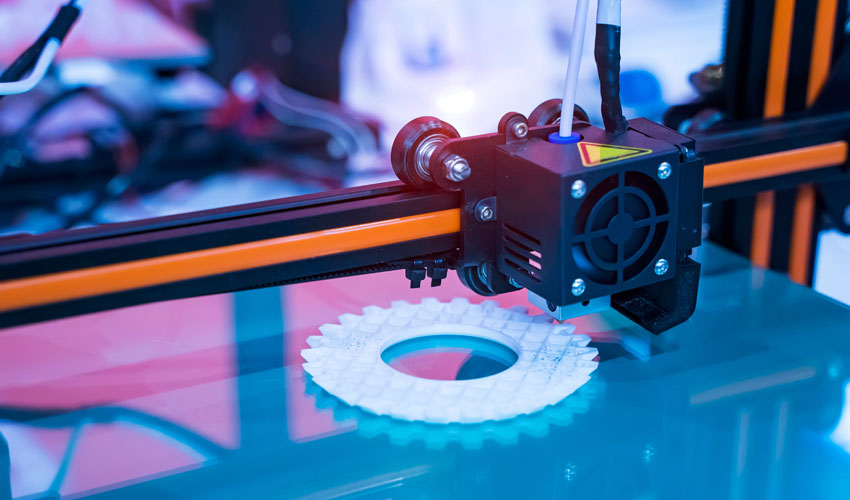 MEEN 335(Materials Processing) - Module-3 Introduction
Identifying Risks to Systems, Assets, and Data
This module will provide students with the knowledge of physical security, cyber security, and the difference between them. The module will discuss how cyber security and physical security are very important to the Additive Manufacturing process to secure data in all printing phases.
Physical security describes security measures that are designed to deny unauthorized access to facilities, equipment, and resources and to protect personnel and property from damage or harm (such as espionage, theft, or terrorist attacks). Physical security involves the use of multiple layers of interdependent systems that can include CCTV surveillance, security guards, protective barriers, locks, access control, perimeter intrusion detection, deterrent systems, fire protection, and other systems designed to protect persons and property.
Computer security, cybersecurity, or information technology security (IT security) is the protection of computer systems and networks from the theft of or damage to their hardware, software, or electronic data, as well as from the disruption or misdirection of the services they provide. The field is becoming more important due to increased reliance on computer systems, the Internet, and wireless network standards such as Bluetooth and Wi-Fi, and due to the growth of "smart" devices, including smartphones, televisions, and the various devices that constitute the "Internet of things". Owing to its complexity, both in terms of politics and technology, cybersecurity is also one of the major challenges in the contemporary world.
While cyber security is not to be downplayed, physical security should not be overlooked and is equally concerning. Physical attacks could jeopardize critical units like Supervisory Control and Data Acquisition (SCADA) systems, Intelligent Electronic Devices (IEDs), and Smart Cities and Transportation management solutions. This could lead to widespread, costly, and hazardous damage to city services, water systems, and even more.
The following are useful videos to help students understand the concepts of Module 3:
Melting, Solidification and additive manufacturing
Printing PLA at 265C? How does printing temperature affect strenth?
What's the temperature resistance of annealed PLA, PETG and ABS?