MEEN 450_451 (Senior Design)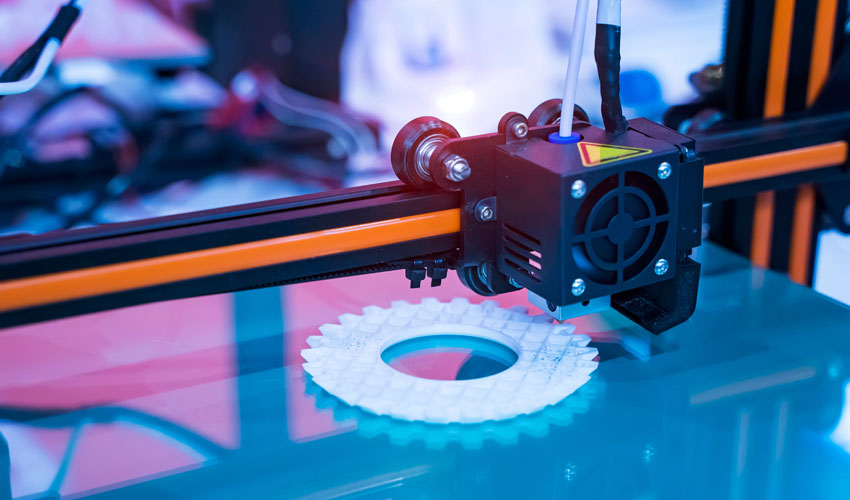 MEEN 450/451 (Senior Design) - Module-4 Introduction
The Security Development Lifecycle

This module will provide students with information about the security development life cycle and the solutions to Additive Manufacturing Security challenges.
Customers demand secure products out of the box, so, to meet these needs, security should be a top priority for everyone. But without a standard approach to security, it is almost impossible to deliver on customers' expectations. That's where the Secure Development Lifecycle (SDL) comes in.
SDL is a process. Though many SDLs exist across industries, you'll find that most include the same basic security phases and activities. They may have different names for the various elements, but each follows roughly the same process.
The following are useful videos to help students understand the concepts of Module 4:
Security Development Lifecycle
Challenges and Solutions for AM Security