Coronavirus Updates & Information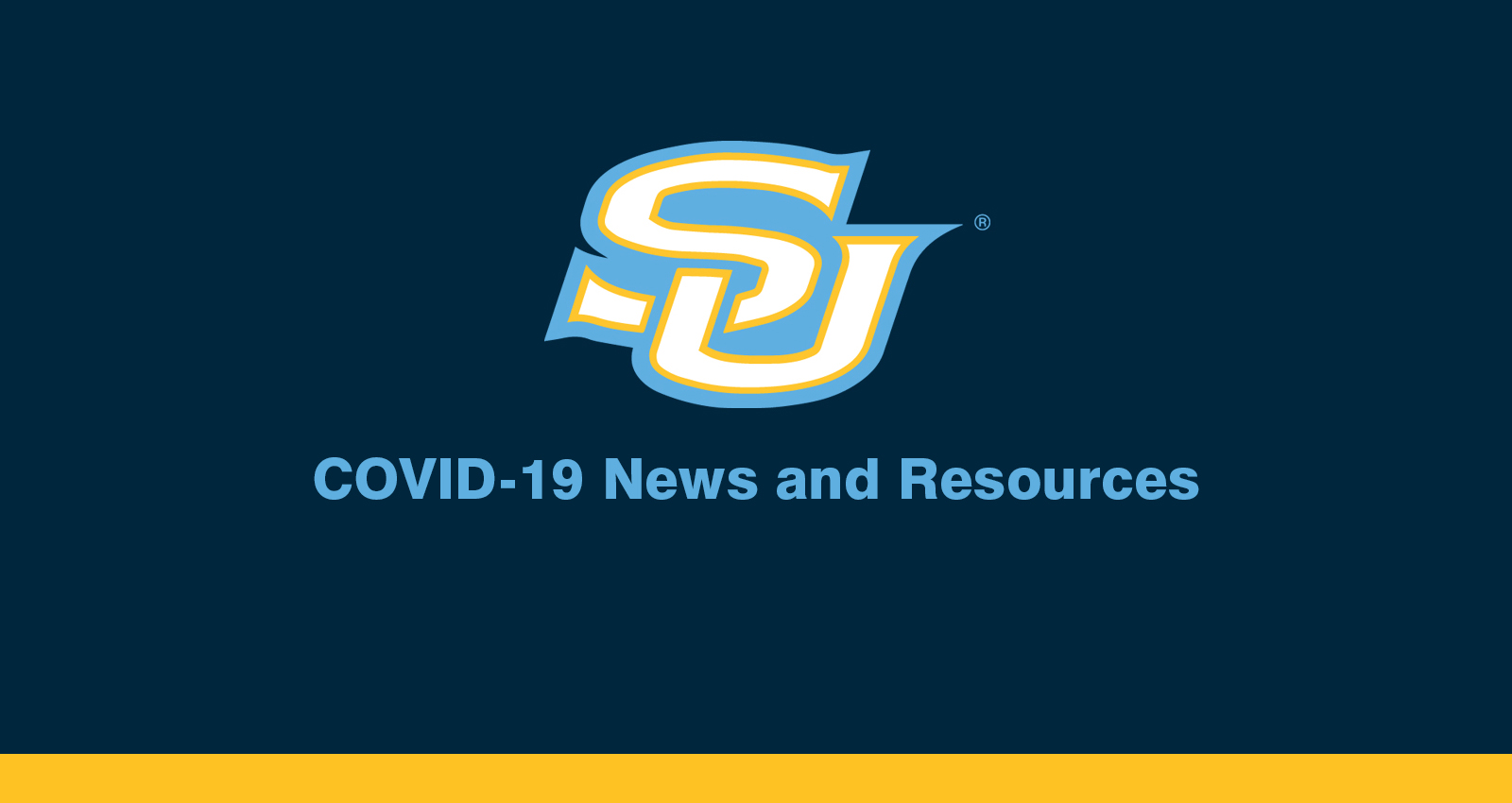 The Southern University Baton Rouge campus remains committed to the safety and wellbeing of its students, employees and visitors. In light of current concerns of the Coronavirus (COVID-19) pandemic and concerns about exposure in Louisiana, our campus is actively engaging local, state and national health agencies to best decide how to move forward with classes and activities.
Southern University is currently in Phase 3 of its Return-To-Work Plan for employees.
Precautions have been taken across campus to ensure social distancing and proper sanitization in classrooms, residential housing and other buildings.
Phases are subject to change in accordance with the phased plans of the State of Louisiana. Masks are required at all times on campus. Temperature checks are also required at designated checkpoints.
View Full Campus Transition Plan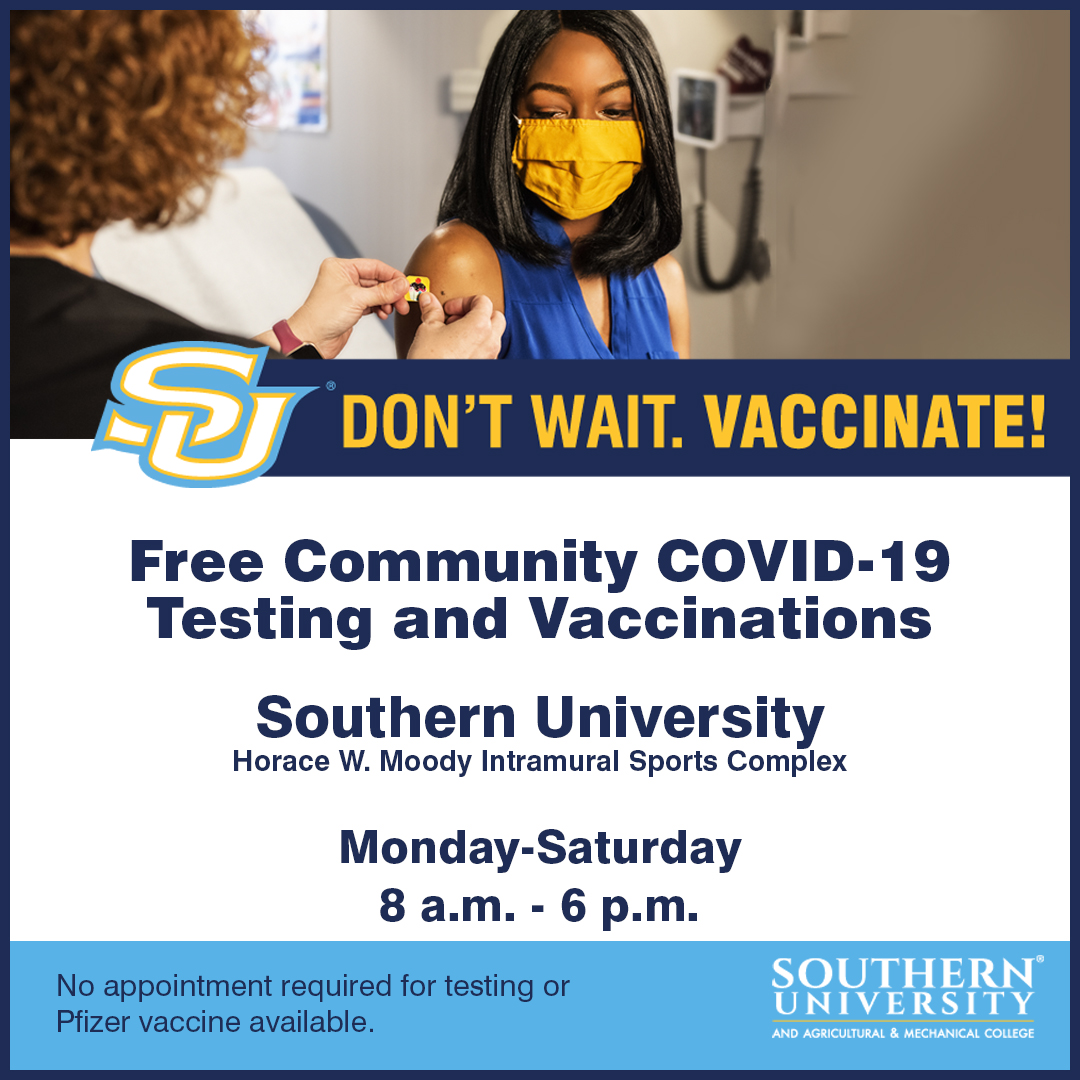 CAMPUS UPDATES & COMMUNICATIONS
EMPLOYEE RESOURCES
Report a positive COVID-19 result

CareSouth/SU Employee Wellness Clinic
Call 225-400-3050 to schedule an appointment for COVID-19 testing and/or vaccine.
*Open to Baton Rouge landmass employees.
TRAVEL



All university sponsored international and domestic travel is suspended until further notice. All travelers arriving from Level 3 countries will be required to self-isolate for 14 days after their arrival in the U.S. before being allowed back on campus.
ADDITIONAL INFORMATION & RESOURCES


COVID-19 CASES IN LOUISIANA


Updates are posted by end of day on Monday-Friday (excluding holidays).
This dashboard reflects data collected beginning August 23, 2021.
SUBR COVID-19 DASHBOARD
As of November 30, 2021

Total Number of
Cases Reported

76

Student
Cases
Reported

71

Employee
Cases
Reported

5
Confirmed results are based on information provided by individuals through self-reporting or a public health agency to appropriate Southern University campus officials. Go to the Louisiana Department of Health COVID-19 page to view updated test results by parish and statewide.