Fall registration processes extended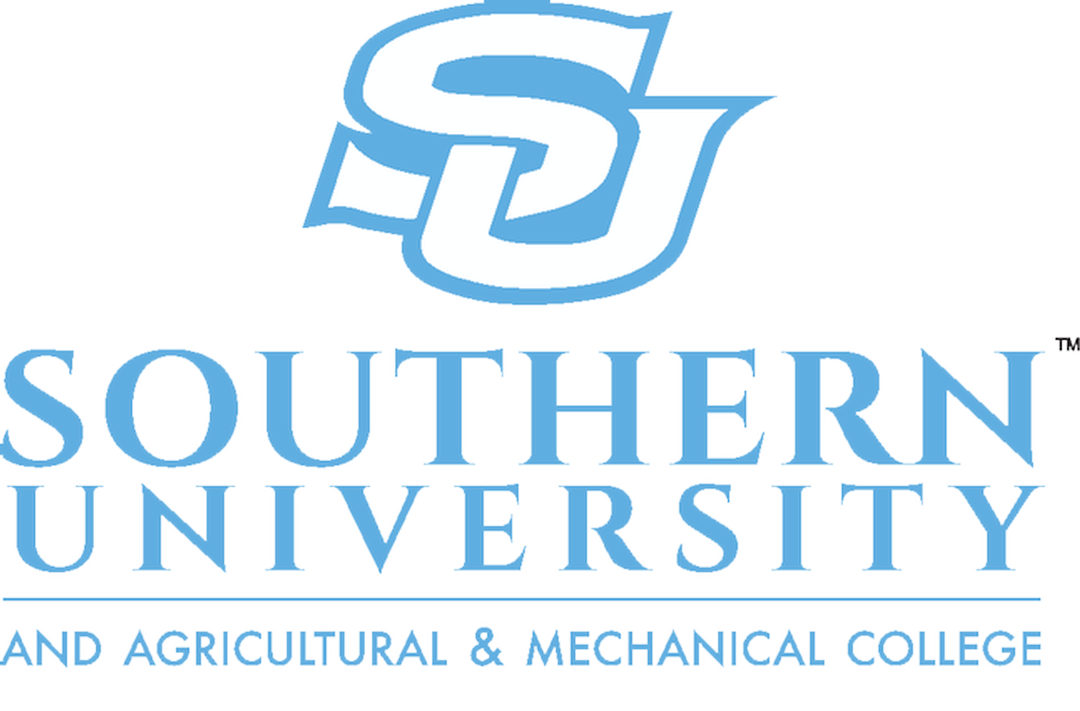 From Kimberly Scott, Vice Chancellor for Academic Affairs
Update on Registration Process
Removal for Non-Payment of Fees/Purge Postponed
We are excited to have all Jags on campus for the 2019-2020 academic year. The Fall 2019 semester is off to a promising start and we are excited to welcome the Class of 2023 to the campus.
We recognize that students are experiencing a few technical and other challenges as they continue moving through the enrollment and registration process. We are working diligently to enhance the student experience.
As a result, we have postponed the removal for non-payment/purge date and will continue providing enrollment assistance to students through our "one-stop-shop" located in T.H. Harris Hall and Stewart Hall until the last students have successfully completed the process.
You are encouraged to utilize the online systems to access billing statements, set up deferred payments, and for placement into the JagQ for financial aid help. We do understand that some situations may require personal assistance from our staff, and ask that you remain patient and we will do our best to continue to meet your needs.
If you are a new student and need your ID card, have a temporary meal card that does not work, or transportation questions to Alight Apartment Complex, please see the following:
Anthony Jackson
Assistant Vice-President of Student Affairs
2nd Floor Smith-Brown Memorial Student Union, Room 207
(225) 771-5781
e-mail: anthony_jackson@subr.edu
If you have questions regarding financial aid, admissions, student appeals, etc., please contact the following:
Dr. Manicia Finch
Associate Vice-Chancellor for Enrollment Management
2nd Floor, T. H. Harris Hall
(225) 771-2300
e-mail: manicia_finch@subr.edu
We will continue to work to improve the enrollment and registration process so that students are afforded a smooth and efficient experience.
Thank you for your patience.