Newsroom
Students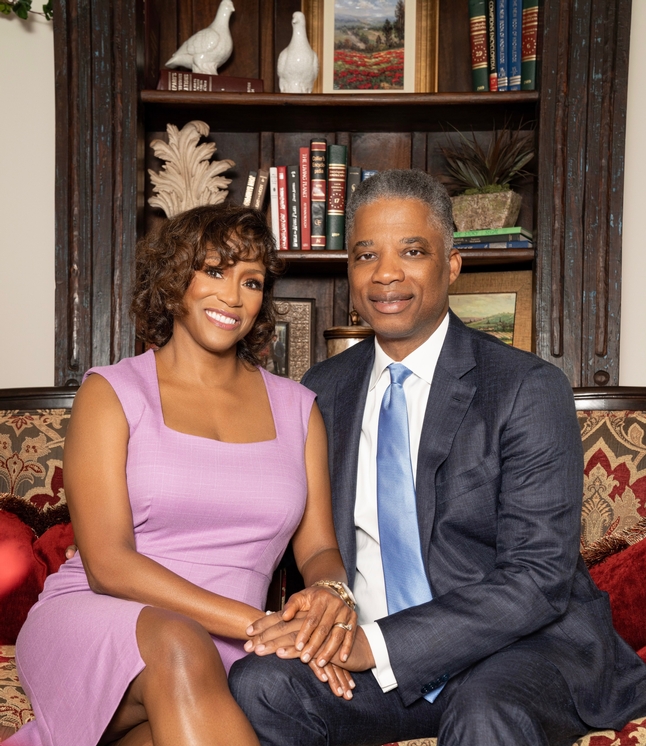 Southern University alums gift $1M to College of Business
May 19, 2021
Mark and Dawn Malveaux's $1 million gift to the College will establish an endowed scholarship and name the Master of Business program in honor of the benefactors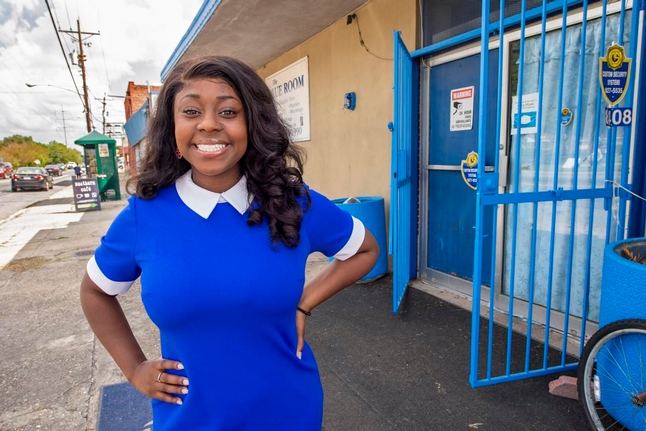 Student Spotlight: Myra Richardson
September 11, 2020
Senior political science major inspires generations of activists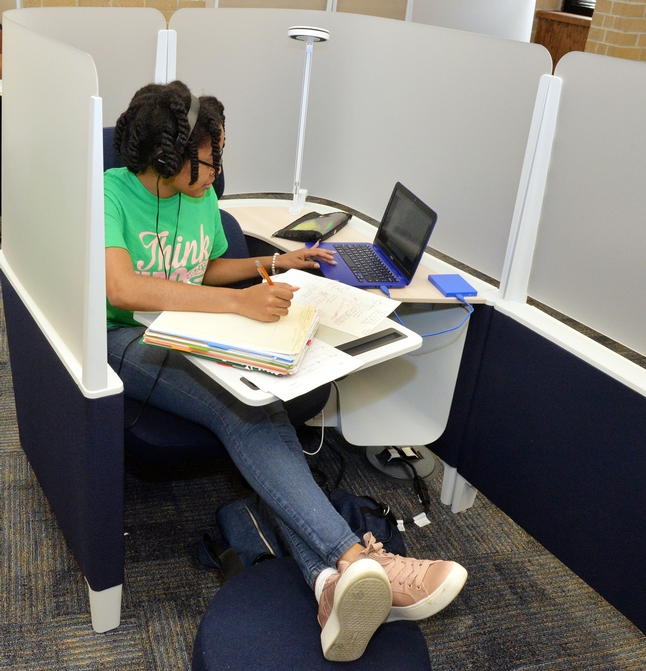 Applications being accepted for DXC/SUBR virtual cloud computing camp
April 02, 2020
Topics include app development, cloud security and more.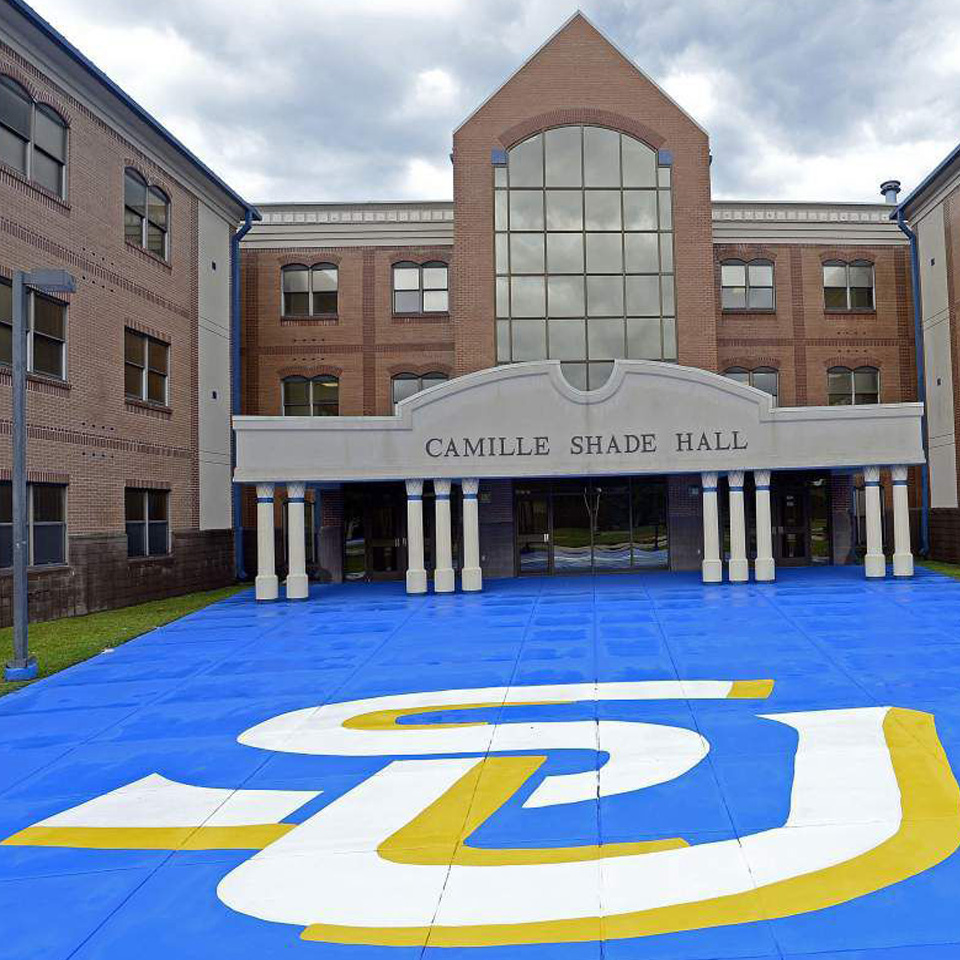 Southern University, Foundation, Alumni Federation partner to help on-campus students transition amid coronavirus concerns
March 20, 2020
Emergency fund aims to provide nominal assistance while the University addresses COVID-19.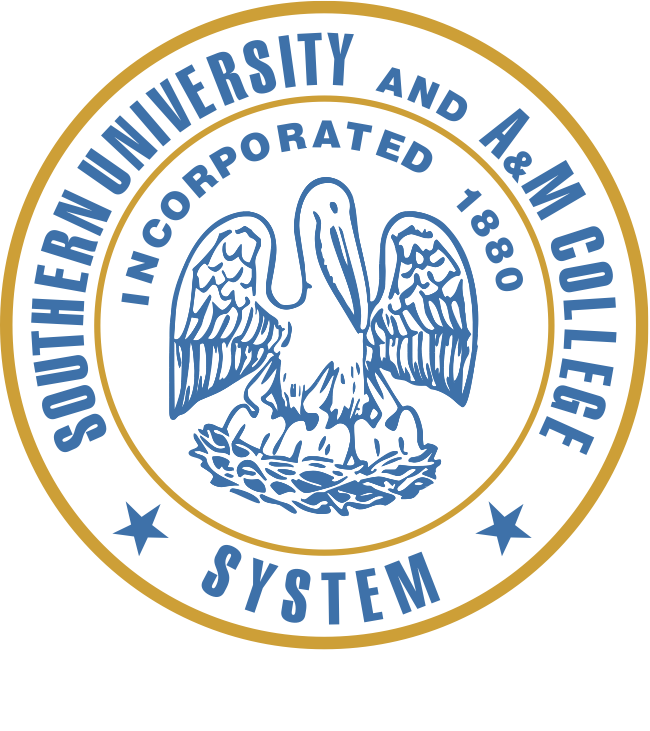 Southern University System campuses detail plans in response to Coronavirus concerns
March 12, 2020
Campuses in Baton Rouge, New Orleans and Shreveport are working on remote classes and more.

Valdry Center offers social entrepreneurship fellowships to students
January 17, 2020
Applications due Feb. 15.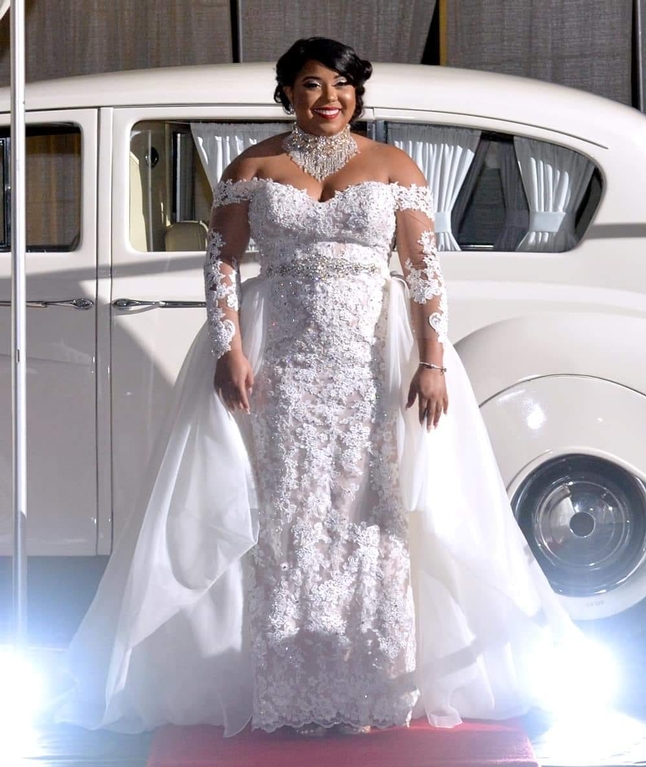 Vote for Miss Southern as Ebony HBCU Campus Queen
January 07, 2020
Alacia Nicole Brew, the 89th Miss Southern University, is in the running to become a 2019 Ebony HBCU Campus Queen.