Southern University mourns passing of celebrated public servant and activist Janette Hoston Harris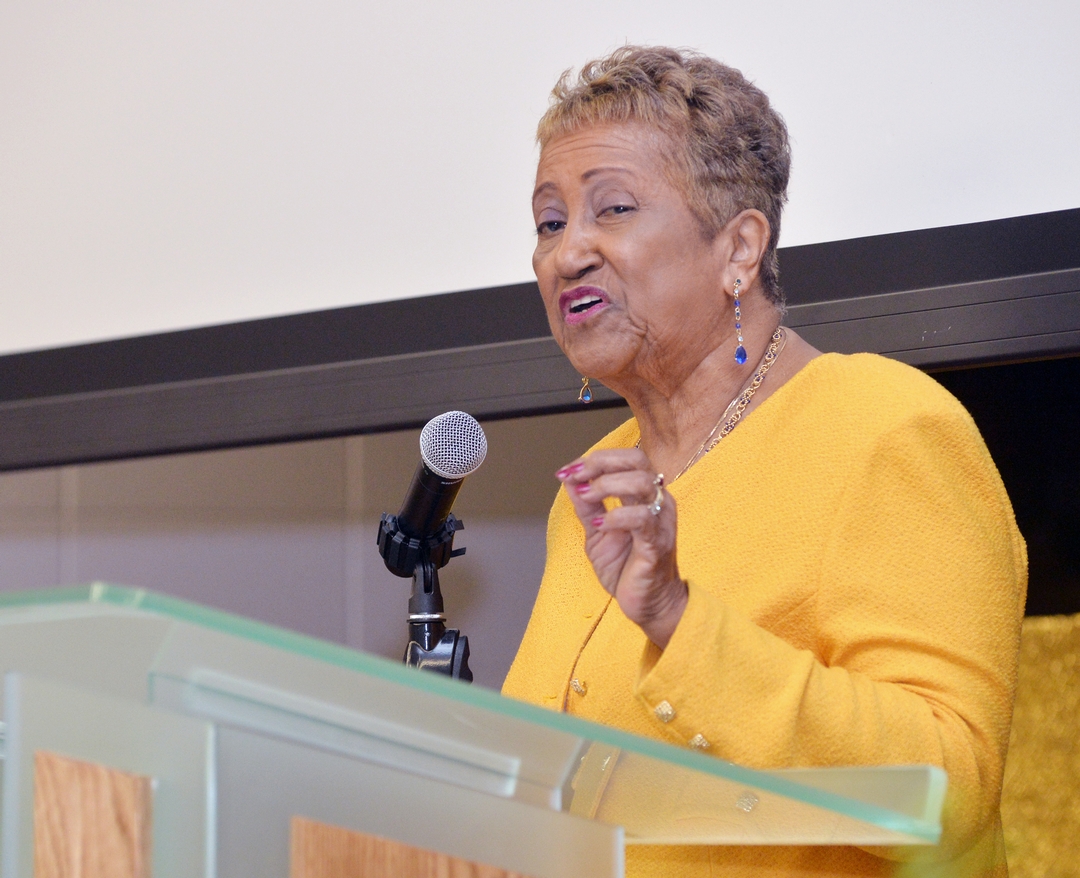 Janette Hoston Harris — an educator, public servant, activist and Southern University alumna — died today at her home in Washington, D.C.
"The Southern University family expresses our deepest sympathies to the loved ones of Dr. Harris," said Ray L. Belton, president of the Southern University System and chancellor of the Baton Rouge campus. "While a student here, she bravely participated in one of the most prolific sit-ins here in Baton Rouge as part of this nation's Civil Rights Movement. For this and her many contributions nationally, we will always salute her."
In 1960, Harris was one of six Southern students arrested for attempting to desegregate an all-white lunch counter in Louisiana's capital city. The group was subsequently expelled from the university and by order of the governor, prohibited from attending any college in Louisiana. While attending Central State University in Ohio, Harris' case challenging segregation, "Hoston v. the State of Louisiana," went to the Louisiana Supreme Court and eventually became part of the larger "Garner v. Louisiana," which was won by Thurgood Marshall in 1962.
After graduating with her bachelor's degree from Central State, Harris volunteered in the Peace Corps. Her professional career spanned decades of public service in her beloved Washington, D.C. Positions included: educator in the public school system; instructor at Federal City College (now the University of the District of Columbia); director of educational affairs; director of the Mayor's Office of Intergovernmental Relations; and city historian. She also served as campaign manager for the Carter-Mondale Presidential Re-election Campaign and research associate for the Association for the Study of Afro-American Life and History. Harris also headed a consulting firm, JOR Associates.
Harris, who held a master's degree and Ph.D. from Howard University, received numerous awards for her civic and educational commitment. In 2004, she, along with her fellow students who participated in the 1960 sit-in, received her degree from Southern during its spring commencement ceremony. In July, Harris received a Southern University Alumni Federation Lifetime Achievement Award at its National Alumni Conference
on the Baton Rouge campus.
Harris is survived by her husband, Rudolph Harris; their daughter, Junie Harris; and their son, Rylan Harris.