Southern University wins $40,000 campus improvement grant from Home Depot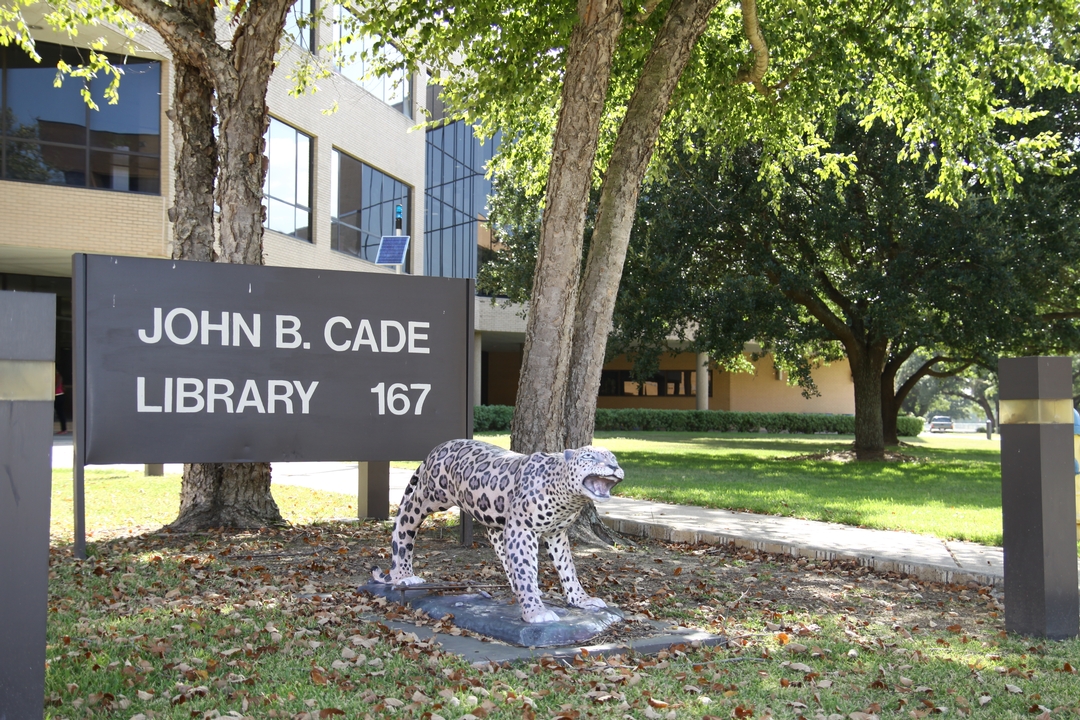 Home Depot's Retool Your School program today announced that Southern University Baton Rouge has been awarded a $40,000 campus improvement grant. The anticipated project will be renovating the John B. Cade Library's reference room and study areas. This past January, the library was flooded due to pipes bursting during icy weather.
"My staff and I are thrilled that we have received this grant to aid in bringing functionality back to the library," said Emma Perry, dean of libraries. "We pride ourselves in ensuring that students have a pleasing and educational experience at the library."
Since the flood, the library has been opened with limited access to certain floors, books and classrooms. This grant will provide students an additional place to gather, study and complete assignments.
"I am so proud of our Jaguars and supporters who voted to make sure that we were in the running for this award," expressed Ray L. Belton, president-chancellor of the Southern University System. "With this grant, we can greatly enhance an existing gem of the university."
Southern University at Baton Rouge received more than 200,000 votes by voting online and using the hashtag #SouthernU_RYS18.