Newsroom
Blog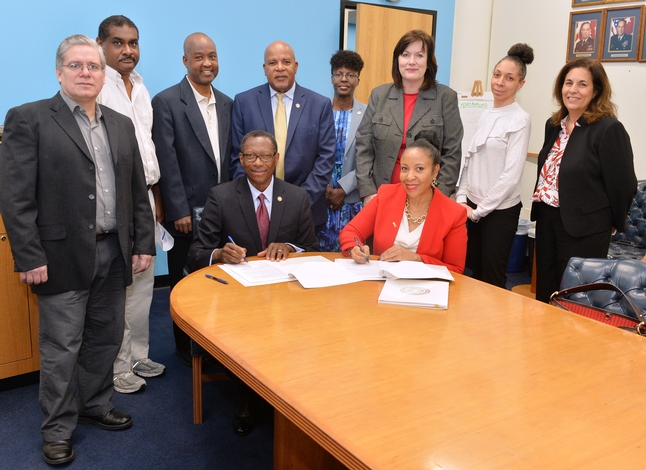 Southern partners with BRCC to increase number of STEM graduates
April 11, 2018
 Today, officials from Southern University and A&M College (SUBR) and Baton Rouge Community College (BRCC) signed a Memorandum of Understanding signifying the agreement between the schools to facilitate the articulation of coursework and to provide a seamless transfer of BRCC Associate of Science (AS) students into the SUBR College of Sciences and Engineering to earn a Bachelor of Science (BS).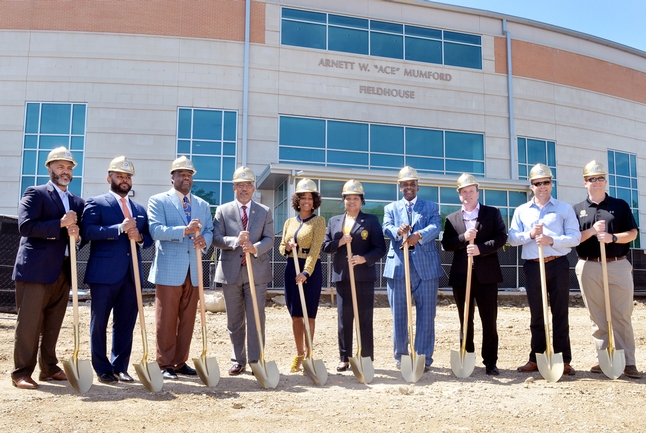 University breaks ground on Tony Clayton Championship Plaza
April 10, 2018
On Tuesday, Southern University officials, alumni, and supporters gathered at the A.W. Mumford Fieldhouse to break ground on the Tony Clayton Championship Plaza. "I hear everyone say to us, 'thank you' for what we've done. However, our gift is to say thank you to Southern University," said Paula Clayton, who was surrounded by immediate family. "By giving back, it says 'thank you' to shaping us into who we are today."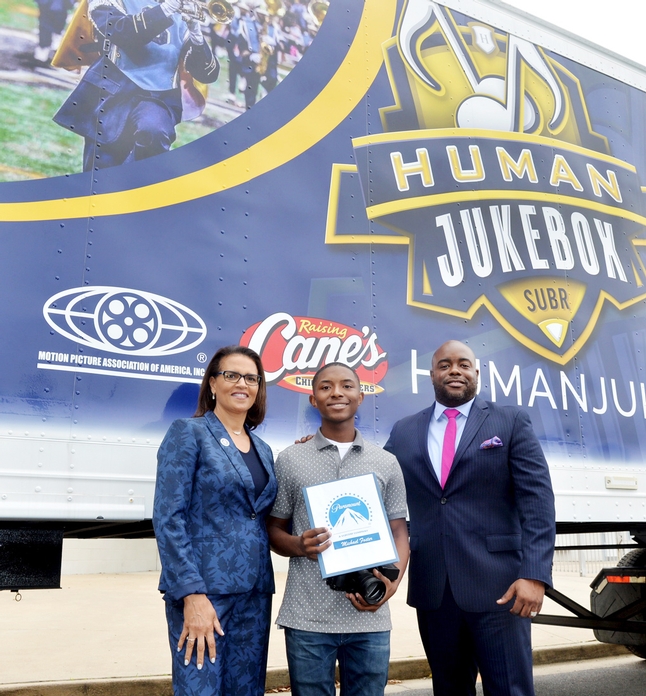 Southern University student heading to Hollywood
April 09, 2018
Michael Foster is a sophomore member of the Human Jukebox. In addition to playing the snare drum, he helps create video productions for the band. Foster applied for a scholarship offered by the Motion Picture Association of America specifically for students at Historically Black Colleges and Universities (HBCUs). Out of 2,000 applicants, Foster was one of 20 students selected.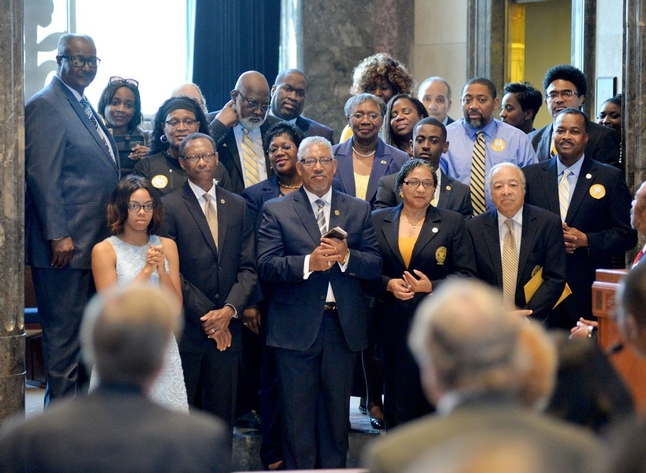 Southern University System receives resolution from Louisiana Legislature
March 28, 2018
The Southern University System received a resolution for being a trailblazer in the HBCU community from both the Louisiana Senate and House of Representatives during SU Day at the Capitol, held March 28. The resolution stated that the System provides "models of excellence in diversity, education, research, workforce solutions, and universal engagement by embracing its land-grant principle and thereby affecting change in and around the Southern University community."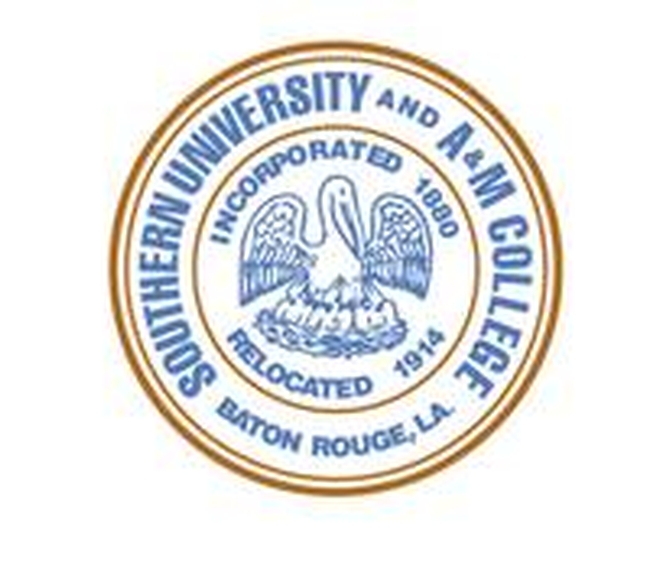 Southern University enters into transfer admissions agreement with Seattle Central College
March 23, 2018
We want to thank Southern University Alumni Federation Alumni President Cleo Brooks and the Seattle – Puget Sound Alumni chapter for making this transforming program a reality.