Alumni collecting supplies, donations for Lake Charles in wake of Hurricane Laura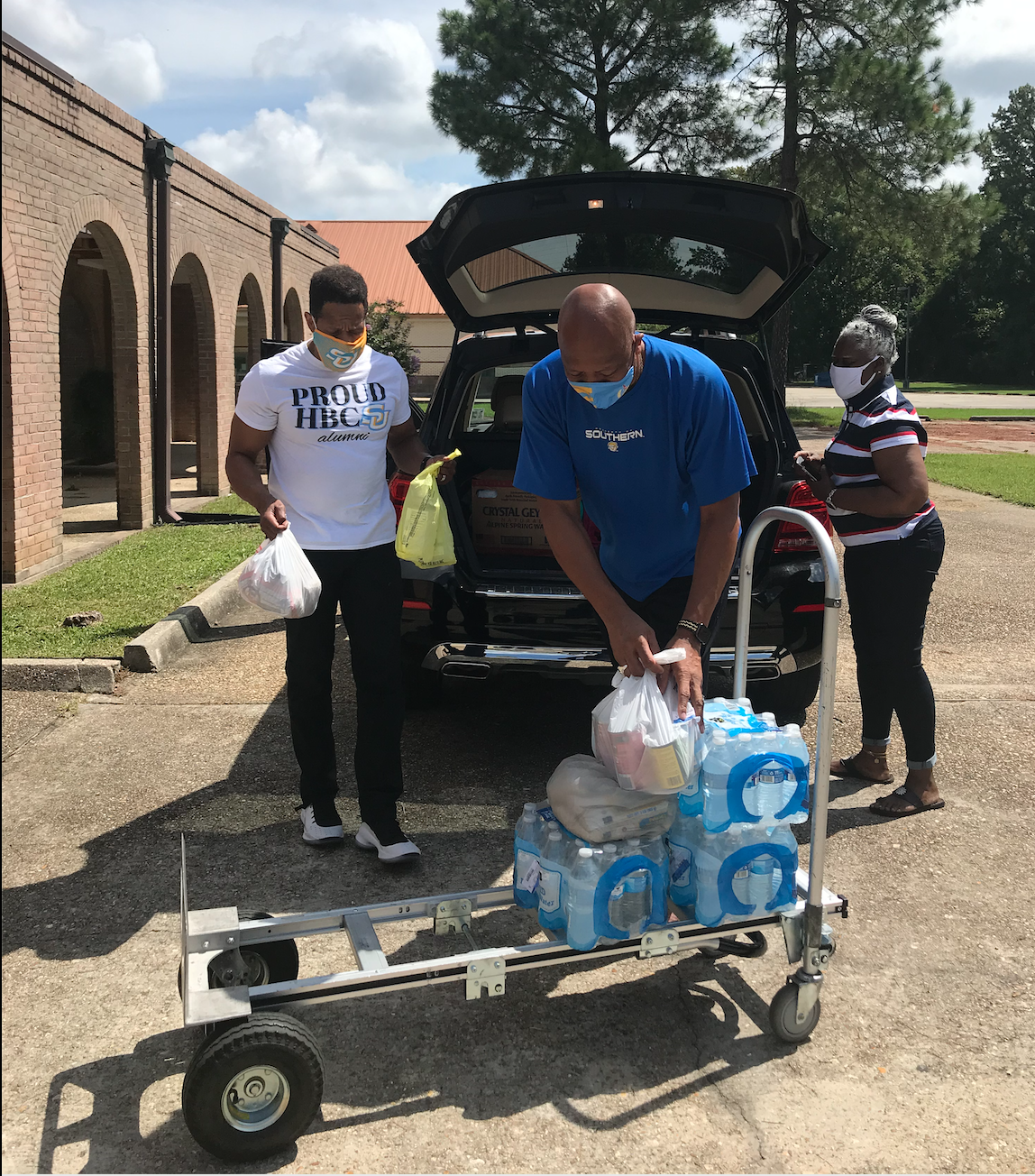 The Southern University Alumni Federation and Southern University Baton Rouge have partnered to collect essential items for Lake Charles residents in need in the week of Hurricane Laura. The Category 4 hurricane devastated the city in late August.
Details of the supply drive are below. Donations can also be made at www.sualumni.org.