Admission and Degree Requirements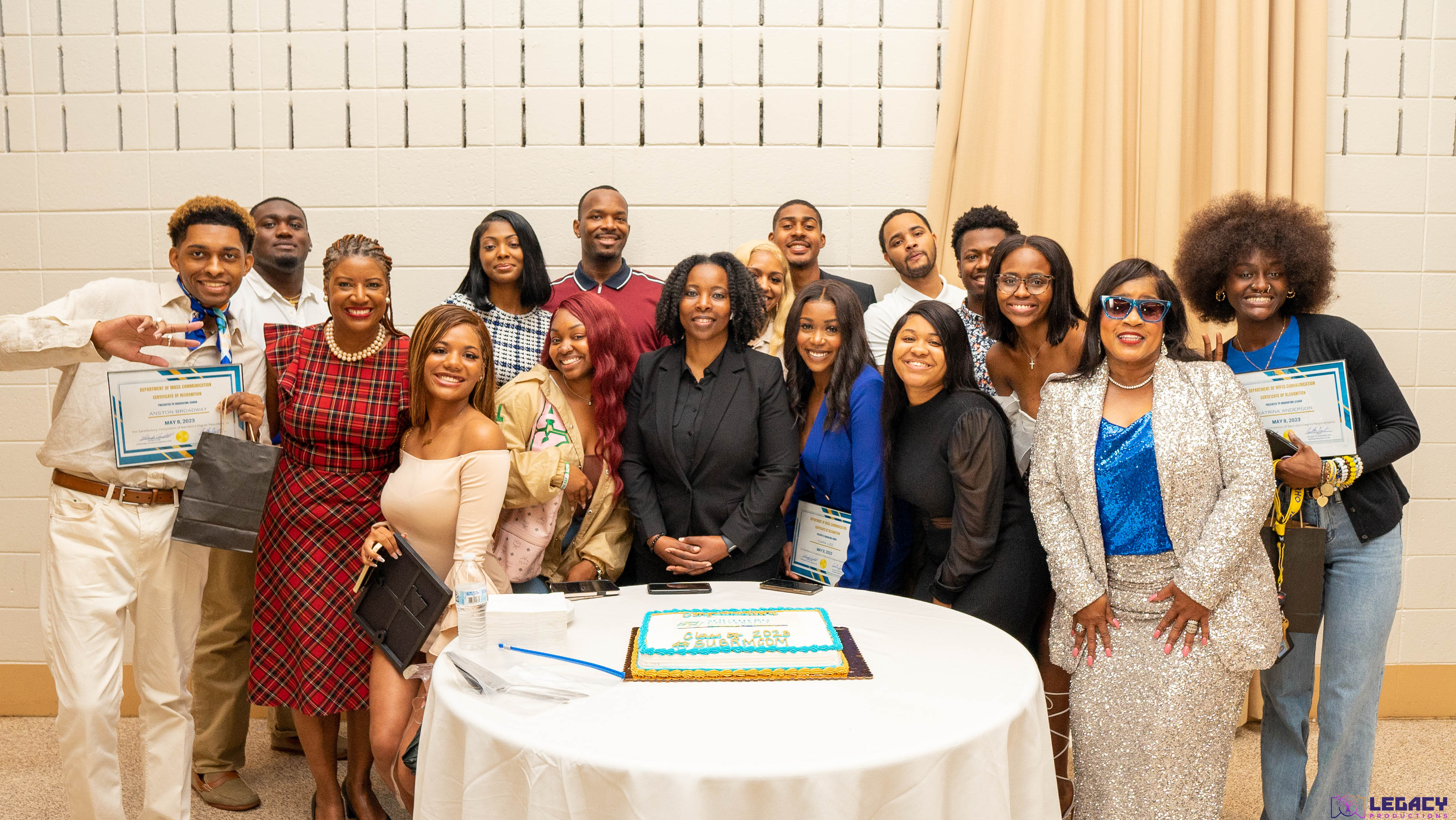 Admission Requirements
Students are admitted to the mass communication program only after they have satisfied all of the following requirements:
A minimum cumulative grade point average of 2.0
Completion of SENL 101 and SENL 102 with a grade of at least "C" or better
Completion of at least 30 semester hours
Passing university writing proficiency
Degree Requirements
To be retained as a major in mass communication, students must:
Maintain a minimum grade point average of 2.25.
Students must pass News Writing, MCOM 211B, with at least a "C" before they will be permitted to take any upper-level courses in mass communication. Students must pass all mass communication courses with a grade of "C" or better.
Students must take all three foreign languages in the same sequence with the exception of Turkish, Swahili, and/or Arabic--those languages currently only offer two courses in their sequence. Therefore, in that case, a third language of your choice can be taken.
#subrmcomforward