About the Prestage Center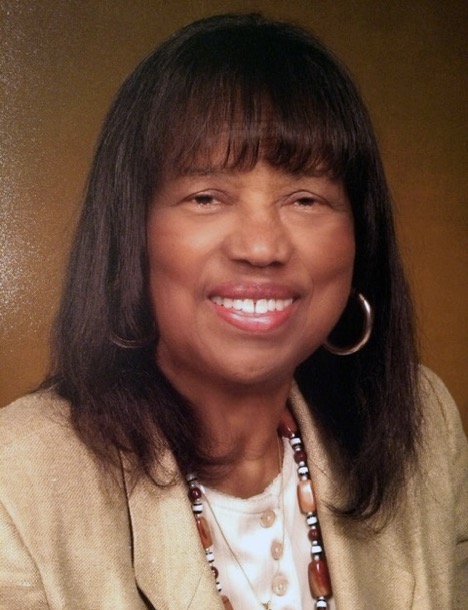 The Jewel Limar Prestage Public Policy, Polling, and Research Center is inspired by the life and work of Dr. Jewel Limar Prestage, who devoted her career to addressing the needs of her community, by promoting, elevating and inspiring thousands of students, from all socioeconomic backgrounds, to not only help themselves, but to reach out to uplift others. Dr. Jewel Limar Prestage is a 1951 graduate of Southern University and A&M College's Department of Political Science. In 1954, Dr. Prestage became the first African American woman to earn a Ph.D. in Political Science in the United States from the University of Iowa. After teaching at Prairie View University for two years, she returned to her alma mater in 1956. She served as chair of the Southern University and A&M College's Department of Political Science for eighteen years (1965-1983) and in 1983, she became the founding Dean of the School of Public Policy and Urban Affairs. After 33 years of service to Southern University, Dr. Prestage retired in 1989. Subsequently, she served as dean of the Benjamin Banneker Honors College at Prairie View University until 2002.
She is considered the "mother of black political science" because of her prolific leadership and the large number of black students that she inspired throughout her long career to pursue graduate studies and PhD's in political science. Additionally, she was one of the founders of the National Conference of Black Political Scientists (NCOBPS), an institution which remains one of the premiere centers of African American scholarship today (in fact, the initial gathering that ultimately culminated in the formation of NCOPS took place in 1969 on Southern University's campus largely because of Dr. Prestage's leadership). Additionally, Dr. Prestage's visionary leadership led to the establishment of the Ralph Bunche Summer Institute, an initiative sponsored by the American Political Science Association to increase the representation of people of color in the discipline of political science. Currently housed at Duke University, the institute started initially as a partnership between Southern University and Louisiana State University. Thus, the center's specific focus on the development of students represents the Department of Political Science's intent to continue her legacy. Before her death, Dr. Prestage expressed support for the concept behind the proposed center and assented to attaching her name to this endeavor. The center is conceived as a lasting embodiment of Dr. Prestage's legacy of scholarship, service, and advocacy.
The Jewel Prestage Public Policy, Polling, and Research Center (JPLC) is designed to produce data, knowledge and responses to develop policies applicable to the challenges facing communities of color. The center will also focus on the importance of civic engagement and political participation by ensuring that the public opinion and voices of the people on policy issues are heard and recognized by covering issues that affect people where they live to make a positive difference.