Application Process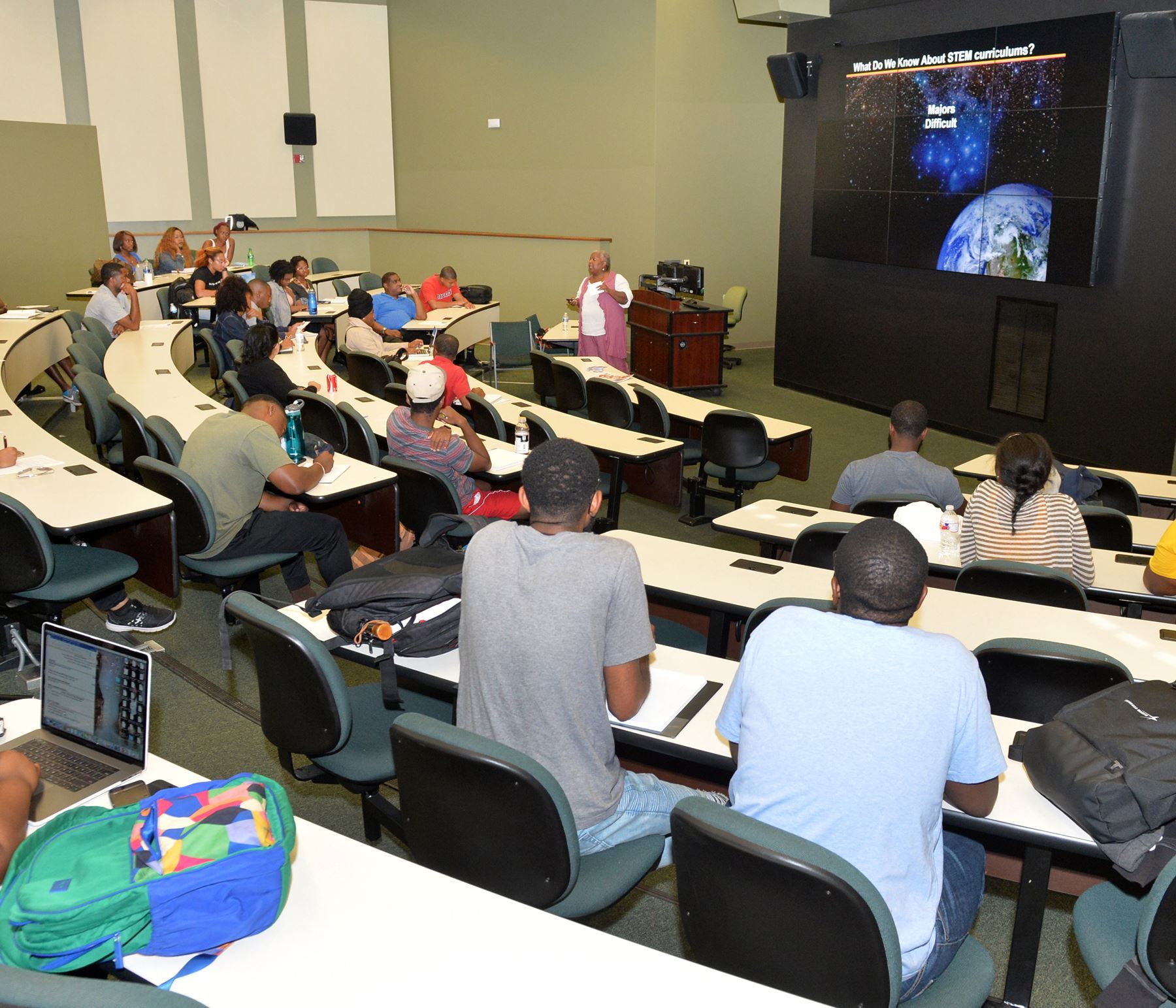 To be considered for the Presidential Fellows program, eligible students must submit:
Resume
Official Transcript(s)
Two (2) Letters of Recommendation
One from a Southern University/high school faculty or staff member
One from a personal reference
Statement of Intent (500 words maximum)

Topics:
Why should I be chosen for this fellowship?
OR
What uniquely qualifies me to be a Presidential Fellow?
With the exception of the application, which must be submitted here, all other materials must be emailed to presidentialfellows@sus.edu.
Deadline for 2021-2022
June 30, 2021 at 11:59 p.m.