Coronavirus Updates & Information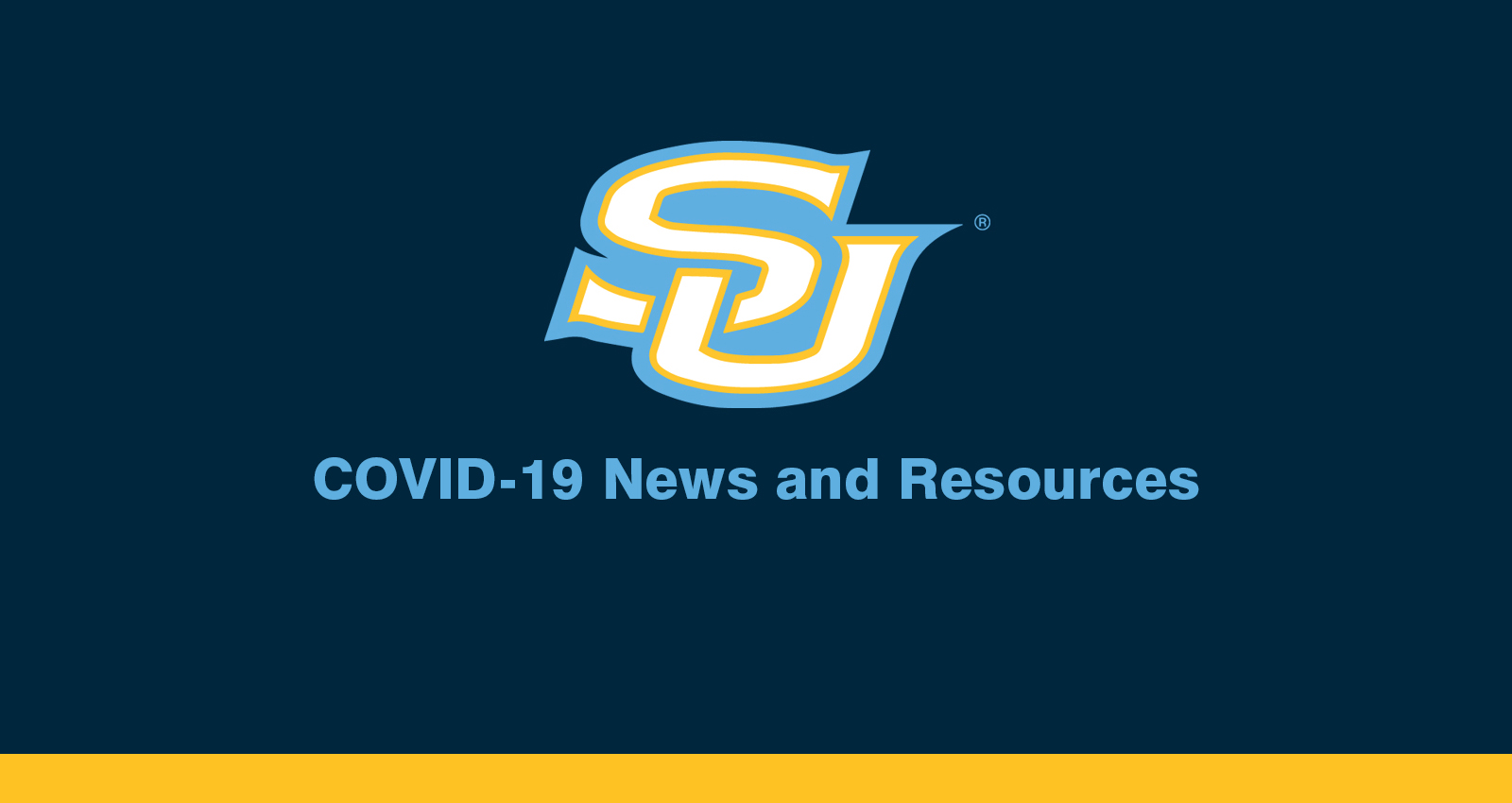 To maintain a commitment to the safety and wellbeing of our campus communities, the Southern University System has developed COVID-19 vaccine protocols for the Spring 2022 semester. All students and employees at Southern University System campuses — Southern University and A&M College, Southern University Law Center, Southern University Agricultural Research and Extension Center, Southern University at New Orleans, and Southern University Shreveport — will be required to comply with our vaccine protocols. For students, this means: providing proof of vaccination, submitting a medical or religious exemption, or submitting a letter of dissent.
For employees, this means: providing proof of vaccination or submitting a medical or religious exemption. For those students and employees with approved exemptions or dissent, regular COVID-19 testing is required to be on campus.
For full details on the Southern University System COVID-19 Vaccine Protocols for Spring 2022 and document submission instructions, go to sus.edu/vaccine.
Precautions have been taken across campus to ensure social distancing and proper sanitization in classrooms, residential housing and other buildings.
Phases are subject to change in accordance with the phased plans of the State of Louisiana. Masks are required at all times on campus. Temperature checks may also be required in designated areas.
View Full Campus Transition Plan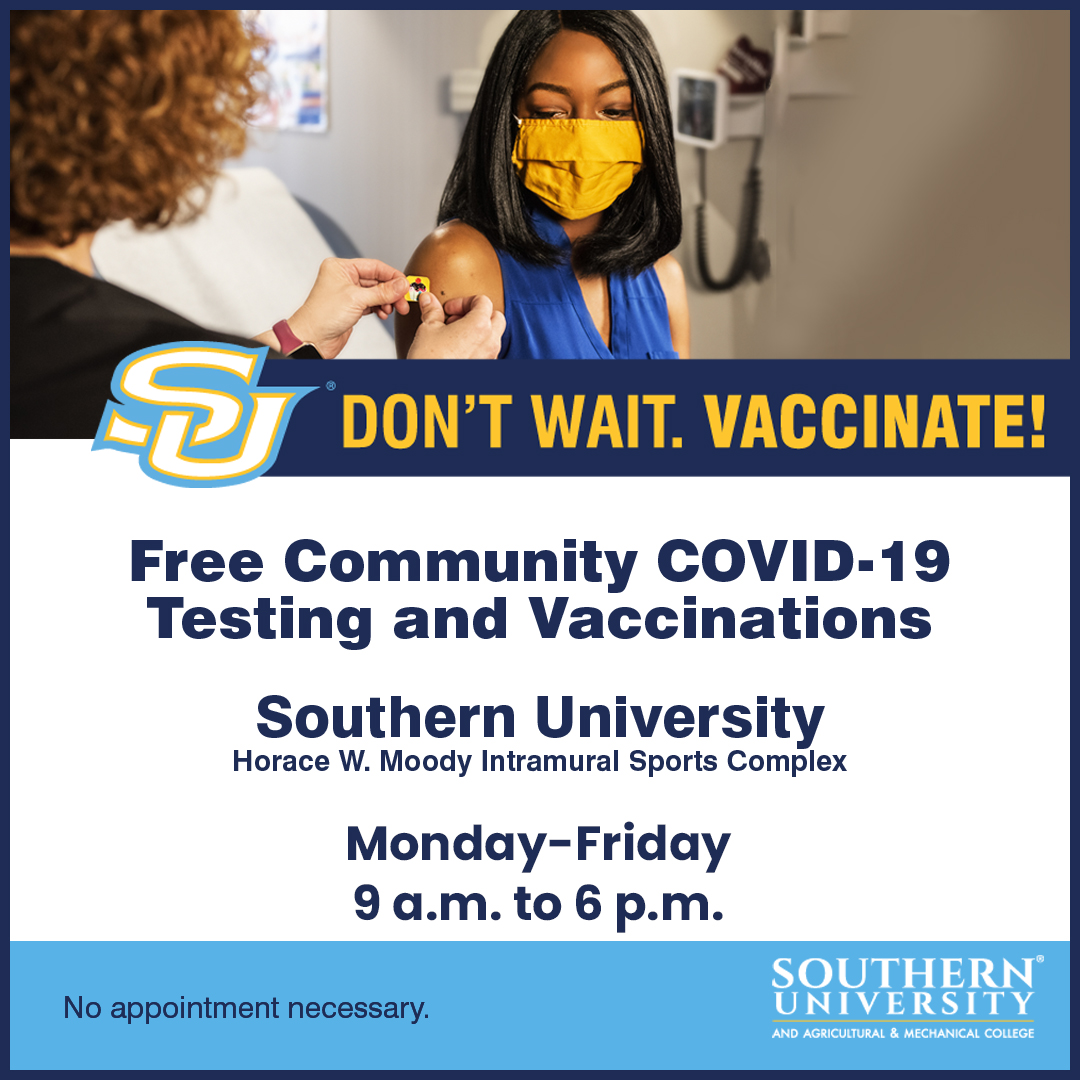 CAMPUS UPDATES & COMMUNICATIONS
ADDITIONAL INFORMATION & RESOURCES


COVID-19 CASES IN LOUISIANA


Updates are posted by end of day on Monday-Friday (excluding holidays).
This dashboard reflects data collected beginning August 23, 2021.
SUBR COVID-19 DASHBOARD
As of December 15, 2021

Total Number of
Cases Reported

77

Student
Cases
Reported

72

Employee
Cases
Reported

5
Confirmed results are based on information provided by individuals through self-reporting or a public health agency to appropriate Southern University campus officials. Go to the Louisiana Department of Health COVID-19 page to view updated test results by parish and statewide.