Finish Stronger. Earn your Executive Doctoral Degree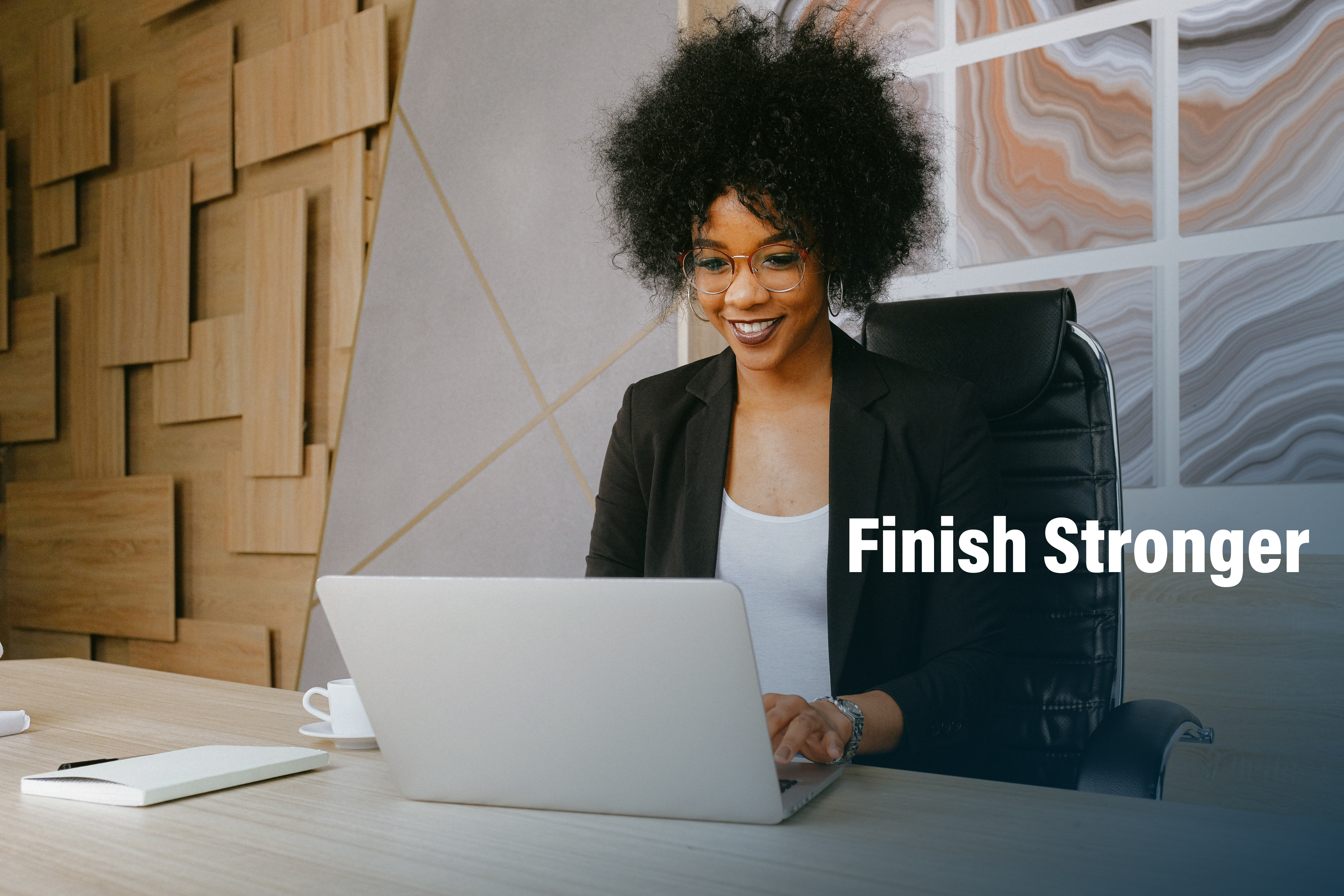 The Nelson Mandela College of Government and Social Sciences is pleased to offer you more options to attain your professional goals.
The 5th cohort for the EXECUTIVE DOCTORAL DEGREE Program begins Fall 2024. Applications for admission will open on March 15, 2024 and close on May 15, 2024.
Use the navigation menu on the left to learn more about the Executive Doctoral Degree Program.
Contact Us
Location: Higgins 410 (4th Floor) | Dean's Office Phone:
(225) 771-3092
E-mail: execphd@subr.edu
Contact: Charmaine Williams
charmaine_williams@subr.edu
Juliette Williams
juliette_williams@subr.edu