Master of Business Administration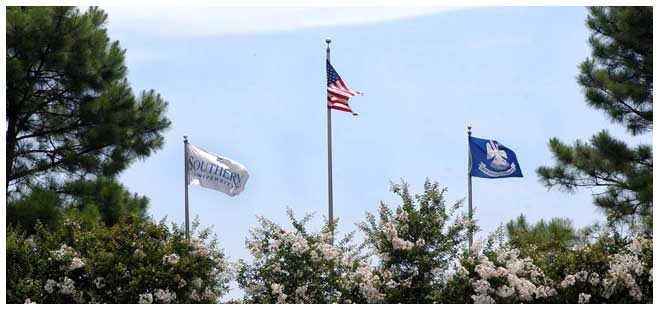 Masters of Business Administration
The Southern University College of Business launched its Working Professional MBA program in 2006 and we are pleased to announce that our program is growing and becoming a heavily sought after program. Our MBA program is an evening program designed to "provide a quality business program that prepares students with diverse backgrounds for global career challenges and makes a positive contribution to the public and private sectors." We pride ourselves on providing students with a tailored global experience that incorporates personal, career, and academic goals that will "prepare leaders for the challenges of the global business environment." Our classes are small and taught by internationally renowned and highly motivated faculty members.
Why Choose SU MBA?
The MBA program at Southern University looks for intellectually driven, interesting people from diverse educational, economic, social, ethnic and geographic backgrounds who have something special to offer to the corporate America and to the communities. Their common denominators are a record of achievement, demonstrated leadership and the ability to work as members of a team.
Accreditation Information
SUMBA earned its AACSB accreditation in 2007 AACSB International accreditation represents the highest standard of achievement for business schools, worldwide. Institutions that earn accreditation confirm their commitment to quality and continuous improvement through a rigorous and comprehensive peer review. AACSB International accreditation is the hallmark of excellence in management education.
Associate Dean and Graduate Programs Director:
Dr. Derrick V. Warren
Suite 202 T. T. Allain Hall
Baton Rouge, Louisiana 70813
Phone: 225-771-6248
Fax: 225-771-5262
Email: derrick.warren@sus.edu
Helpful Links:
Spring 2013 MBA Course Offerings
Fall 2012 MBA Course Offerings
MBA Internship Evaluation Form