International Students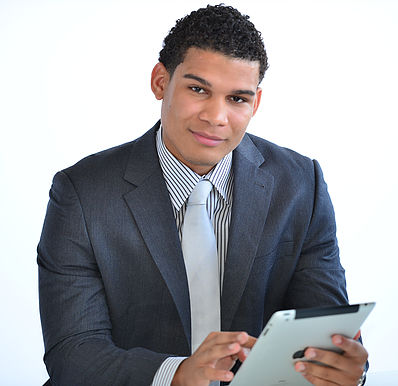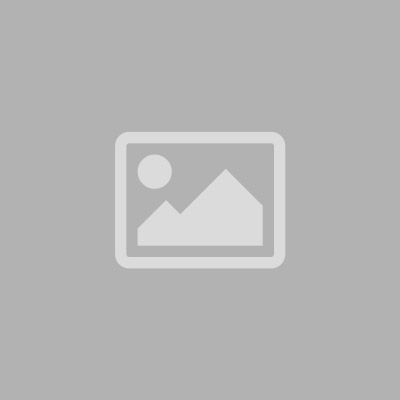 Applicants outside the United States or applicants who earned their previous college degrees outside the United States must submit all applications by the published deadlines, but no later than 90 days prior to the beginning of the Semester for which admission is sought. This is to allow time for processing the application and preparing documents needed to obtain entry visas and to facilitate travel plans to the United States. International applicants must submit the following additional materials as part of the admission application: OFFICIAL TOEFL SCORES - This is required of all applicants who completed and earned undergraduate degrees outside the United States. Applicants from English -speaking countries and/or former British Colonies are exempted AFFIDAVIT OF FINANCIAL SUPPORT (U. S. Department of Justice Form I-134) is required from all International applicants Copy of valid visa and passport Approved Foreign Transcript Evaluation.
In order to have consistency and accuracy when evaluating international transcripts, Southern University requires that all applicants who graduated from an institution outside the United States or Puerto Rico have their foreign transcripts evaluated by one of the approved agencies below. We require that applicants ask for a course-by-course evaluation. This will also provide the applicant and the faculty with a more comprehensive understanding of academic achievements. Southern University will not process an application for admission that includes an evaluation from any agency outside of those listed. Individuals seeking admission to Southern University must meet Graduate admissions requirements. Graduate applicant transcripts: English translation and official educational credential evaluation of transcripts from ALL colleges and universities attended. This translation and evaluation must be completed by an approved agency. The evaluation must verify degree equivalency of a level of education equivalent of a baccalaureate from a regionally accredited institution of higher education in the United States. Applicants are responsible for all costs incurred.
Approved Agencies:
World Educational Services, Inc.
P.O. Box 11623 Chicago, IL 60611-0623
Telephone: 312-222-0882
Web Site: http://www.wes.org
E-mail: info@wes.org Education Credential Evaluators, Inc. P.O. Box 92970 Milwaukee, WI 53202-0970
Telephone: 414-289-3400 Fax: 414-289-3411 Web Site: http://www.ece.org E-mail: eval@ece.org
The agencies function is to evaluate your past education for the United States educational equivalent. You may access WES and ECE, to explore this evaluation process. We require that you request a detailed course-by-course report and have a copy sent directly to us. When we receive an official copy of this report, we will complete an admission evaluation for the program that you have chosen. All evaluations must be submitted in original form, no faxed or e-mailed copies are acceptable.