SUBR nursing professor to serve on ANA editorial advisory board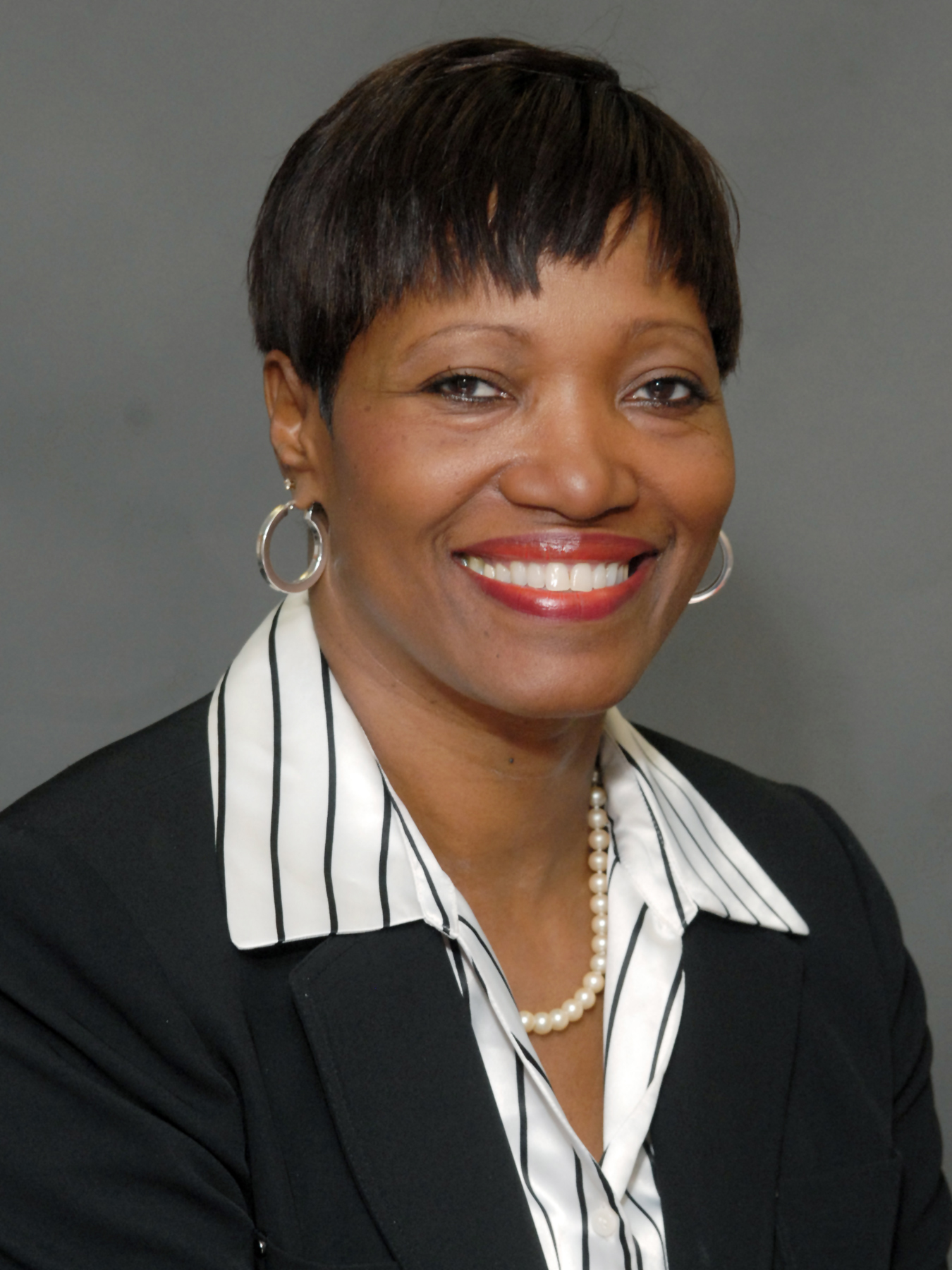 Baton Rouge, La - Jacqueline J. Hill, Ph.D., R.N., associate professor and chair of Southern University Baton Rouge School of Nursing and Allied Health's Undergraduate Nursing Program, has been selected to serve on the Editorial Advisory Board for the American Nurses Association's (ANA) member newspaper, The American Nurse (TAN).
"We have had a very distinguished and committed pool of nominees from which to choose. We made every effort to select a board representing the various nursing roles, geographic locations, experience levels and interests," said Susa McCutcheon, assistant director/editor, communications, American Nurses Association.
In 2015, Hill was inducted into the Louisiana Nurses Foundation's Hall of Fame--the first graduate of Southern's nursing school to be inducted. She is past president of the Louisiana State Nurses Association.​
"I consider it an honor and privilege to be selected, and look forward to serving," said Hill.
TAN is the award-winning official news magazine of the ANA. The publication examines the top issues facing ANA member nurses and reports on what ANA is doing to advance nursing in the big picture.
The American Nurses Association is the only full-service professional organization representing the interests of the nation's 3.4 million registered nurses through its constituent and state nurses associations and its organizational affiliates. The ANA advances the nursing profession by fostering high standards of nursing practice, promoting the rights of nurses in the workplace, projecting a positive and realistic view of nursing, and by lobbying the Congress and regulatory agencies on health care issues affecting nurses and the public.
#   #   #