Newsroom
Faculty & Staff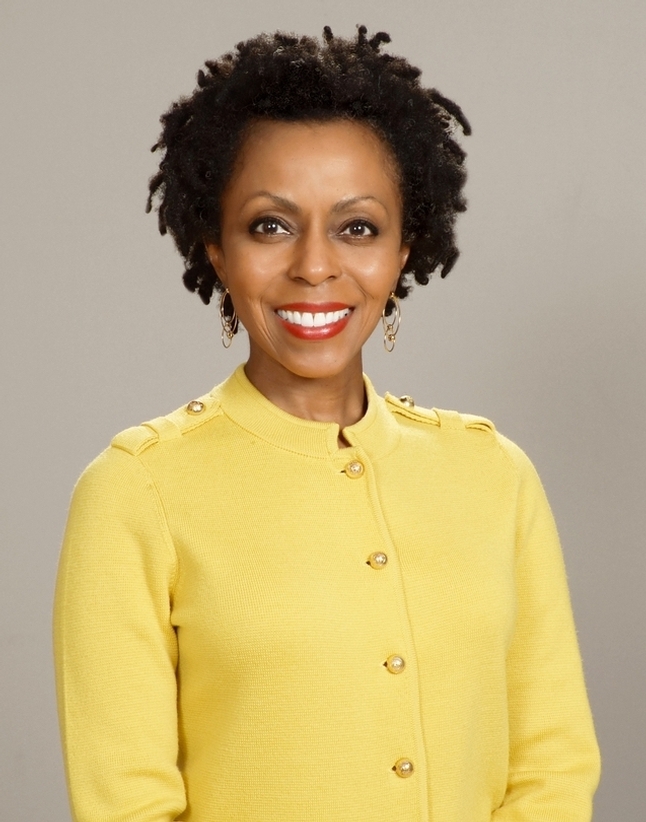 System Vice President Merrick elected to APLU executive committee
December 01, 2020
Merrick will serve three-year term on committee for strategic communications
Honors College's Mackie chosen as 'beacon' by national honors organization
December 01, 2020
National Association of African American Honors Programs applauds Mackie for innovation during COVID-19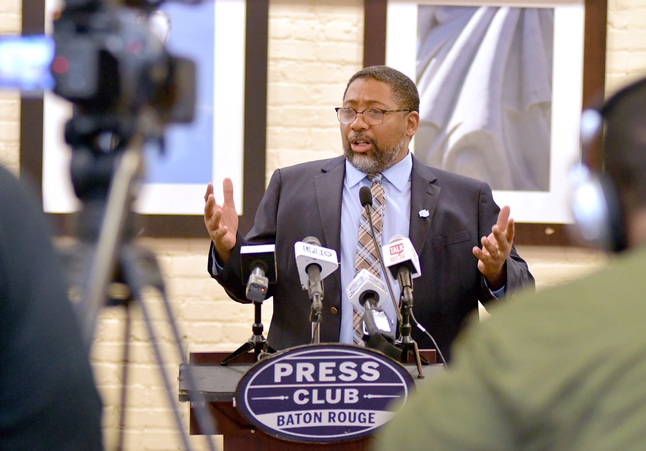 Zoom: Samuels, Riley of Wall Street Journal to discuss Black advancement
November 08, 2020

Valdry Center offers social entrepreneurship fellowships to students
January 17, 2020
Applications due Feb. 15.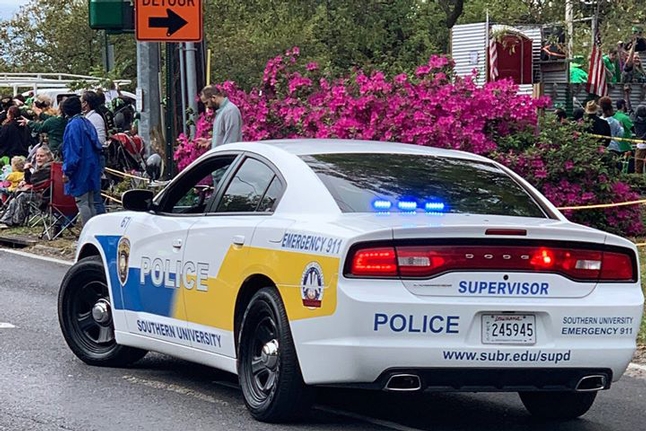 Southern University Police Department helps civilians prepare for mass violence incidents
November 27, 2019
In the midst of continued mass shootings and other violence on academic campuses, the Southern University Police Department is helping to educate and empower civilians with life-saving strategies.
Political science chair Samuels addresses Press Club post-election
November 18, 2019
Albert Samuels presented an analysis of Louisiana's Nov. 16 election.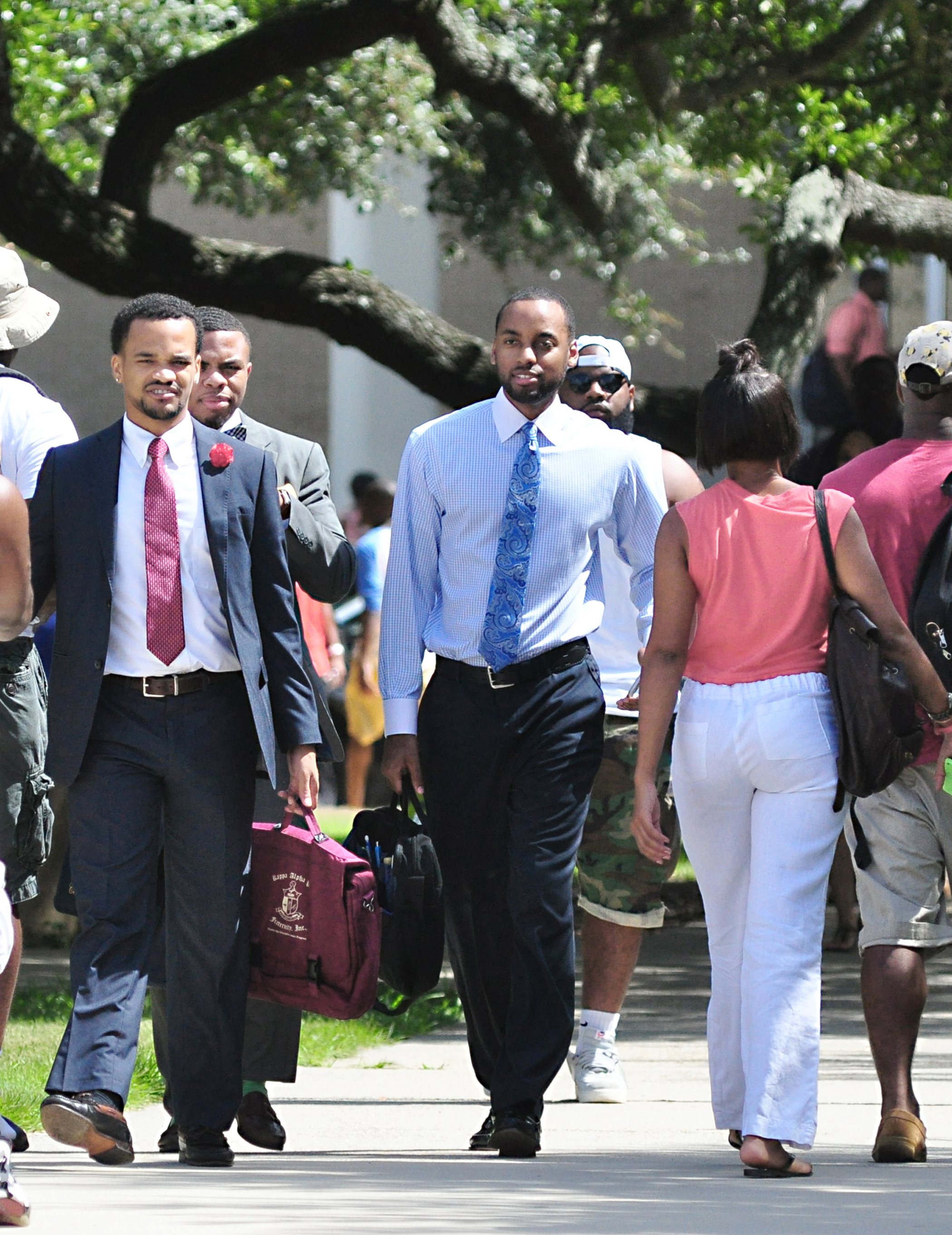 Southern University Baton Rouge enrollment climbs above 7,000
September 27, 2019
Southern University Baton Rouge today released its fall 2019 preliminary enrollment report giving indication of significant enrollment gains over the last few years at the institution. This year, Southern will host 7,031 students, representing a 5.1 percent increase in enrollment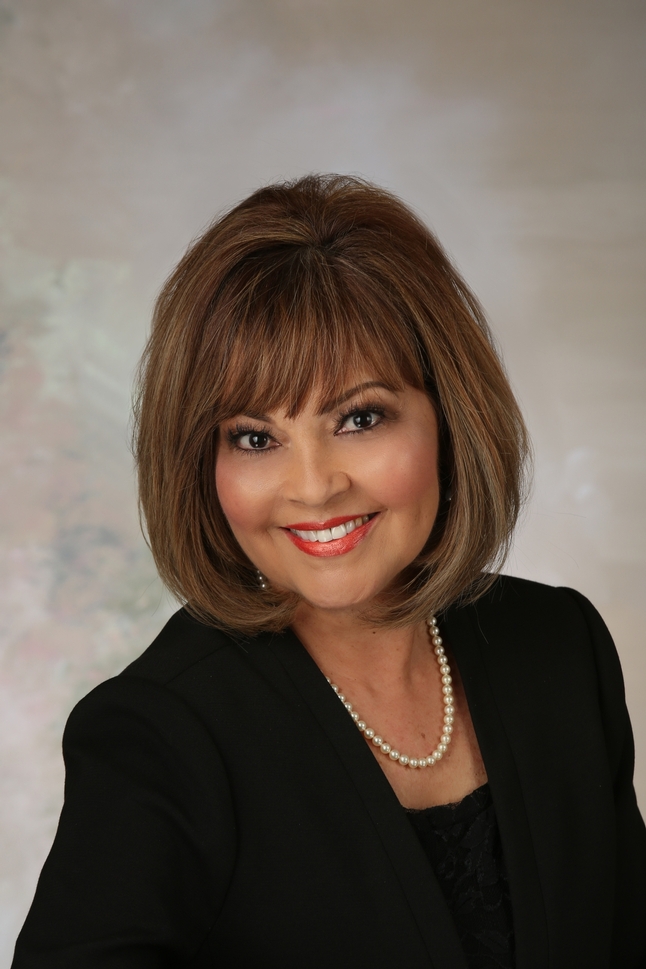 Nursing school dean named fellow by national nurse practitioner organization
September 26, 2019
Sandra Brown, dean of the College of Nursing and Allied Health, was recently named a fellow by the American Association Nursing Practitioners during its annual conference in Indianapolis, Indiana. As an AANP fellow, she joins an elite group of nurse practitioner leaders who have made outstanding contributions to health care through clinical practice, research, education or policy.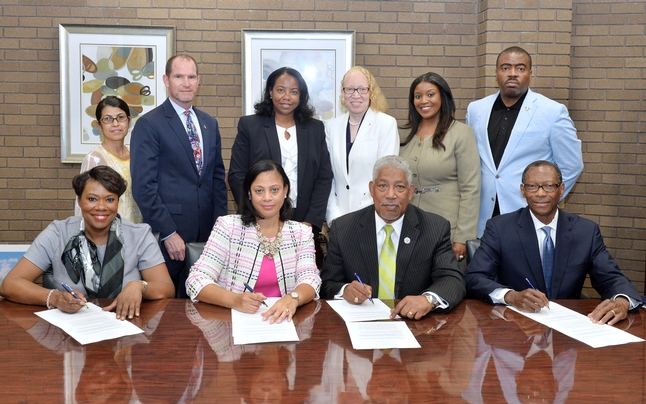 Southern University selected as pilot institution for CIA recruitment, workforce program
September 19, 2019
The Southern University System and the Central Intelligence Agency (CIA) on Monday entered into an unprecedented partnership to benefit students and faculty. The agreement will serve as the foundational framework for the university system's participation in the CIA's recruitment and workforce development initiative, which is part of the White House Initiative on Historically Black Colleges and Universities.