Longtime Southern University faculty member, administrator William Moore dies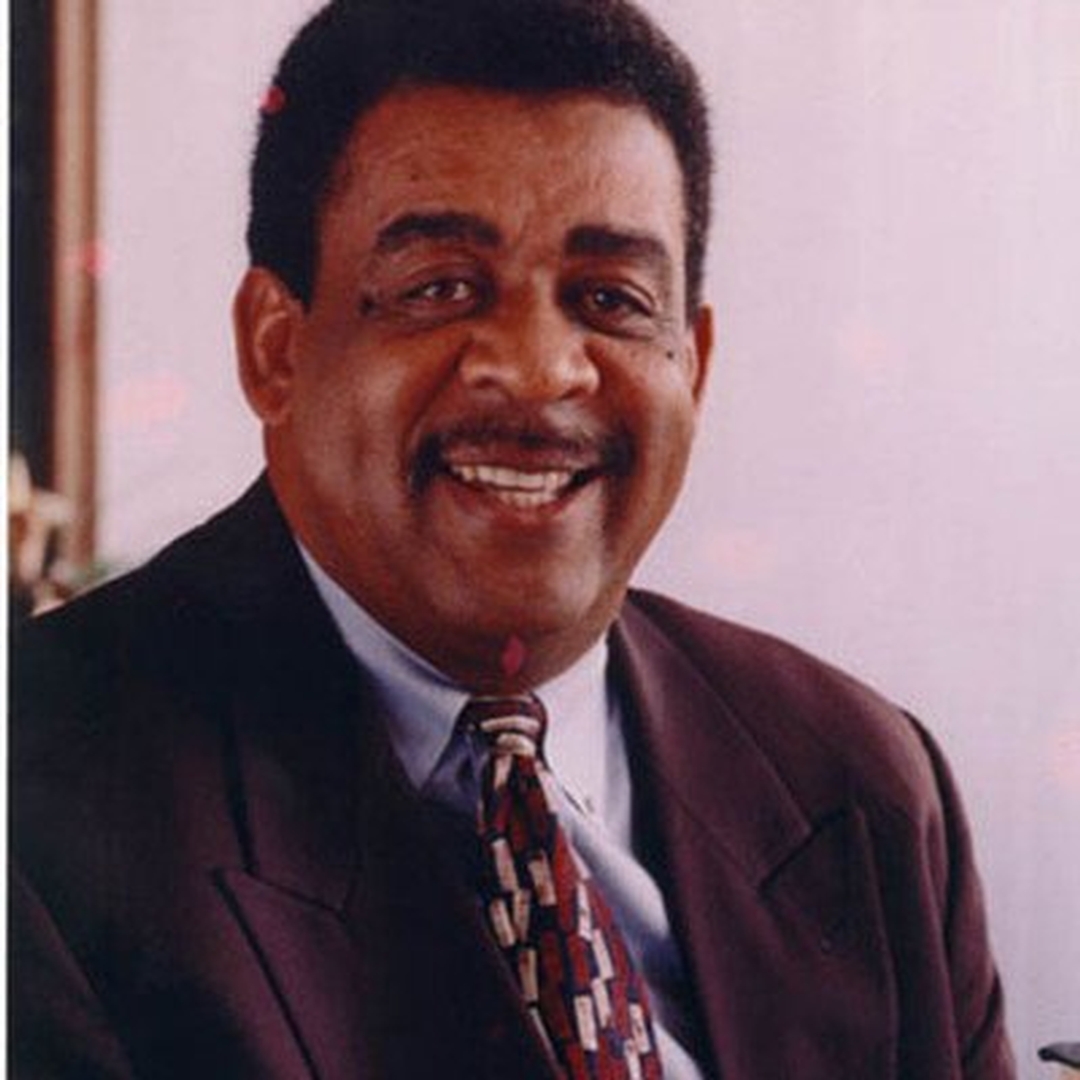 Longtime Southern University Baton Rouge faculty member and administrator William Moore died on Wednesday, Dec. 10.
"We extend our genuine condolences to the family of Dr. William Moore, who gave selflessly to Southern University for more than three decades," said Ray L. Belton, president-chancellor. "As he served in a variety of positions that not only reached students but also his fellow faculty and staff members, he was rightfully well-known and revered for his commitment. His impact was strong here on this campus and beyond, and will be evident for years to come."
Moore joined the chemistry faculty at Southern in the late 1960s, and achieved the rank of full professor within five years. In this position, he established a strong undergraduate research program, which contributed to many of his students going on to obtain medical or doctoral degrees. He became the first president of the faculty senate in 1973, advocating for his fellow faculty members.
Moore left Southern in 1982 to pursue other positions in higher education, these include academic vice president, Distinguished Professor of Chemistry, and director of Title III programs at Prairie View A&M University in Texas. In 1985, he served as academic vice president (chief academic officer) at Texas Southern University in Houston.
A Southern University alumnus, Moore returned to his alma mater in 1989 to serve as vice chancellor for academic affairs.
According to Purdue University — where Moore was the first African American to obtain a Ph.D. in the university's chemistry department in 1967 — Moore's impact has been felt nationally in numerous ways:
In 1975, Moore took a one-year leave to assist 34 Historically Black Colleges and Universities in developing programs in interdisciplinary studies.
In 1981, Moore was appointed chairman of the General Research Support Review Committee at The National Institutes of Health.
In 1986, he was selected as one of five editors of the first proceedings of the White House Conference on Science and Technology for Minorities.
In 2001, he was one of 50 Americans invited to participate in a Project Kaleidoscope Change Agents Roundtable on the use of technology to improve instruction of science, mathematics, and engineering.
Moore also received many recognitions for his work, including some from his two alma maters. In 2006, the Purdue Board of Trustees approved the William E. Moore Distinguished Professor of Earth and Atmospheric Science and Chemistry. In 2004, Moore was named one of Purdue Chemistry's outstanding alumni. In 2014, the Southern University Alumni Federation honored Moore at its biennial meeting in Houston for his distinguished commitment and service.