Southern University Police Department helps civilians prepare for mass violence incidents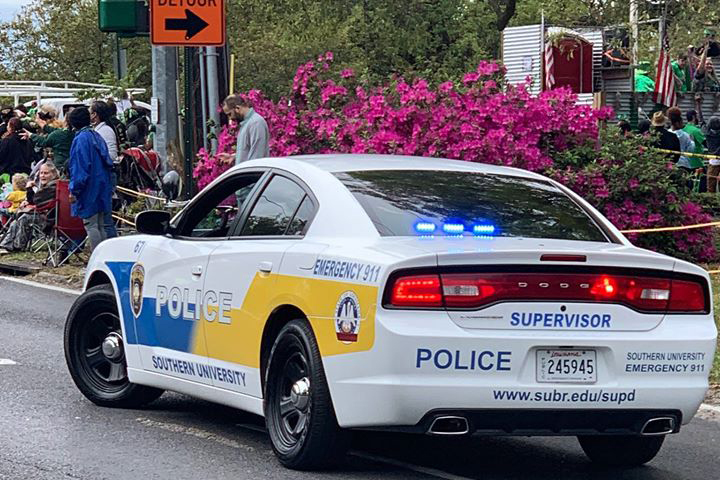 Southern University Police Department helps civilians prepare for mass violence incidents
In the midst of continued mass shootings and other violence on academic campuses, the Southern University Police Department is helping to educate and empower civilians with life-saving strategies. Among recent initiatives is a workshop sponsored by the U.S. Department of Justice and a partnership with citizenAID, a disaster prevention organization.
"While it is extremely unfortunate that violence occurs in places where we should feel safe, we must take the necessary precautions on all fronts," said SUPD Chief Joycelyn Johnson. "With these partnerships, we are able to offer this course and tools in hopes that they can help many people in our community."
The DOJ-backed program, "School and Workplace Violence: Preparation and Response," will utilize lectures and facilitated-learning techniques. All Southern University System employees have been invited to attend the free two-day event on Nov. 19-20. Topics will include threat analysis, the application of physical security systems and procedures to incidents of mass violence, emergency plan development and assessment, and law enforcement response issues. Facilitators will come from the National Tactical Officers Association, which helped make the program possible along with the Collaborative Reform Initiative of the DOJ's Office of Community Oriented Policing Services.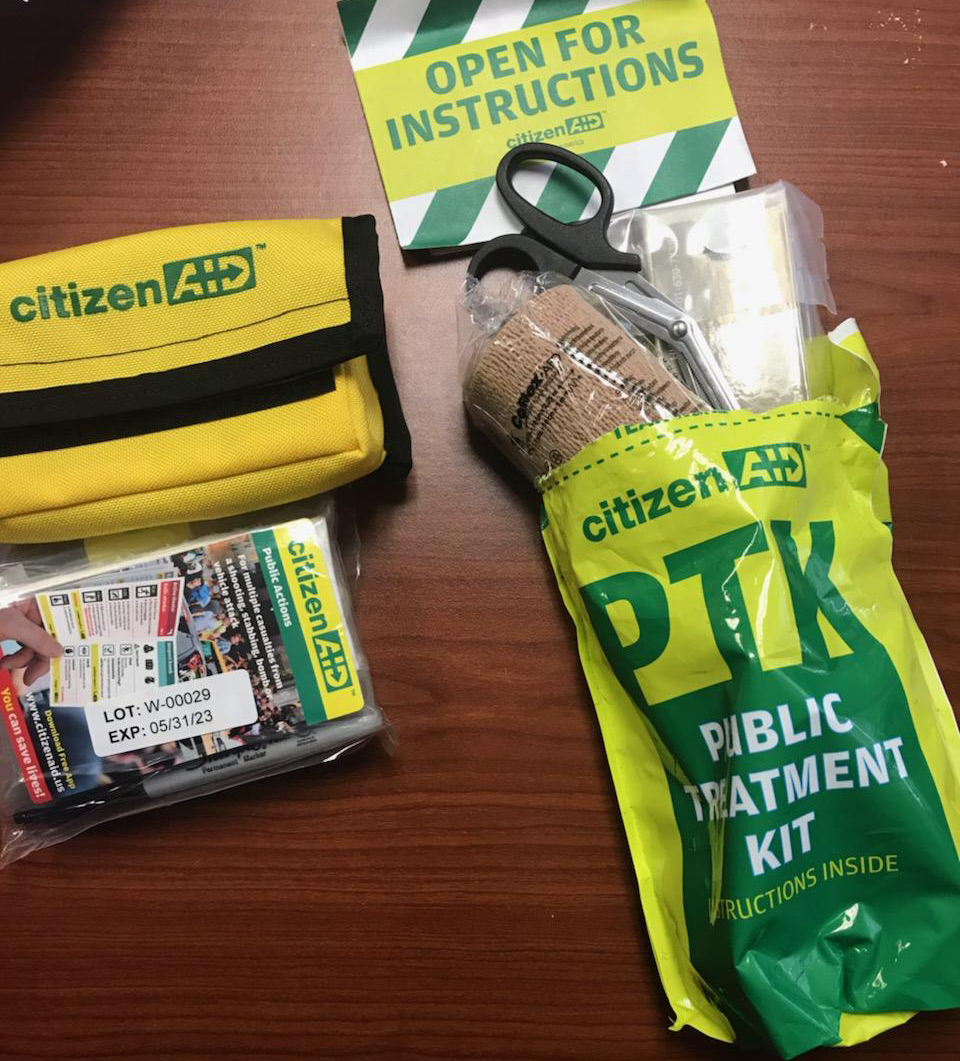 Earlier in the semester, SUPD partnered with citizenAID to provide "drop bags" and training for civilians. The bags contain the necessary supplies (tourniquet, wound pressure dressing, antiseptic towelettes, etc.) to help save a wounded person before medical professionals arrive on the scene. Southern is the first historically black college or university to partner with the organization.
"I am thrilled that Southern University has adopted citizenAID training for its public safety team and has installed our life-saving equipment to protect the students on campus," said citizenAID CEO Bob Otter.
citizenAID has also developed several disaster prevention tools for civilians, including a free mobile app that does not need cellular service and online training courses. For more information on the organization and training opportunities, go to https://citizenaid.us/.