Nursing school dean named fellow by national nurse practitioner organization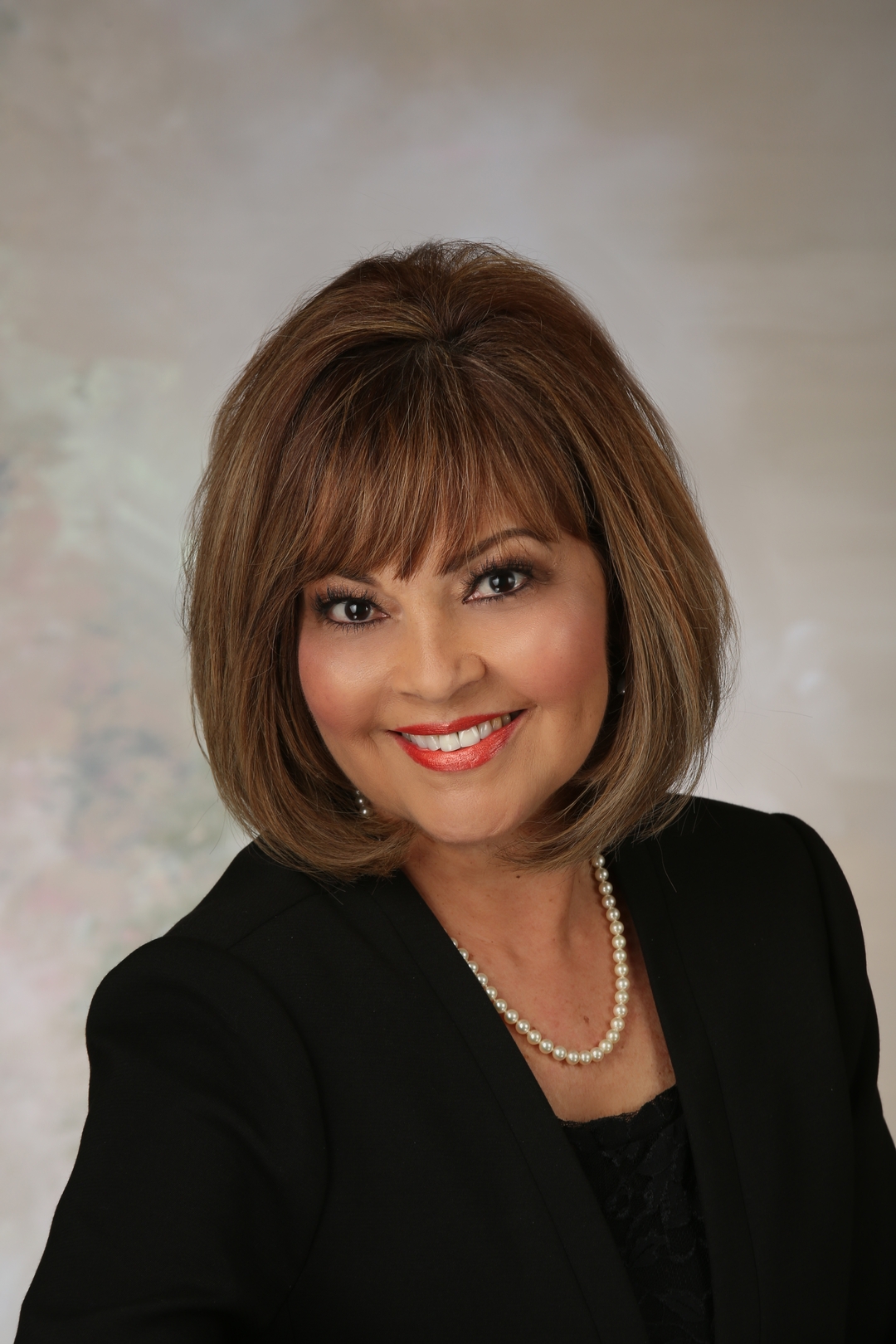 Nursing School Dean Brown named fellow of American Nursing Practitioners
Sandra Brown, dean of the College of Nursing and Allied Health, was recently named a fellow by the American Association Nursing Practitioners during its annual conference in Indianapolis, Indiana. As an AANP fellow, she joins an elite group of nurse practitioner leaders who have made outstanding contributions to health care through clinical practice, research, education or policy.
Brown has been a nurse educator for 29 years and a family nurse practitioner for 16 years. Committed to providing visionary leadership to education and practice, Brown is recognized as a leader in increasing the diversity of the advanced practice nursing workforce in Louisiana. Following Hurricane Katrina, she developed an academic practice model validating the essential role that advanced practice registered nurses (APRNs) can fulfill in post-disaster recovery. She developed a competency-based preceptor program, which has gained international prominence, validated by its use in Tel Aviv, Israel.
A growing portfolio of awards received by Brown and cited by the AANP, include Advanced Practice Nurse of the Year, Nurse Educator of the Year, and one of eight great Louisianans of the Year. Other accolades include the Louisiana State Nurses Association Hall of Fame and the Louisiana State University Health Sciences Center, School of Nursing Hall of Fame. Brown is also a fellow of the American Academy of Nursing and the National League for Nursing, Academy of Nurse Educators.
Brown was recently appointed as a member of the Louisiana Association of Nurse Practitioners Board of Directors and was appointed to the Louisiana Health Works Commission, representing the Southern University System.