Southern to host 'Rally for Community,' featuring Sybrina Fulton, mother of Trayvon Martin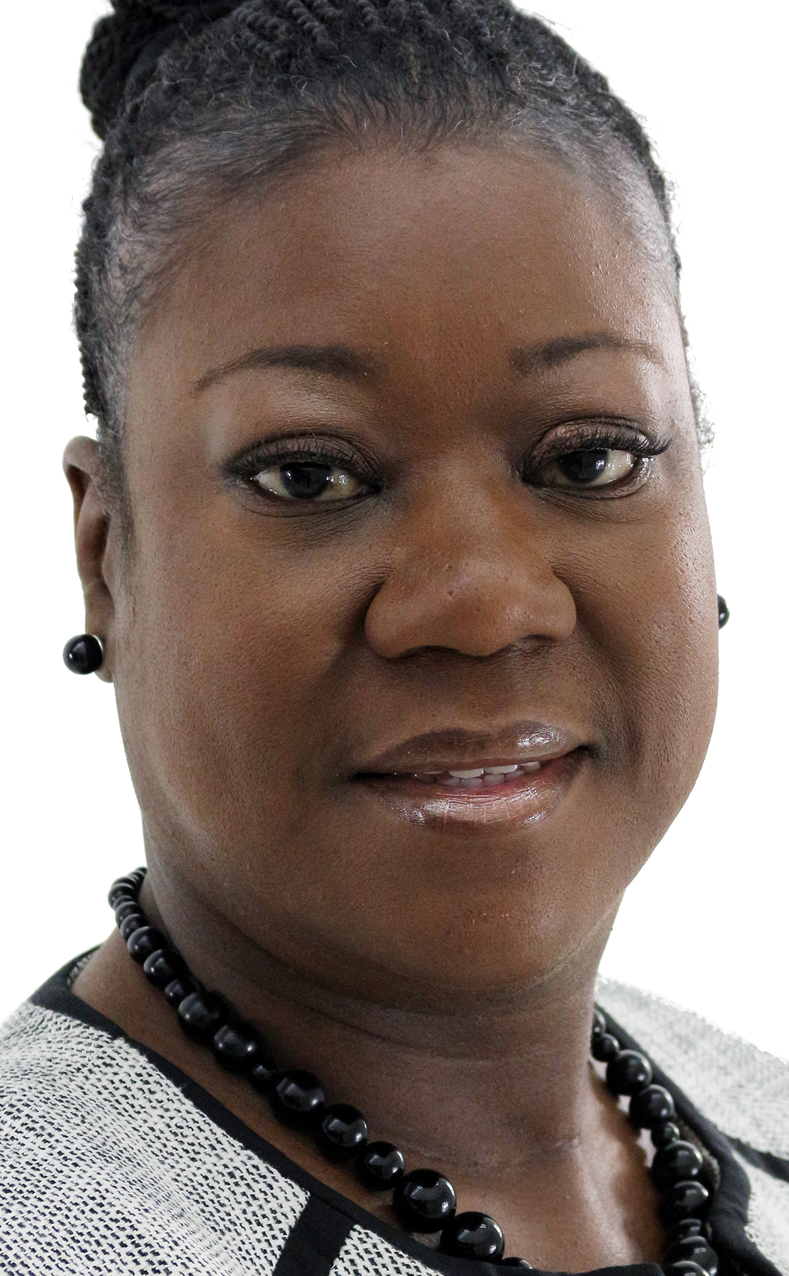 The Southern University Office of Student Life, in partnership with InspireNOLA Charter Schools, will host a "Rally for Community" on Wednesday, Feb. 28 at 7 p.m. at the F.G. Clark Activity Center. The featured speaker will be Sybrina Fulton, mother of Trayvon Martin, the 17-year-old Florida high school student who was shot and killed by a neighborhood watch volunteer in 2012. The widely publicized incident and subsequent trial, which ended in a not-guilty verdict, sparked the beginning of the Black Lives Matter movement.
Panelists for the event, which will focus on the current state of the criminal justice system, include: Louisiana Rep. Ted James; East Baton Rouge Metro Councilman LaMont Cole, and East Baton Rouge Parish School Board members Kenyetta Nelson-Smith and Dawn Chanet Collins.
This event, which is also part of Southern's Black History Month activities, is free and open to the public. For more information, contact Kevin Barnes with InspireNOLA at 504-439-1413 or Kevin.Barnes@inspirenolaschools.org.