ACCUPLACER PLACEMENT TEST RESOURCES

Accuplacer Testing
Registration Information
Accuplacer Testing is a placement exam used for students with no ACT/SAT scores for placement into SUBR Math and English courses. Students are allowed to take the Accuplacer exam one time to gain desired scores for placement (250). SUBR will offer Accuplacer testing in person only. To register for the Accuplacer exam please click on the Registration Form below. The cost of registration is $25. BE sure to select "sign out" in the top right hand corner to process your payment in full!
Special Note: Students are only allowed to take the Accuplacer Test once.
(You must utilize your "sus" email address)
Testing Time Information
Virtual Testing Schedule (See image above)
In-Person Testing (processing time 36 business hours from submission of the registration form)
Monday, Wednesday, & Friday-9am-3pm
****Out of state students are highly encouraged to find a testing center in their state/hometown with the following link: https://studentportal.accuplacer.org/#/studentsitesearch.
Scores should be submitted directly to admissions@subr.edu and jewell_ricard@subr.edu from the site manager.
SUBR Site Testing
John B. Cade Library
Fourth Floor
Frequently Asked Questions
To get answers to some frequently asked questions, please see the link below.
Study Material
For any additional questions, please contact us at success@subr.edu
You may also contact the Testing Manager directly at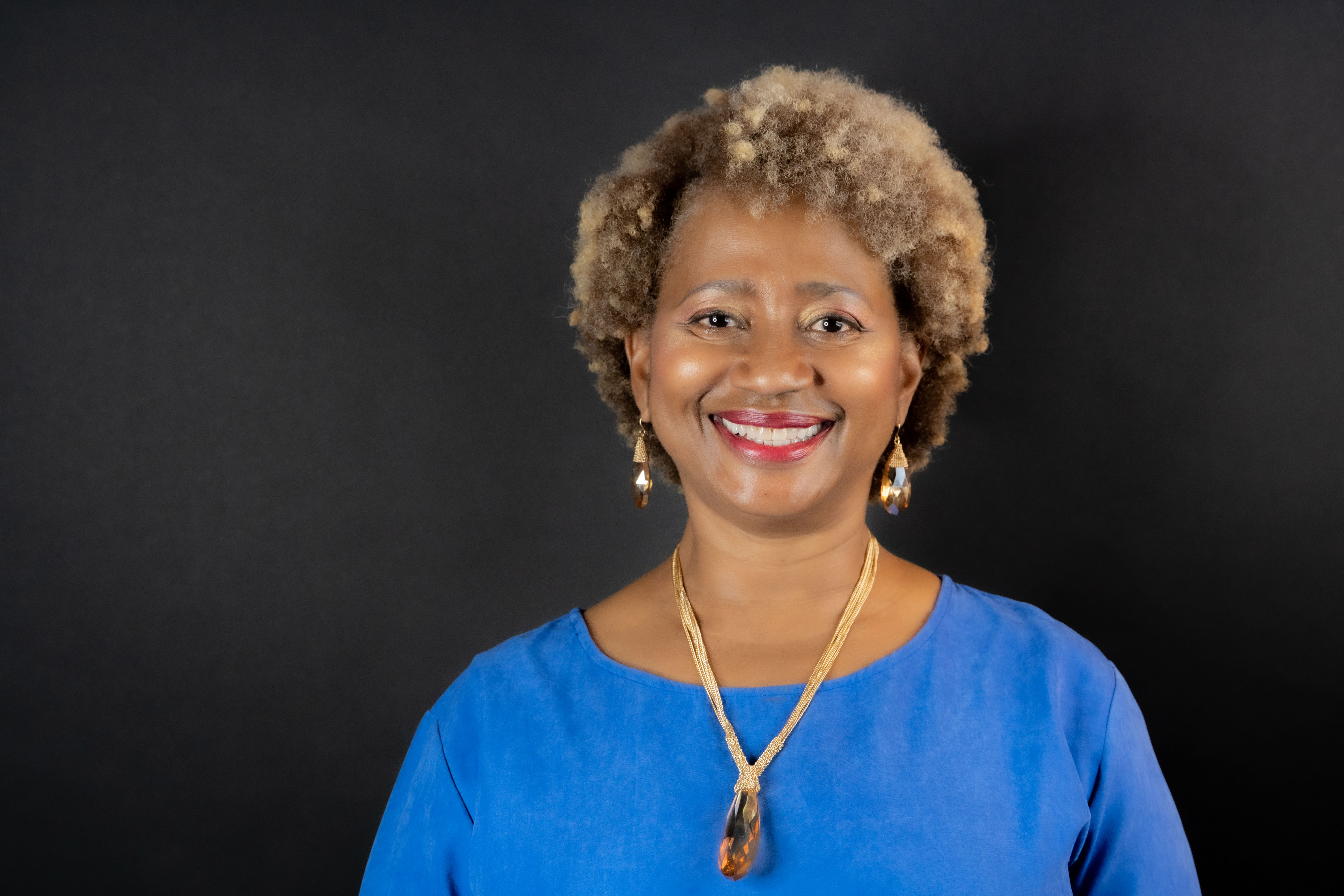 Ms. Jewel Ricard, M.A.
jewell_ricard@subr.edu
225-771-2352