Director's Message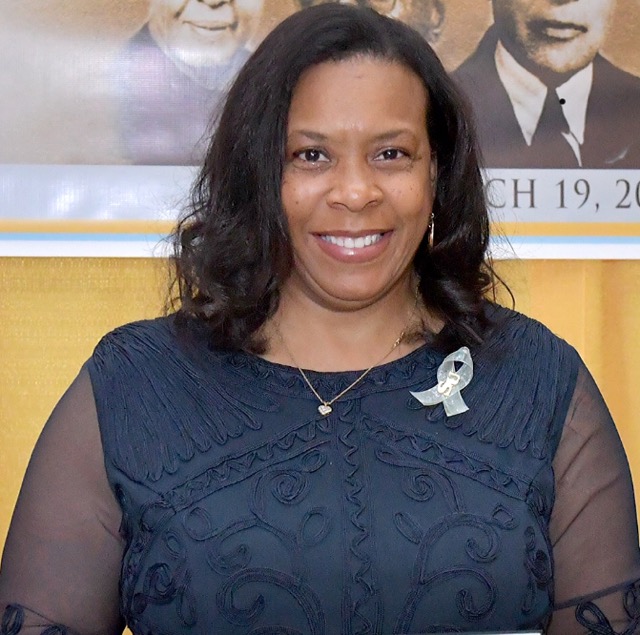 Louisiana Center for Prevention Resources (LCPR)
Thank you for Visiting the Louisiana Center for Prevention Resources, LCPR. As you navigate our online platform you will learn about the excellent resources that The Center offers to the prevention community locally and statewide.
LCPR was established in the Department of Psychology through the Nelson Mandela College of Government and Social Sciences at The Southern University and A & M College. The Center offers training and technical assistance services to healthcare and substance abuse prevention professionals. These services will be available to youth, communities, and healthcare professionals, especially those who provide substance abuse prevention services.
Our mission is to serve as a statewide clearinghouse for training, education, advocacy and technical assistance to prevent or reduce problems resulting from alcohol, tobacco and other substance use by working collaboratively at the state, regional and community levels.
We offer free online trainings, throughout the year, that are available for Continuing Education credits through the Addictive Disorder Regulatory Authority.
As we consider building capacity, the LCPR is looking toward the future and how we will sustain our efforts. Our sustainability depends largely upon your use of our services such as enrolling in our online courses and trainings and referring others to us; especially your vendors and community coalition sector representatives. Our commitment to you is that we will remain current on topics relevant to the behavioral health field and provide technical assistance as you implement individual and environmental strategies in your specific regions.
We appreciate the partners that collaborated with us on this endeavor and our Program Manager, Felecia Johnson at the Office of Behavioral Health.
Please feel free to contact us at 225.771.2392 or via email at LCPR@subr.edu and again, thank you for visiting the website at www.subr/lcpr.edu.
We look forward to working with our Local Governing Entities and behavioral health partners throughout the State.
Best wishes,