Dr. Wilbur B. Clarke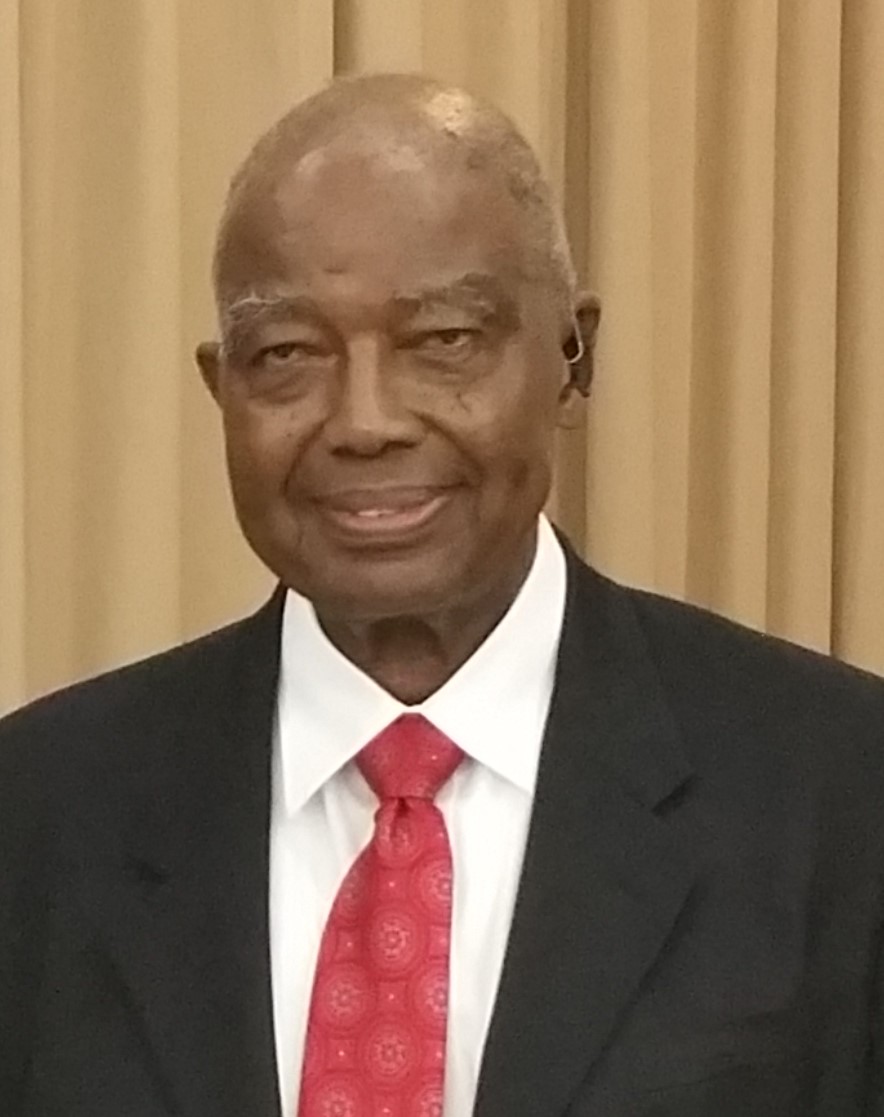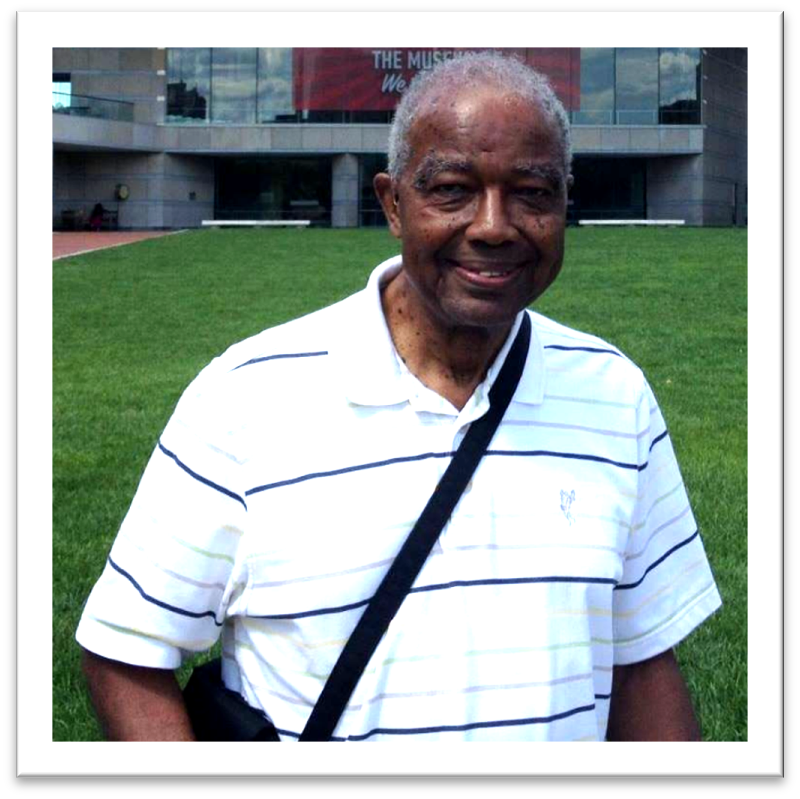 Dr. Wilbur B. Clarke was born in Colon, Panama on July 22, 1929. He was brought to the United States a year later and settled on the East side of Harlem, New York. He attended his first elementary school in Harlem, but in the third grade was sent to a boarding school in Cornwell Heights (Bensalem), PA established by Saint Katherine Drexel and operated by the Sisters of the Blessed Sacrament. Five years later he graduated, winning top honors, the American Legion Award in 1942. From there he went to St. Emma's Military Academy in Rock Castle, VA. St. Emma's Military Academy, under the auspices of the Sisters of the Blessed Sacrament, was established for African American boys, and was the only one of its kind in the nation.
Dr. Clarke thrived at St. Emma's and graduated Valedictorian in 1946. He was awarded a scholarship to attend Xavier University of Louisiana (Xavier) in New Orleans , where he worked in the dining hall kitchen for his living arrangements and chose Pre-Med for his major. Two years later, he switched to Chemistry.
Dr. Clarke received his bachelor's degree from Xavier in 1950, and was awarded the Drexel Fellowship to pursue a Master's degree. In 1953 he was awarded a Master of Science degree and was drafted into military service and served Neurology Department at Army Chemical Center. Dr. Clarke felt it was urgent to continue his education, so he completed his PhD at Indiana University.
Employment offers started in early 1960, but when he met Dr. Felton Clark on a visit to Southern University he was sold. He and his wife loaded up their Plymouth, a four by eight U-Haul and drove from Indiana to Baton Rouge. The trip took two days with an overnight stop at the Lorraine Motel in Memphis, TN.
From the beginning, service was the motto and duty for Dr. Clarke. He held affiliations with many community groups including the Early Risers Kiwanis, Mid-City Redevelopment Alliance, Phi Delta Kappa, sang with the Heritage Choral Ensemble, Jack and Jill Family Group for Youth, Baton Rouge Catholic Diocese School Board, Knights of Peter Claver, several State and local committees and boards and worked with the Baton Rouge Human Relations Committee in the desegregation of recreational facilities.
Dr. Clarke became Chairman of the Chemistry Department in August of 1970, and in 1985 he was appointed Dean of the Graduate School. In June of 1989, the Southern University Board voted Dr. Clarke the Interim Chancellor of the Baton Rouge campus. In August of 1989, the Board voted to combine the President and Chancellor as one office. Dr. Clarke was then appointed Executive Vice Chancellor while still maintaining his deanship. In 1991 Dr. Clarke returned full-time to the deanship. He retired from the Dean's office in 1996 and from Southern University in 1997.
He was an extraordinary and visionary leader who treated both his students and his colleagues with respect, and always challenged and encouraged them to reach for higher heights. They often achieved much more than they thought possible because of his inspiration and guidance. Dr. Clarke's exemplary work was recognized with numerous awards. A few of these include the Mentoring Southwest ACS Symposium Former Students, 1998; Professor Emeritus, 1998; Phi Delta Kappan of the Year, 2000; Outstanding service as teacher, mentor, scholar, chairman, 1994; England AFB, LA: Appreciation Efforts to Educate , 1991; Debose Distinguished Service Award, 2002: Mid-City Alliance : Certificate of Appreciation, 1997; Knighthood in Equestrian Order of St. Gregory, 1992; Knights of Peter Claver: Silver Medal of Honor,1990; Gold Cartegena Award, 1992; and Southern University Distinguished Career Award, 1997.