Newsroom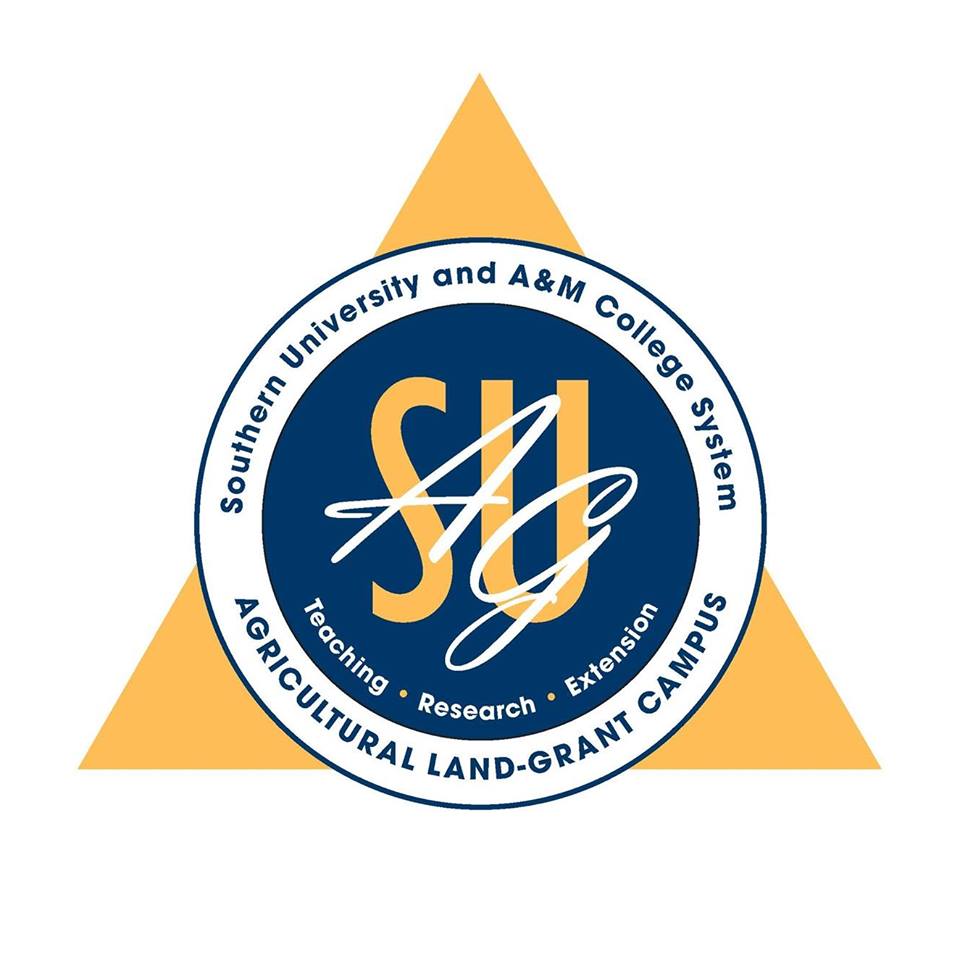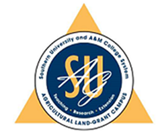 Southern moves forward with Medical Marijuana Program
May 26, 2018
Southern University received the green light to move forward with its medical marijuana program. The Southern University Board of Supervisors approved a contract with Advanced Biomedics, LLC, with a 12 – 3 vote, during its regularly scheduled meeting on May 25.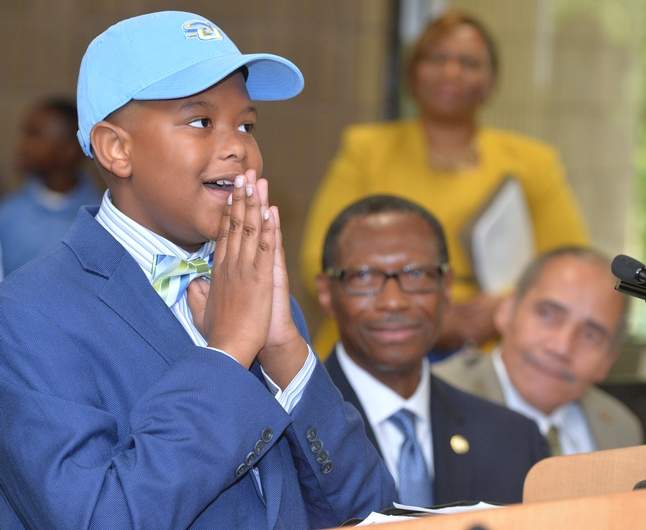 Eleven-year-old prodigy commits to Southern University, associate vice chancellor of Enrollment Management appointed
May 25, 2018
"It's great to be a third generation Jaguar. I am really happy for this opportunity," exclaimed Elijah Precciely, 11-year-old incoming physics/mechanical engineering student at Southern University.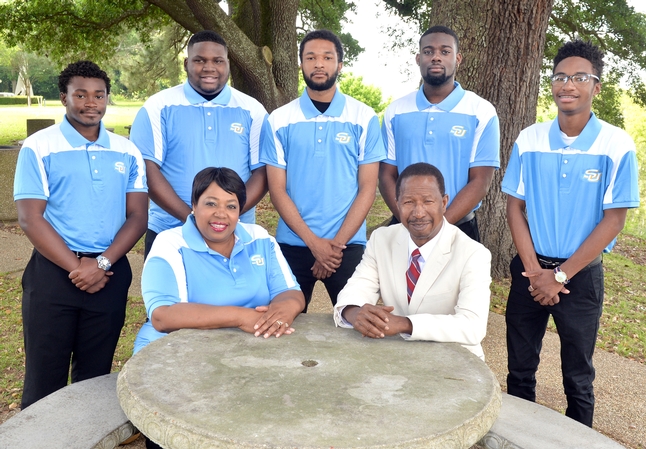 Southern University Quiz Bowl Team ranks in Sweet Sixteen in California
May 16, 2018
The Southern University Honda Campus All-Star Challenge (HCASC) Quiz Bowl team again ranked in the Sweet Sixteen after participating in competitive tournaments in Torrance, California.