Newsroom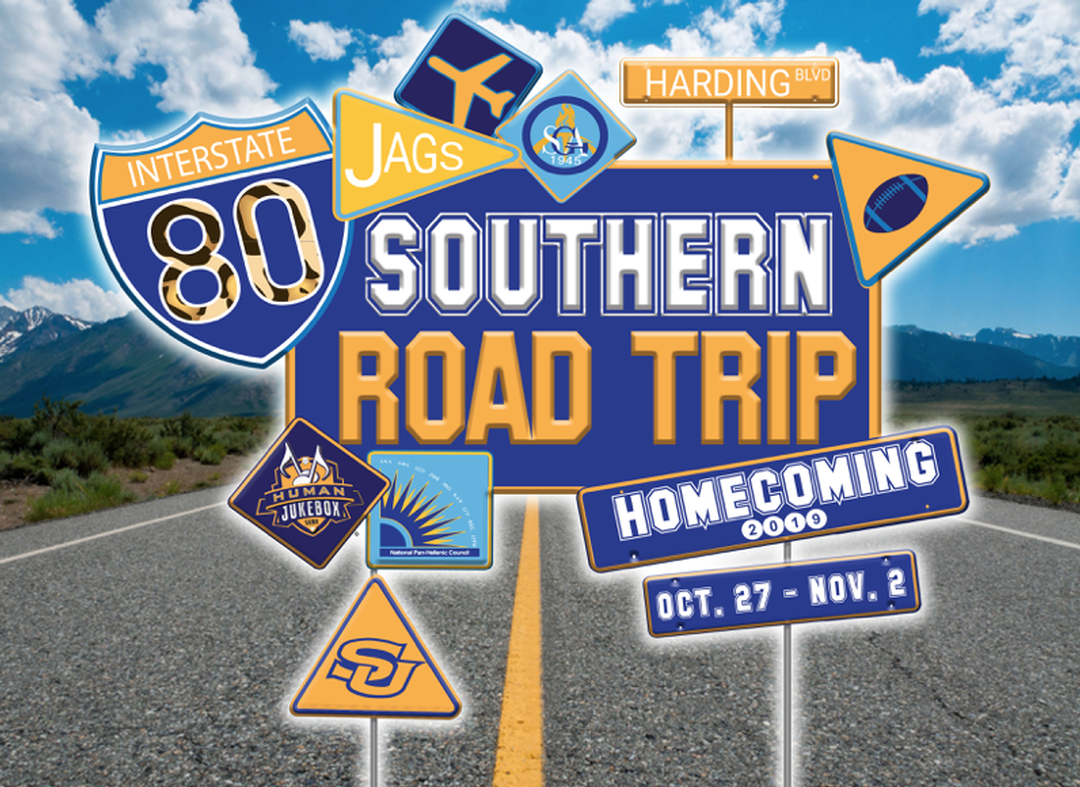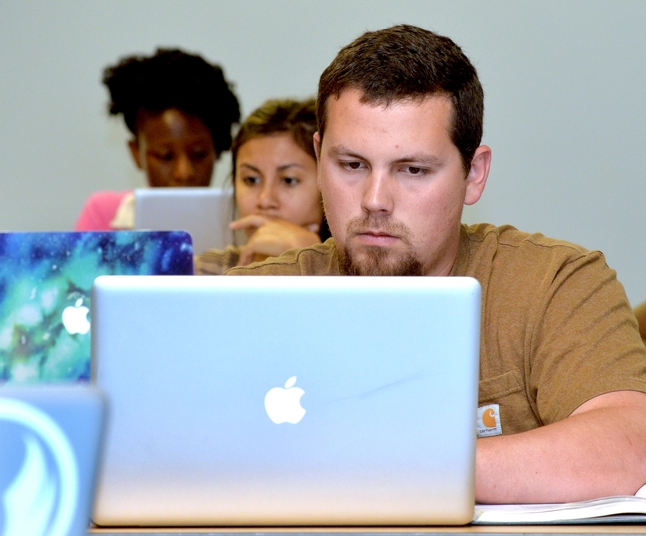 Southern receives $1.65M NSF grant to study cybersecurity for 3D printing
October 15, 2019
National Science Foundation award will create first program of its kind at an HBCU.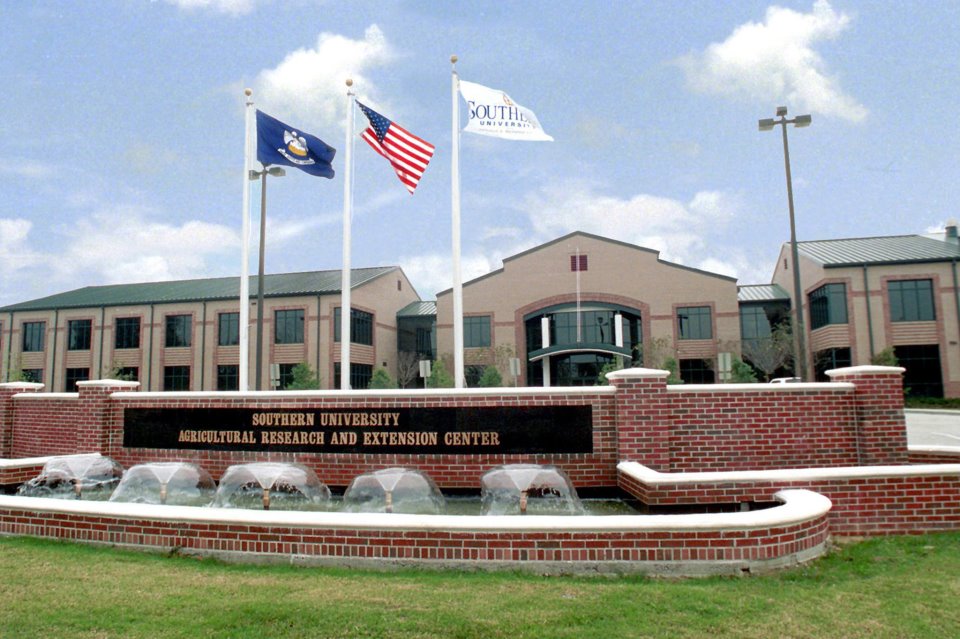 Ag Center's medicinal marijuana program to host job fair
October 15, 2019
The Southern University Agricultural Research and Extension Center's Southern Institute for Medicinal Plants will be hosting a job fair on Monday, October. 21. The Institute is hosting the fair for its medicinal marijuana program partner, Ilera Holistic Healthcare.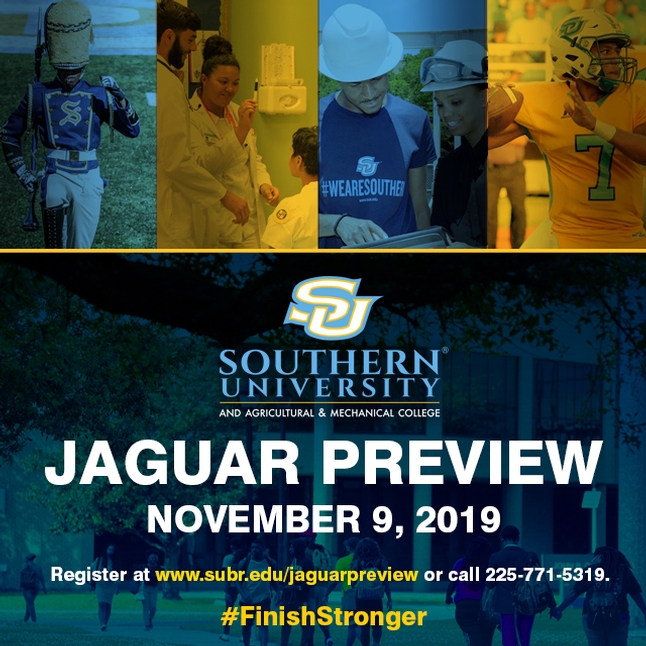 Registration open for fall Jaguar Preview
October 14, 2019
The full day of activities include campus tours, performances by the Human Jukebox and cheerleaders, music auditions and more.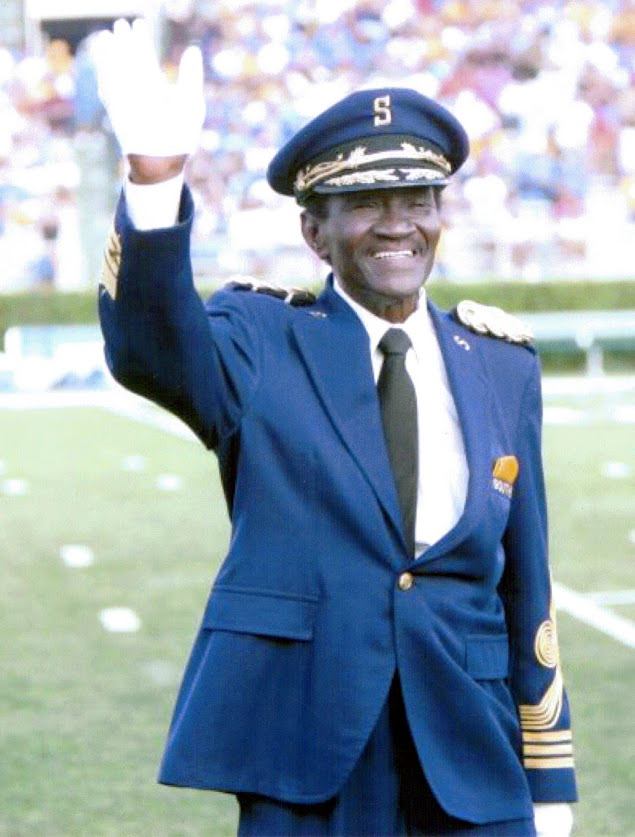 Second home football game to honor 'Doc' Greggs
October 10, 2019
The second home game for the Southern Jaguars will honor legendary Human Jukebox director Issac Greggs.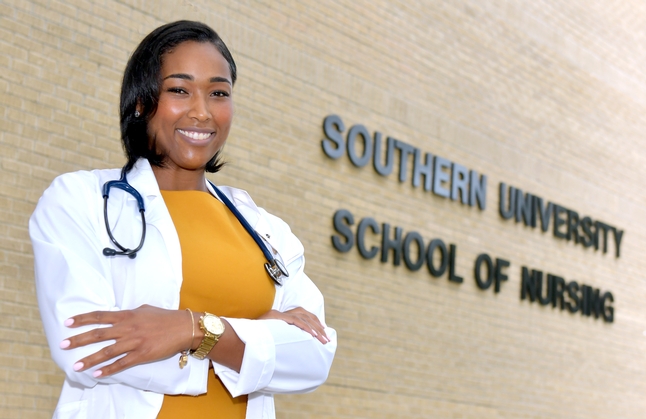 Student Spotlight: Award-winning graduate student balances nursing career, studies
October 10, 2019
This semeseter alone, Jimansesha Carmouche has received scholarships from statewide and national professional organizations.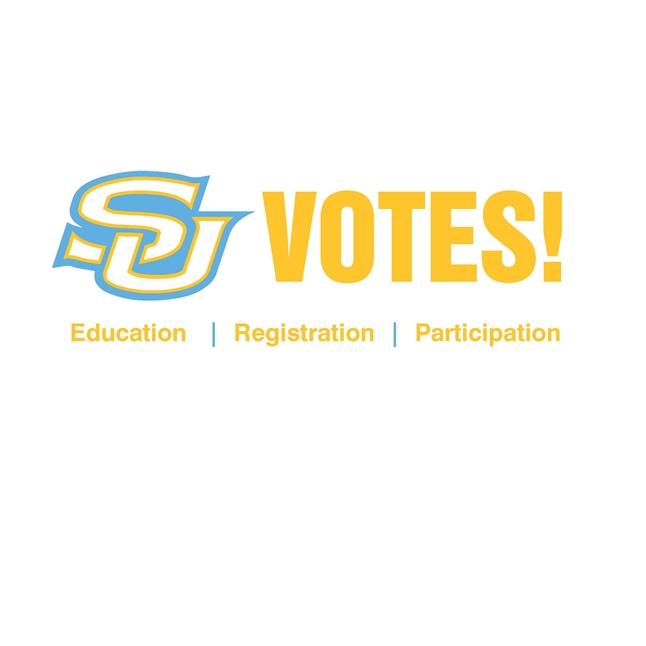 Attention: Voter precinct changes in Baton Rouge for fall 2019 elections
October 09, 2019
The statewide and East Baton Rouge Parish election is on Saturday, October 12. See important information about precinct changes and more.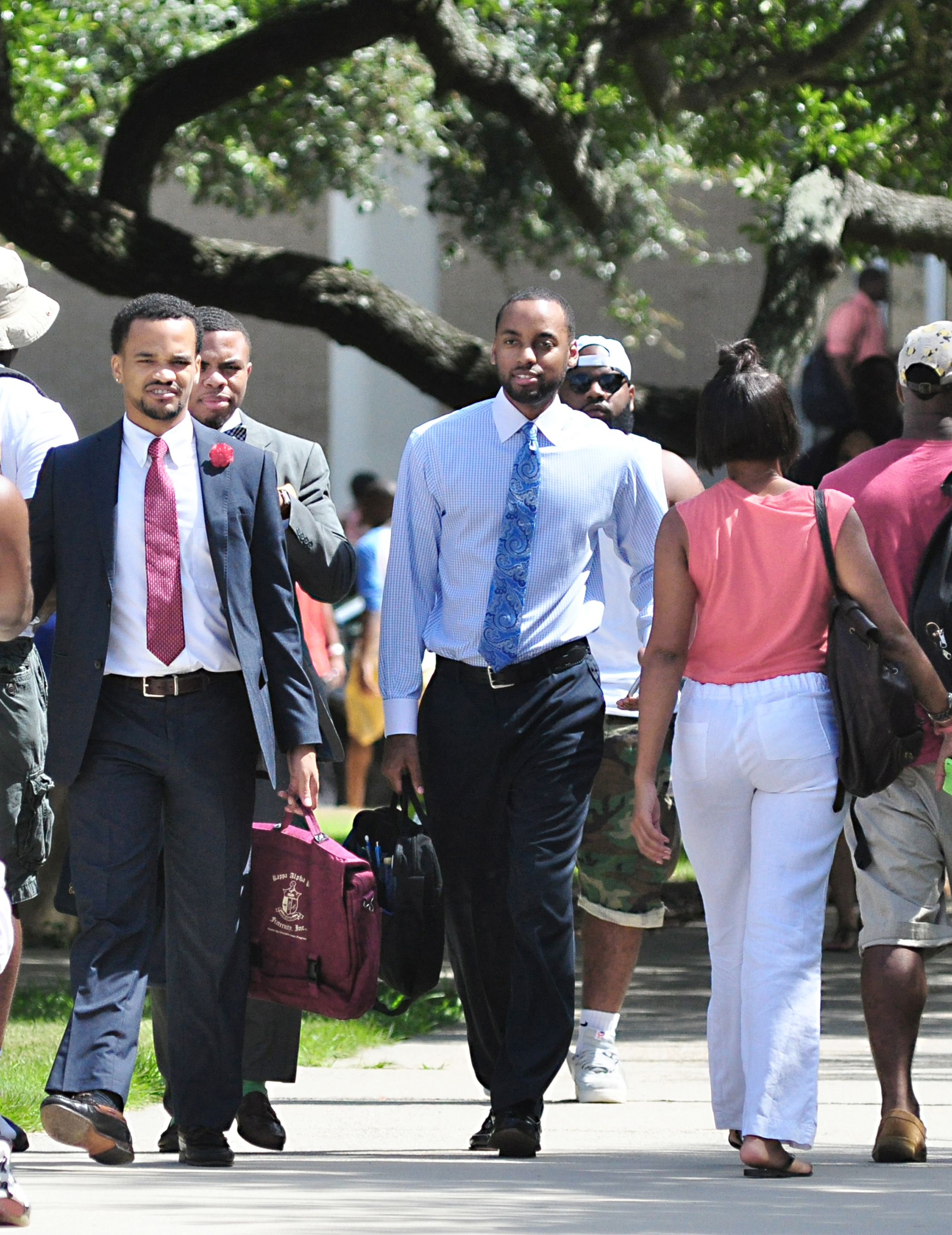 Southern University Baton Rouge enrollment climbs above 7,000
September 27, 2019
Southern University Baton Rouge today released its fall 2019 preliminary enrollment report giving indication of significant enrollment gains over the last few years at the institution. This year, Southern will host 7,031 students, representing a 5.1 percent increase in enrollment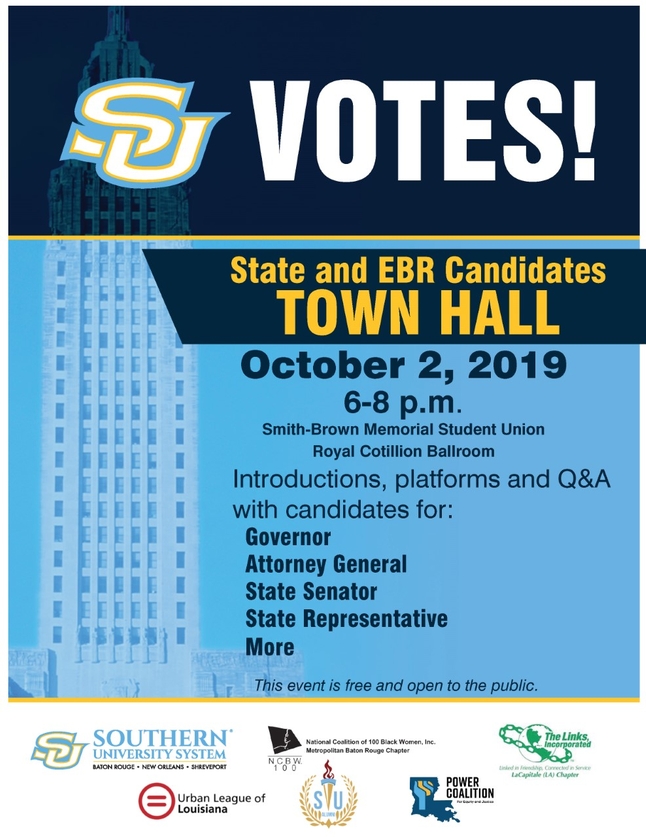 Southern University to host state, parish candidates town hall
September 26, 2019
The Southern University System, along with community partners, will host a Town Hall on Wednesday, Oct. 2 from 6 to 8 p.m. in the Royal Cotillion Ballroom of the Smith-Brown Memorial Student Union on campus.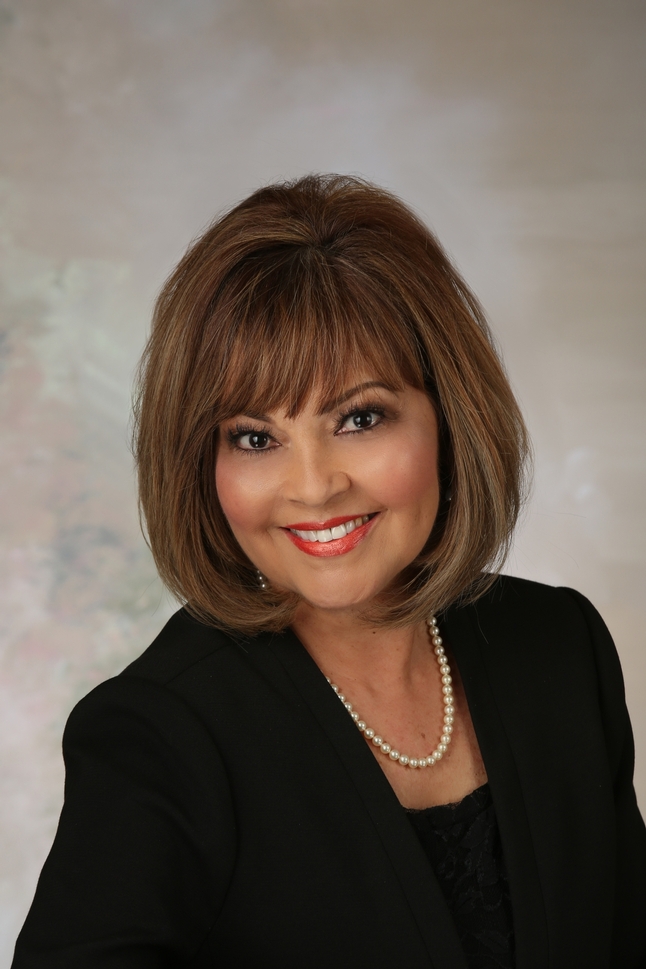 Nursing school dean named fellow by national nurse practitioner organization
September 26, 2019
Sandra Brown, dean of the College of Nursing and Allied Health, was recently named a fellow by the American Association Nursing Practitioners during its annual conference in Indianapolis, Indiana. As an AANP fellow, she joins an elite group of nurse practitioner leaders who have made outstanding contributions to health care through clinical practice, research, education or policy.