Newsroom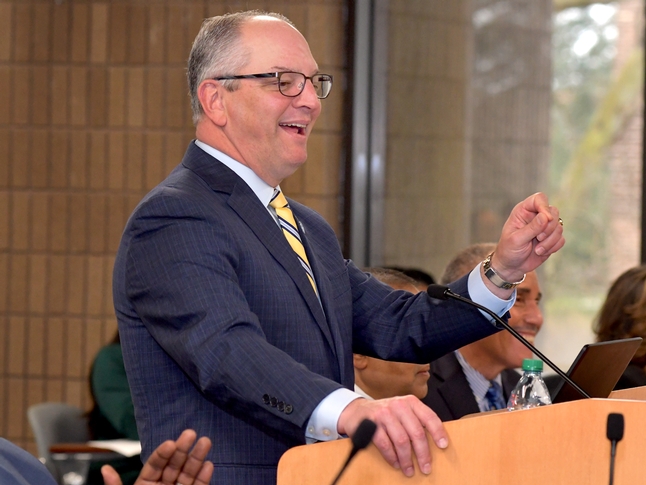 Governor Edwards offers well-wishes, continued support to Southern at first System Board meeting of the year
January 10, 2020
Edwards praised Southern for consistently producing well-rounded professionals that are part of the workforce in the state and beyond.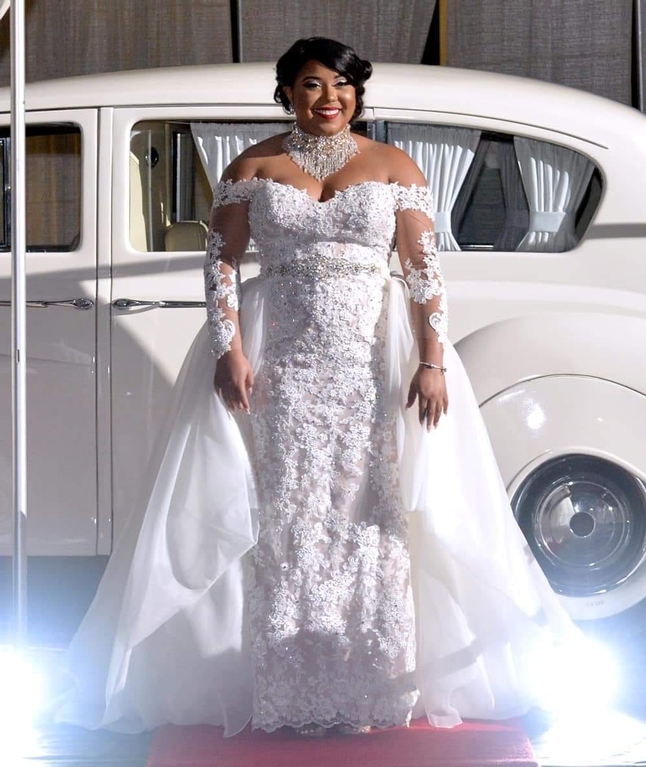 Vote for Miss Southern as Ebony HBCU Campus Queen
January 07, 2020
Alacia Nicole Brew, the 89th Miss Southern University, is in the running to become a 2019 Ebony HBCU Campus Queen.
U.S. Agriculture Secretary Perdue reminds graduates that Southern has prepared them well to succeed
December 13, 2019
More than 400 graduates received bachelor's, master's and doctoral degrees at fall commencement.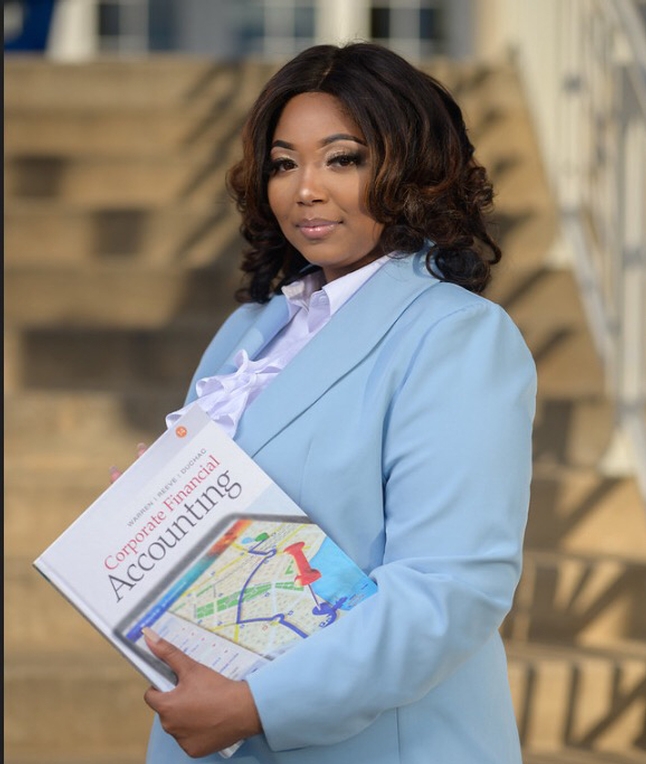 Faith, familial environment propel Shamyra K. Walker to top graduate spot
December 10, 2019
College of Business graduate will receive degree on Dec. 13, along with more than 400 fellow classmates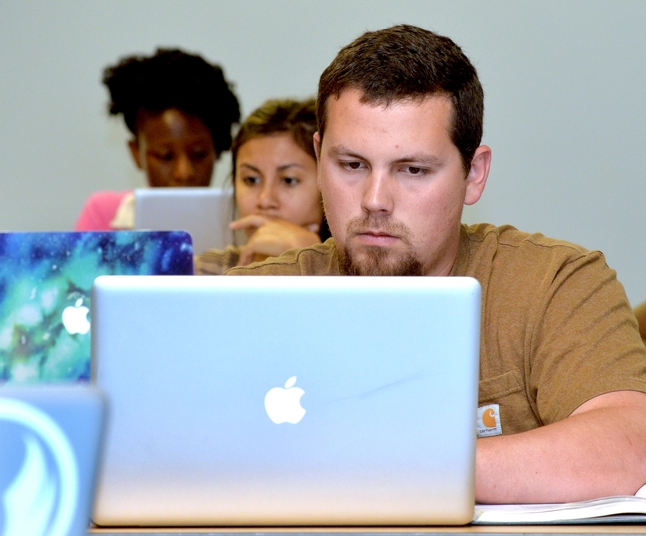 Southern receives $1.65M NSF grant to study cybersecurity for 3D printing
December 09, 2019
National Science Foundation award will create first program of its kind at an HBCU.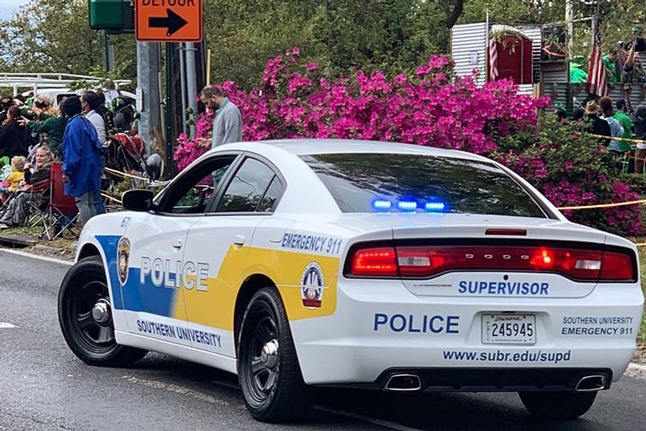 Southern University Police Department helps civilians prepare for mass violence incidents
November 27, 2019
In the midst of continued mass shootings and other violence on academic campuses, the Southern University Police Department is helping to educate and empower civilians with life-saving strategies.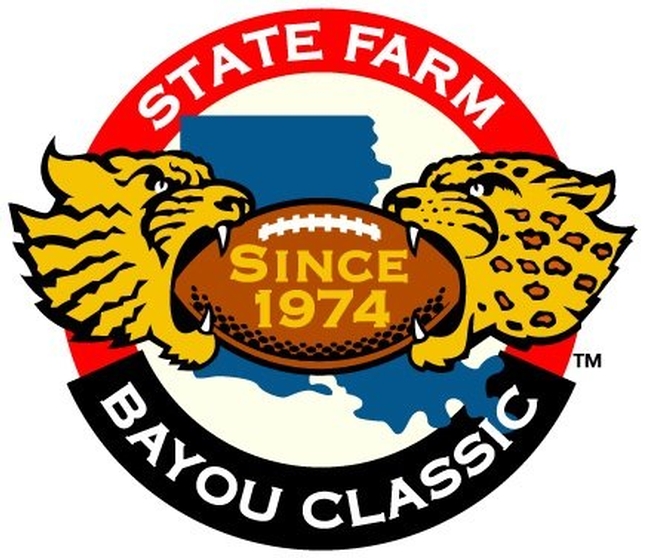 Southern, Grambling fans in for another exciting Bayou Classic weekend
November 26, 2019
Weekend kicks off Friday with ROTC ball run, Battle of the Bands and more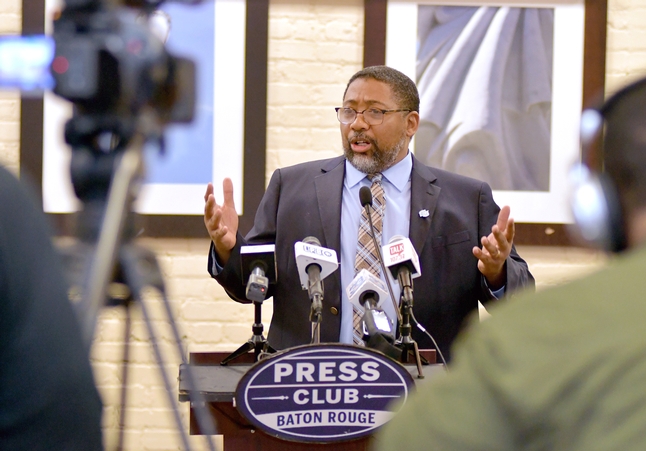 Political science chair Samuels addresses Press Club post-election
November 18, 2019
Albert Samuels presented an analysis of Louisiana's Nov. 16 election.