Alumni
SU Electrical Engineering Alumni
Welcome to Southern University Electrical Engineering website. It is with profound pride that we acknowledge that you have proven yourselves successful in the competitive and global marketplace. We feel a great sense of fulfillment as engineering educators just to witness your fast-tracked accomplishments. Especially since it's been such a brief period of time since you were mere students under our dedicated tutorage, while we molded your innate intellect to enable you to become the established professional engineers that you are now. Well done; we are proud of your achievements!!!
EE Department Alumni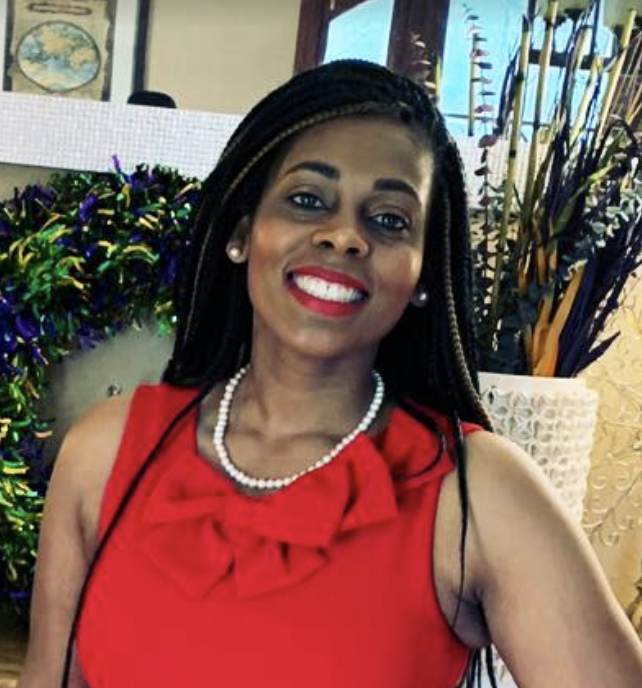 Dr. Cynthia Weber
Dr. Cynthia Weber, who currently serves as the Magnet Site Coordinator for Scotlandville Magnet High school, has served as a mathematics educator for over six years. This includes

managing an engineering, government affairs/law, business entrepreneurship and academic magnet program.

. Weber is an advocate for STEM education and has a background in electrical engineering. Her passion is teaching students how to become critical thinkers and problem solvers.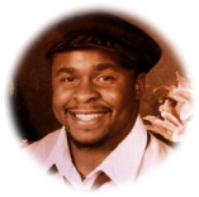 Mr. Evans earned his Bachelor of Science in Electrical Engineering from Southern University A&M College in the year of 2012. He later on received his Master of Science in Electrical Engineering and Minor in Project Management from Mercer University in the year of 2016. Mr. Evans current role now is serving as an Electrical and Electronics Engineer for the United States Department of Defense.

Colin started out working on the Seats Electrical Installation Team as a Design Engineer working on 747/767/777 aircrafts. Colin became a lead of the 74/767/777 Seats Electrical Team in 2014, and later moved on to be the lead of the 737 Seats Electrical Team in 2016 in Renton, Washington. In 2017, Colin went to work in 737 Customer Engineering. In February of 2018, Colin went on to be the manager of the 787 Seats Electrical and Seats Wiring Installation Team in Everett, Washington.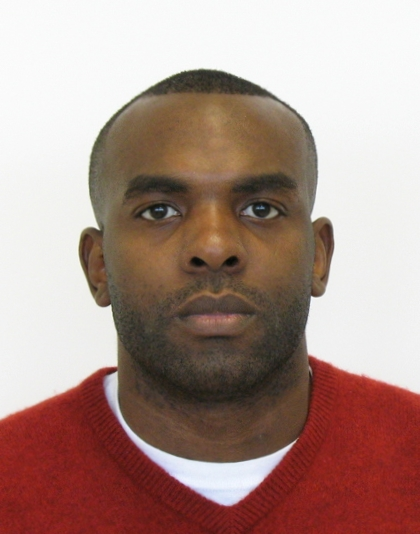 Mr. Dorsey is a Computer Engineer for NASA in Huntsville, AL. He is currently the vehicle integration lead for the Space Launch System (SLS) vehicle that is the replacement for the Space Shuttle. His duties include validating test runs of the avionics hardware as well as interfacing with Boeing to ensure that the raw data from the Huntsville Operations Support Center (HOSC) is downloaded and analyzed in according with Marshall Space Flight Center (MSFC) requirements. He also holds a MBA in Project Management from Columbia Southern University.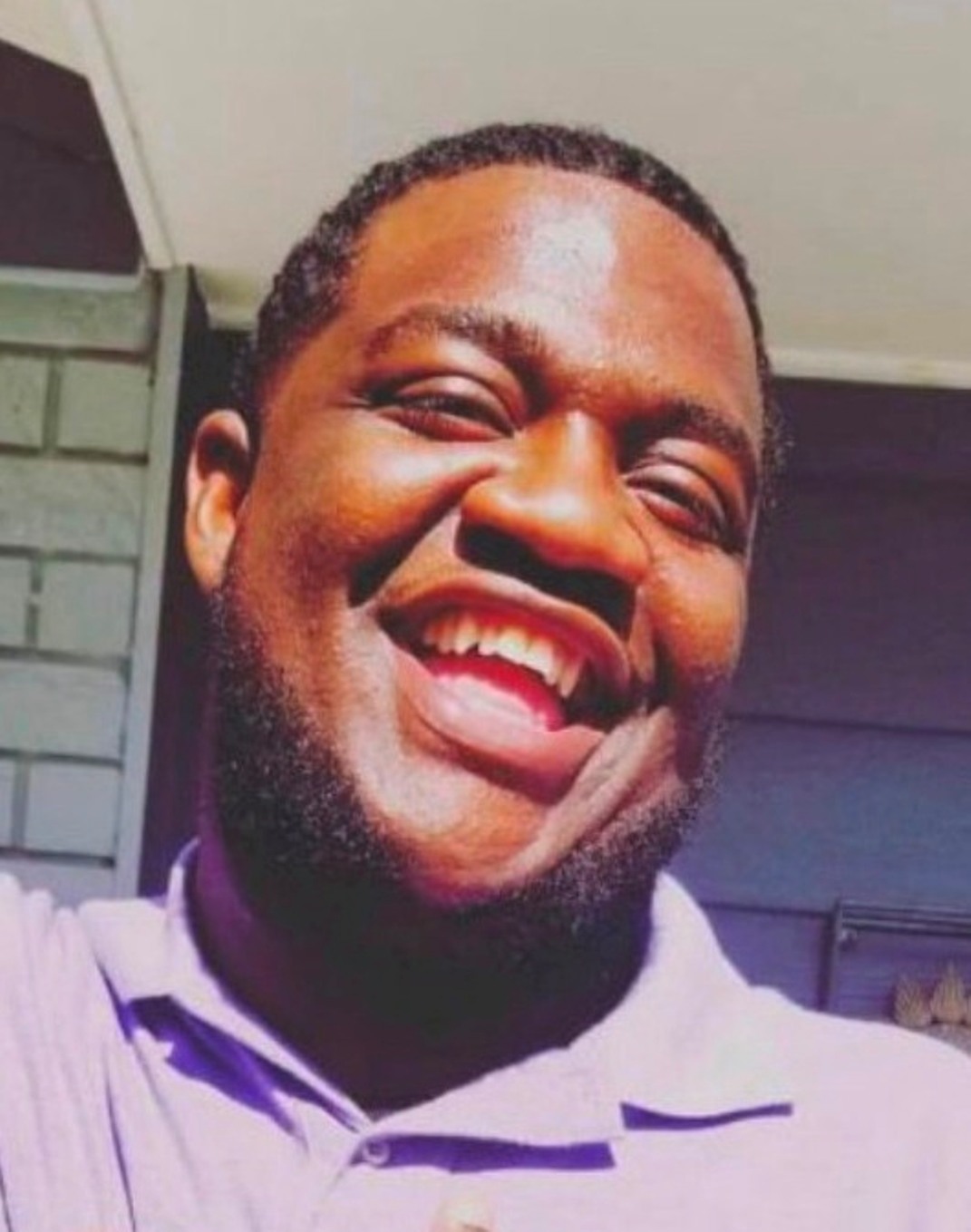 Mr. Myles Johnson
Mr. Myles Johnson graduated Dec 2017 in Electrical Engineering. In January 2019 he begins working for Dell as a Field Engineer for the southern louisiana region. He worked there until the beginning of October 2018 and begin working at NRG Energy in New Roads, Louisiana now called Cleco Cajun where i still reside today as a Substation Engineer wherehe is responsible for the Design and maintenance of substations and reliability of power distribution across the state of Louisiana.
Its now time for you to assist the department in enhancing its legacy to better serve the present and future generations that follow after you. Remember, the engineering degree that you labored so hard to earn can only reflect the integrity of the institution that granted it to you. Accordingly, it is to your advantage to continue to support and uplift this distinguished institution; so as to build a greater legacy than was here when you matriculated in its honorable halls.
Please contribute generously to the electrical engineering department. The full amount of your payment may be considered a charitable contribution.