About the School of Nursing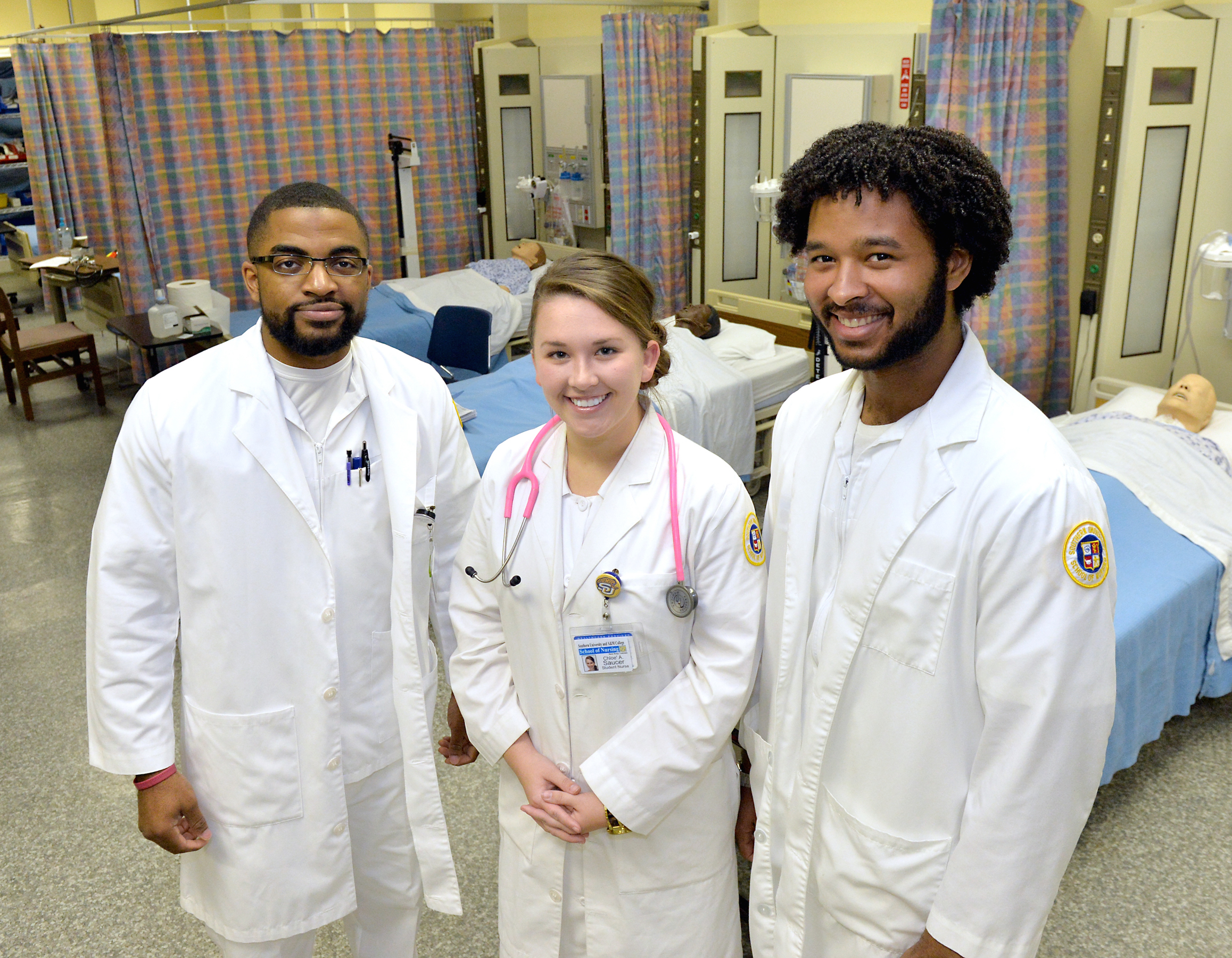 Southern University School of Nursing (SUSON) was granted initial approval by the Louisiana State Board of Nursing in 1985 and admitted the first baccalaureate level students to upper division courses in the fall of 1986. The School of Nursing offers four degrees: BSN, MSN, DNP and Ph.D.
The undergraduate and graduate programs at SUBR are approved by the Louisiana State Board of Nursing and accredited by the Commission on Collegiate Nursing Education.
The school houses two academic departments (graduate and undergraduate), the Office of Nursing Research, the Learning Resource Center and the Nurse Managed Clinics.
The school has four funded Endowed Professorships through the Baton Rouge Area Foundation, the Louisiana State Board of Regents and three area health care agencies (Our Lady of the Lake, Woman's Hospital and the Baton Rouge General Medical Center).
For more information, please call 225-771-3266.