Dance Auditions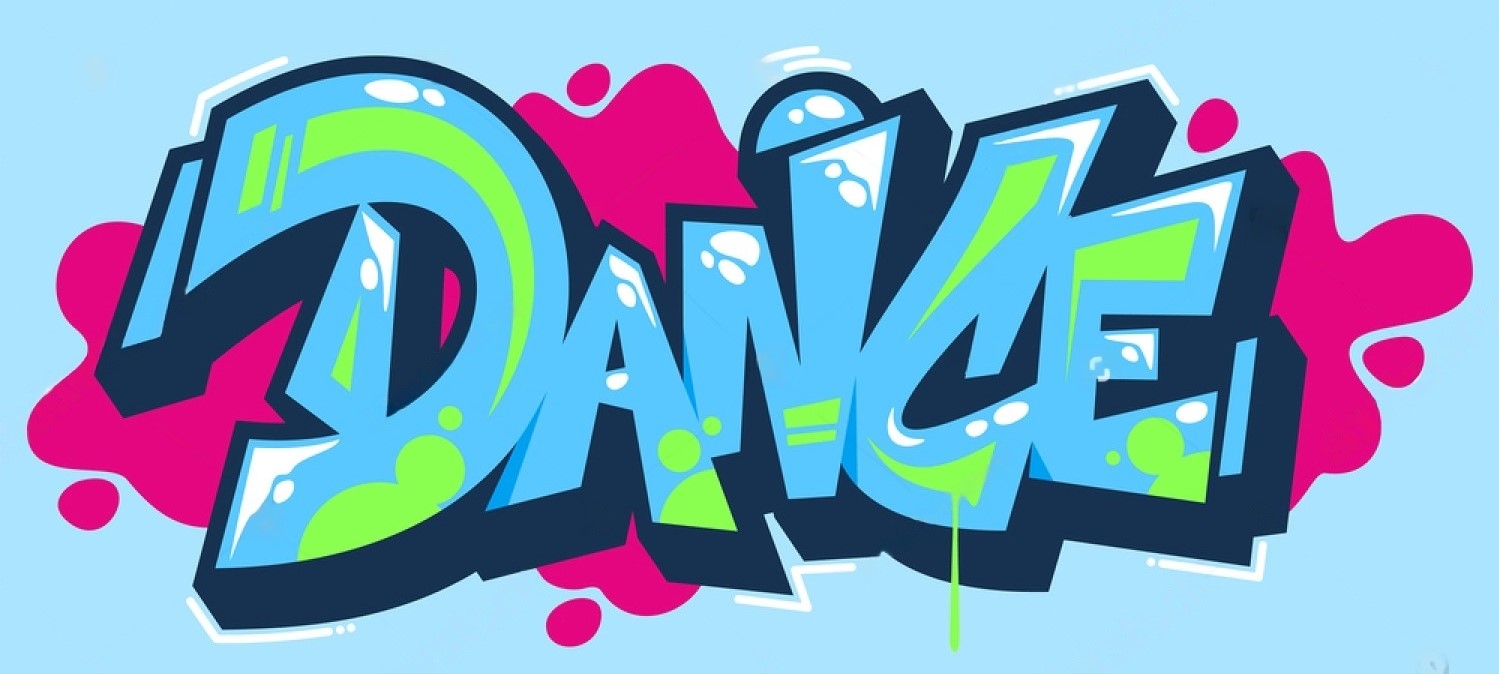 Auditions for Admission into the Certificate of Dance and Minor in Dance Program for 2023-2024 academic year will be held on the campus of Southern University A&M College in Hayden Hall Dance Room.
Audition Date: The Auditions will be held twice a year. More information will follow soon.
Fall Audition Registration Deadline. TBA
Spring Audition Registration Deadline. TBA
Prospective students wishing to audition for admission into the Certificate in Dance or Minor in Dance programs must complete the Audition Form located below. The form should be submitted via email to doris_hall@subr.edu or doris.hall@sus.edu.
What to Expect at the Audition?
Audition will occur on the campus of Southern University, Baton Rouge, LA.
The audition will assess auditionees' technical and artistic aptitude to ensure applicants are placed in the correct classes.
Dress Code for Auditions:
Auditionees should wear form-fitting dancewear. It is recommended to wear a black leotard or a black fitted dance top, and either black-, pink- or flesh-colored tights, and/or black leggings. Dancers should wear flat ballet shoes during the ballet portion of the audition; pointe shoes during the pointe portion; barefoot for the modern and improvisation portions; and jazz shoes for the jazz portion. Please ensure hair is pulled back and neatly secured, and please refrain from wearing jewelry. If you do not own specific shoes for a particular technique, please go barefoot, or wear socks.