Admission Requirements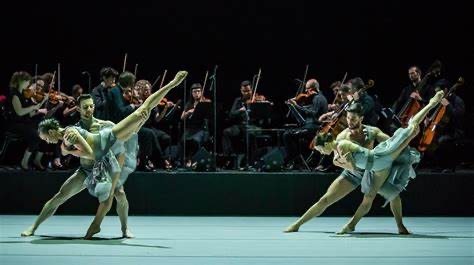 The DANCE PROGRAM is available to all majors in all disciplines and professionals or educators seeking a Certificate or Minor to develop their skills and knowledge in dance. This certificate or minor will enhance the marketability of those students who are working towards teacher certification. In addition, the Certificate or Minor in Dance can be used as a second discipline for theatre students who are looking to pursue careers as professionals in the arts, graduates who are looking to enhance their careers working in art education, community theatre, and health therapies.
ADMISSION REQUIREMENTS
Must be admitted to Southern University and A&M College through the Office of Admissions.

Interview with dance faculty / or dance advisor to discuss their intention to pursue the Certificate or Minor in Dance.

Submission of a resume that details dance education and experience

Schedule Auditions
Students will work with teachers, accomplished artists whose work enriches contemporary dance, and they will also study with outstanding research scholars. Lastly, Southern University seek to develop and prepare fully realized Certificate in Dance or Minor in Dance to be critical thinkers, fearless leaders, and fluent communicators in dance as well as performers.
ACADEMIC PLAN & REQUIREMENTS
To earn a Certificate in Dance or a Minor in Dance students must complete a minimum of 18 credit hours. The program provides flexibility, as students select courses from the dance curriculum based on their interests and course availability.