University College
WELCOME TO SOUTHERN UNIVERSITY AND A&M COLLEGE!
Greetings Jaguars,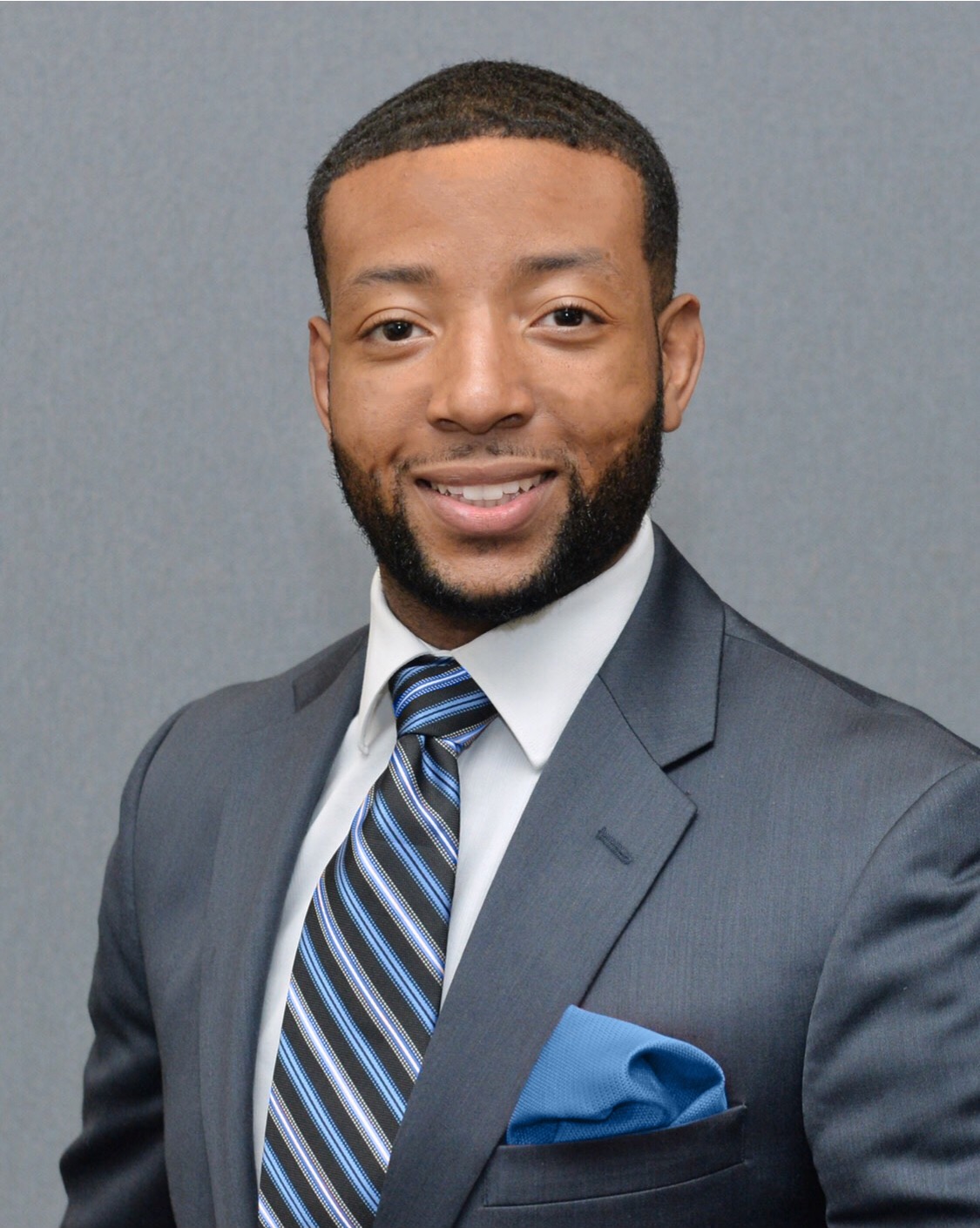 On behalf of th University College, I am excited to have you join the Jaguar Nation! Today, our students enjoy a challenging and nurturing learning community from which they can develop into competitive leaders of tomorrow. We are excited that you have joined the coveted ranks of those who have helped to shape and lead our community, state, nation, and world. The goal of our talented faculty, staff, administrators and student leaders will be to welcome you into this family by giving you vital information that will ensure your success throughout your educational journey on the bluff. SU is a place engulfed with people of knowledge and eager to assist in any way that we can.
Your first Southern experience starts at JAG 365 New Student Orientation and continues through First & Second-year programs. Our office collaborates with the Division of Student Affairs and Enrollment Management to guide you through your Welcome Ceremony Ceremony followed by a series of programs and motivational speaking series. Note that you have the opportunity to become university ambassadors, mentors, and student leaders.
Again, we are here to provide an exceptional learning experience to student's that will aid in maximizing their academic success at Southern University and A&M College.
YOU BELONG HERE!