Southern receives $1.65M NSF grant to study cybersecurity for 3D printing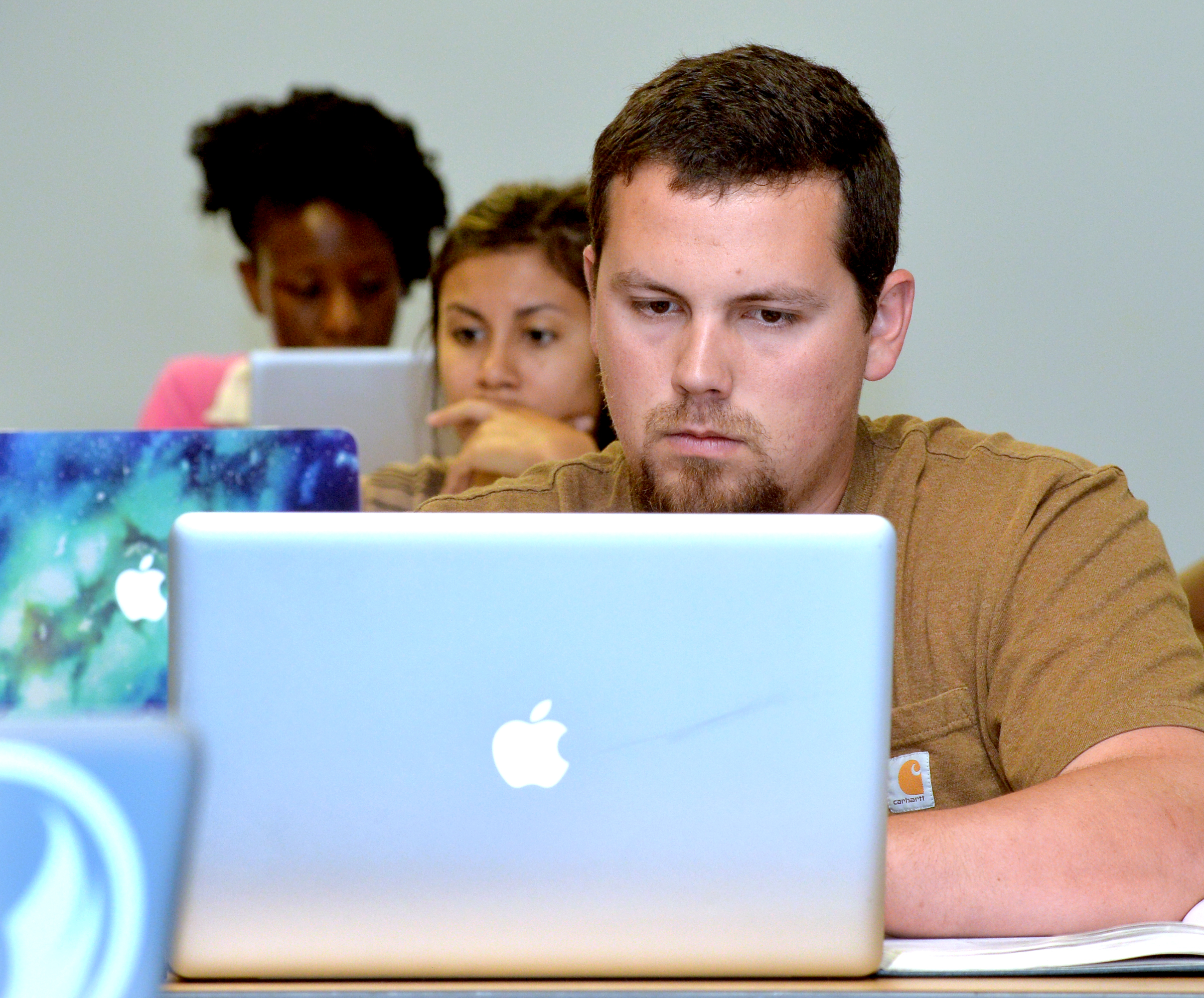 Southern receives $1.65M NSF grant to study cybersecurity for 3D printing
Southern University was awarded a grant from the National Science Foundation in the amount of $1.65 million to study cybersecurity for additive manufacturing (CSAM), better known as 3D printing. Students will be able to use virtual reality to visualize how cyberattacks on digital 3D printer files can cause changes that might not otherwise be detected without monitoring every layer during the printing process.
"This project at SU will create the first cybersecurity 'spine' in an engineering program at a historically black college or university while training our students in an area of critical need," said Karen E. Crosby, principal investigator and faculty member in the College of Sciences and Engineering.
The researchers are designing a general elective course on cybersecurity and CSAM educational modules for freshman- to senior-level courses in the mechanical engineering curriculum. Albertha Lawson, chair of the Science and Math Education Department and co-investigator, will lead a portion of the study investigating development of computational thinking skills in students using virtual reality.
Educational content will be shared through America Makes, the national accelerator for additive manufacturing and 3D printing. Working with Crosby and Lawson are co-investigators Marilyn Antoine and Patrick Mensah, both from the College of Sciences and Engineering, and Timothy Simpson, director of the Additive Manufacturing and Design Graduate Program and co-director of the Center for Innovative Materials Processing 3D at Penn State University.
Earlier this year, Southern announced the establishment of a Center of Excellence for Cybersecurity, with plans to train and certify professionals in the high-demand sector.