Jobs & Scholarship Opportunities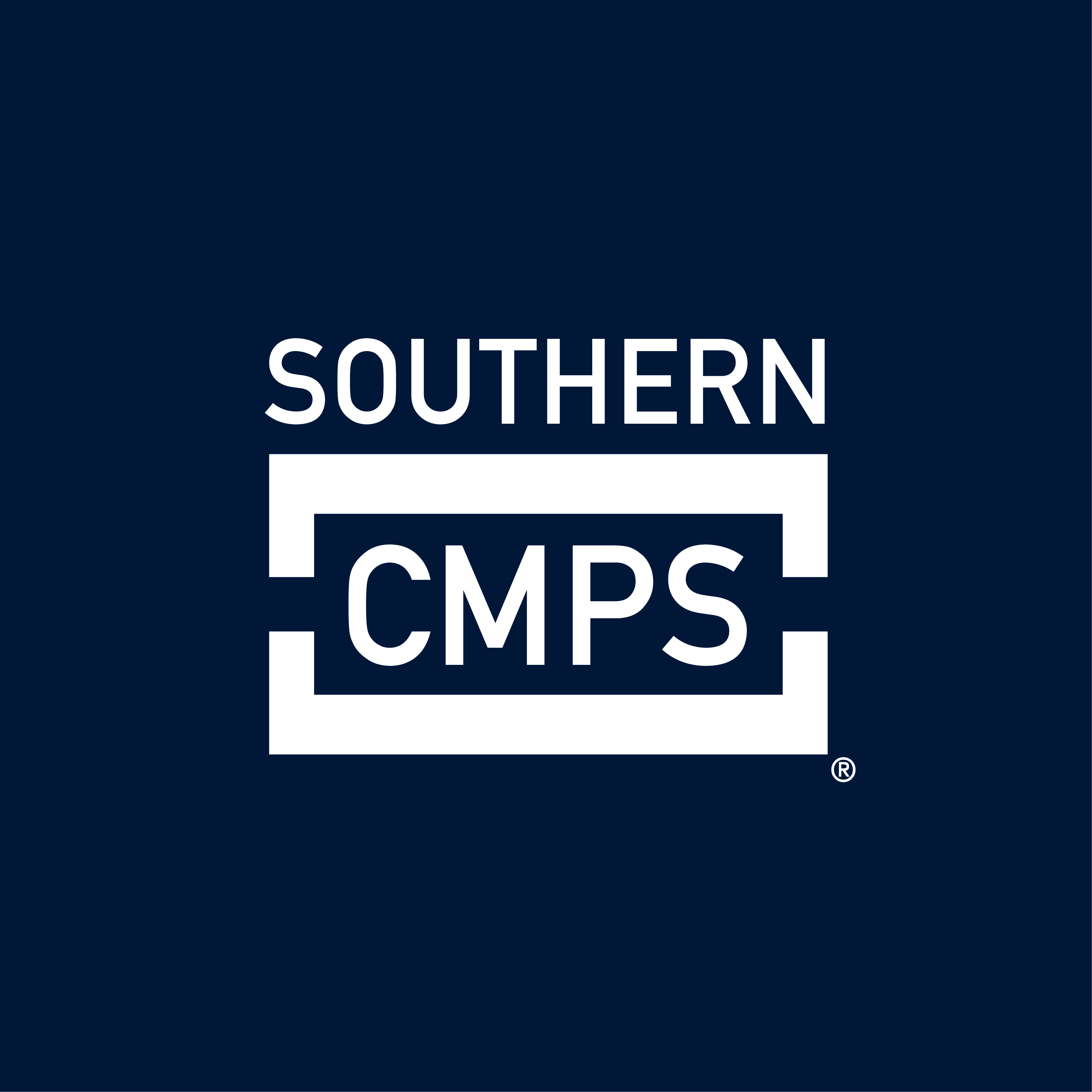 - Chairish Scholarship 2021:
Hope all is well! I wanted to follow up to see if you had a chance to add our
Chairish Scholarship
to your website.
Our Design Your Future Scholarship is open to students of any major, awarding $5,000 to deserving students.
Have you already added our scholarship to your site? Please let me know, so I can keep my eye out for applicants from Southern University and A&M College- Baton Rouge!
Best,
Anna
--
Anna Brockway
Co-Founder
Chairish
"[The Chairish Design Your Future Scholarship] not only assists me financially, but it also gives me hope and encouragement to stay determined. I am extremely grateful for this opportunity." - Natasha R., Spring 2020 winner
465 California Street
San Francisco, CA 94104
Attention Undergradute & Graduate Students !!
TechCongress is recruiting for the 2020 Congressional Innovation Scholars program through Sunday 3/15: https://www.techcongress.io/congressional-innovation-scholars.

We wanted to reach out one more time before the application deadline. Are there any groups or prospective candidates you'd be willing to share information with?

The fellowship places recent graduate students in CS, engineering, data science and other technical fields to serve as tech policy advisors to top Members of Congress (offices like Sen. Mark Warner (D-VA), Sen. Cory Gardner (R-CO) and the House Homeland Security Committee).

It's a ten month paid program ($55,000 annual-equivalent stipend) with other benefits and fellows have done incredible works like:
Passing the OPEN Government Data Act into law.
Investigating and organizing hearings about Cambridge Analytica, voting machine vulnerability, and facial recognition technology.
Securing changes to defense procurement policy to allow startups to better compete with big government contractors.

And you can nominate candidates for the program on our website! https://www.techcongress.io/nominate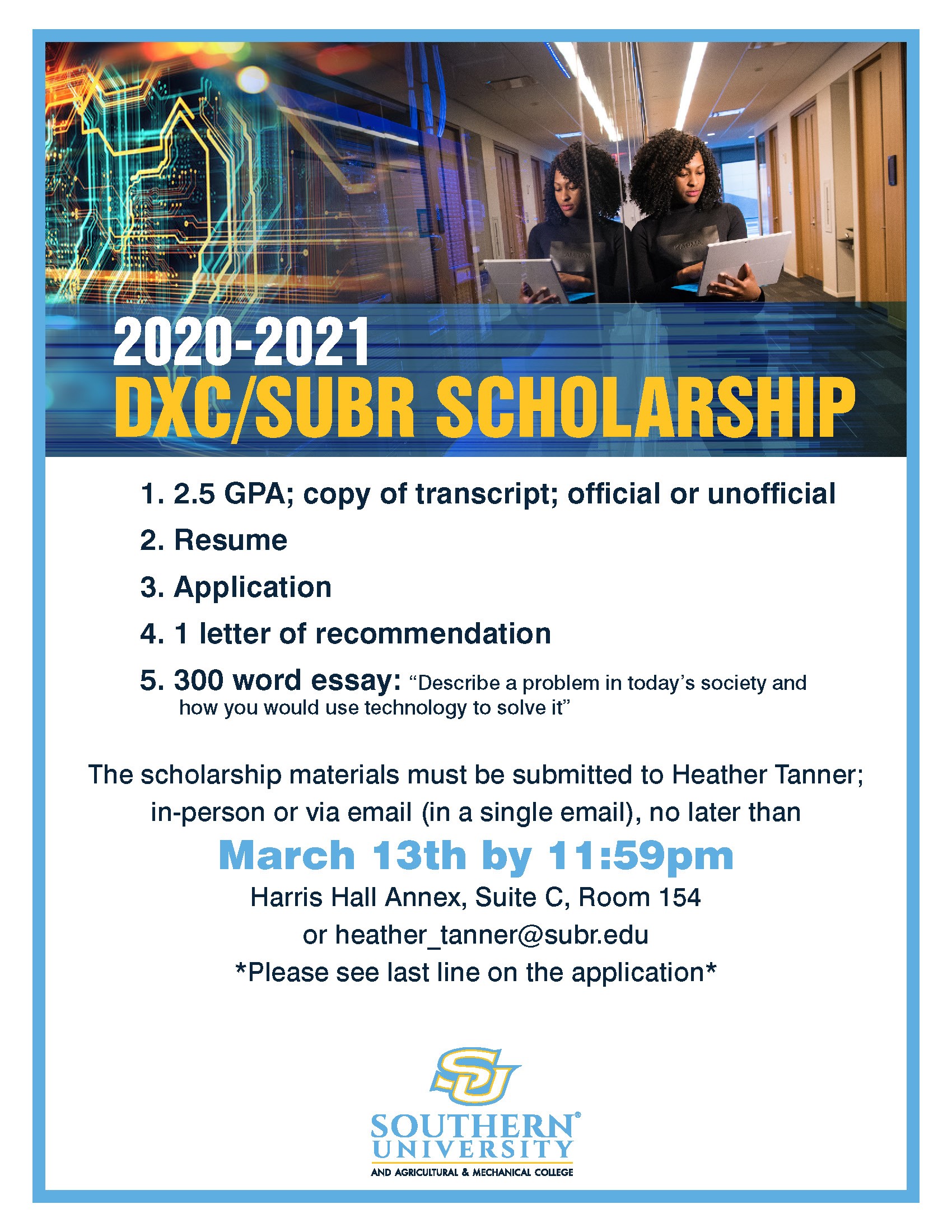 - NASA Fellowship Activity 2020: NASA Fellowship Activity 2020
NASA Office of STEM Engagement (OSE) opened a call for graduate research proposals on December 23, 2019. The NASA Research Announcement (NRA) NNH20ZHA001N: NASA Fellowship Activity 2020 is seeking student-authored and independently conceived graduate research proposals responding to a NASA Research Opportunity listed in the solicitation. The 2020 NASA Fellowship Activity is designed to support OSE objectives and provide academic institutions the ability to enhance graduate-level learning and development. The program details and requirements are outlined in the solicitation document.

To be eligible to submit a proposal, candidates must be U.S. citizens or a national who hold a bachelor's degree in a STEM field earned before Aug. 31, 2020. Candidates must be enrolled in a Master's or Doctoral degree program no later than Sept. 1, 2020, and intend to pursue a research-based Master's or Ph.D. program in a NASA-relevant field.

Proposals are due February 21, 2020.

A first informational webinar about this fellowship research activity will be presented on Wednesday, January 08 at 5:00 pm ET (2:00 pm PT)

The telecom number is 1-844-467-6272, and the passcode is 549325. The information to join the meeting via the web is below and will be also posted on the solicitation webpage.

Please pre-read the solicitation document and submit your questions to NASA.Fellowships@nasaprs.com. Questions will not be taken during the call.

Pre-proposal teleconference -- NASA Fellowship Activity 2020 Webex meeting information.

When it's time, join the Webex meeting.

Meeting number: 909 321 921

Meeting password: Fellow123!

Wednesday, January 8, 2020

5:00 pm | Eastern Time (2:00 pm Pacific Time) | 1 hr

For audio, join by phone

For audio, please dial 1-844-467-6272; passcode 549325.

Need help? Go to http://help.webex.com
Attention All Undergrad & Graduate Students !!
- Rising juniors and seniors, CS/Software Development/Engrg
- 3.0 and above
- Focus on underrepresented groups(Black, Hispanic, Native American and Women of any race)
- All positions are located at Oracle HQ in Redwood City, CA(near San Francisco)---possibly Seattle, WA
- Fully paid internships…competitive rates
- Successful interns will be eligible for a 10k scholarship for the 2020-21 academic year
- Successful interns may be invited to return for the summer 21-22
- Roundtrip transportation to and from Redwood City
- 12 week internships beginning in late May/June
- Fully paid corporate housing
- Lyft/Uber credits for the duration of the internship
2020 Oracle Internship Opportunities