Newsroom
Nelson Mandela College of Government & Social Sciences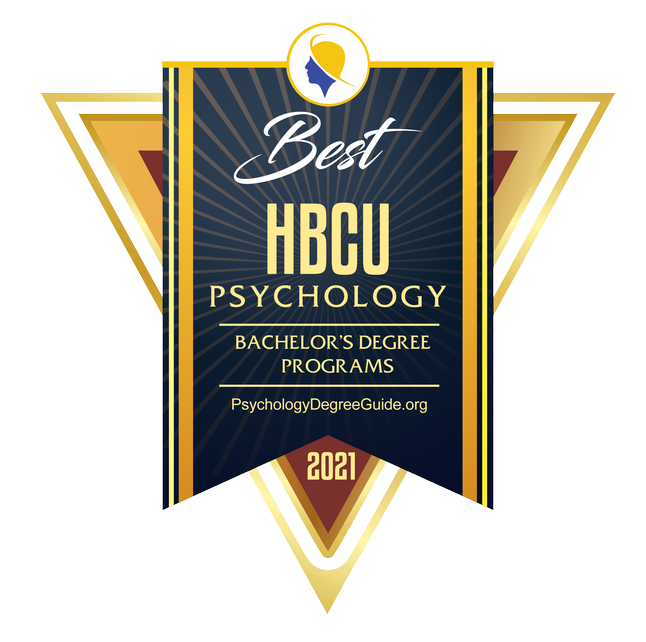 Psychology program ranks among top 10 in U.S.
February 23, 2021
Research firm spotlights institutions for educational quality and affordability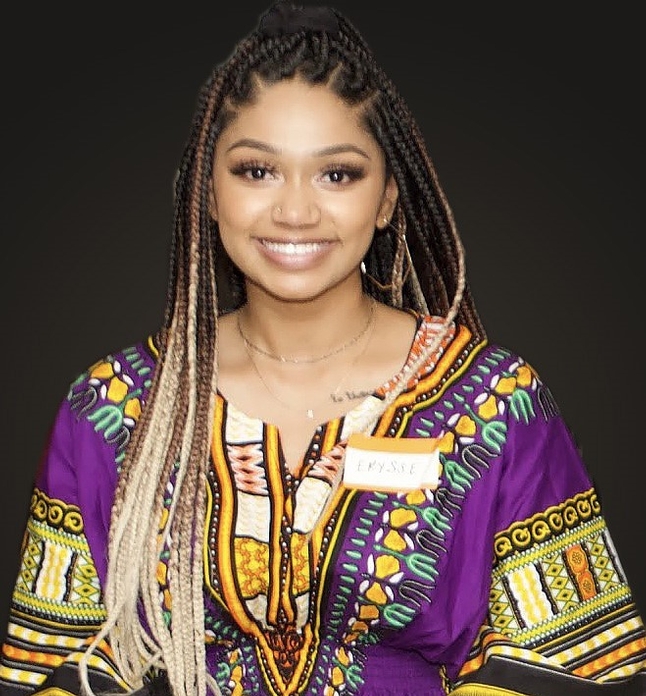 Fall 2020 chief student marshal stresses importance of 'Village'
December 04, 2020
Erysse Green will graduate on Dec. 12 psychology degree, 3.9 GPA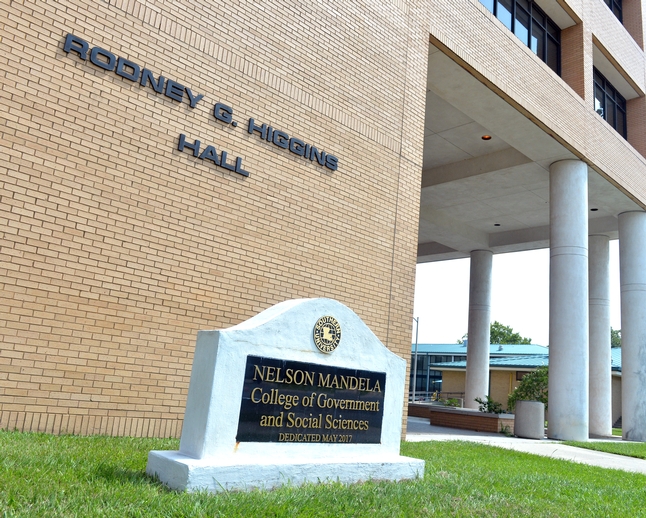 Nelson Mandela College presents forums on civic responsibility, diversity in leadership
February 26, 2020
Panelists include state and local elected officials, and education leaders.
CNN commentator Sophia Nelson to speak on impeachment
February 12, 2020
'Impeachment 101: What We Learned and Where Do We Go from Here'
Political science chair Samuels addresses Press Club post-election
November 18, 2019
Albert Samuels presented an analysis of Louisiana's Nov. 16 election.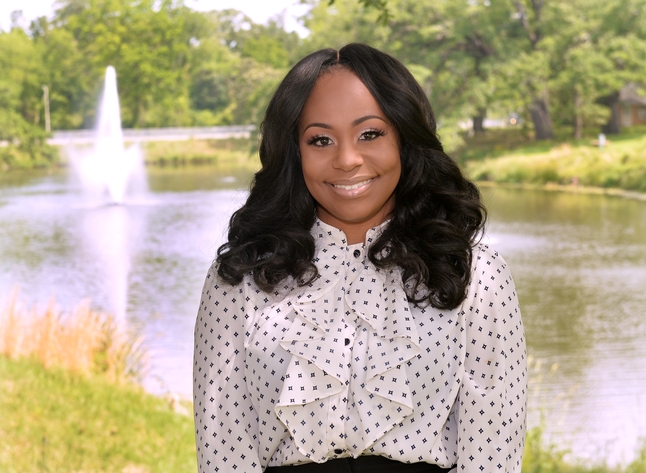 Multiple sclerosis survivor named chief student marshal for spring commencement
May 07, 2019
After being diagnosed with a sometimes debilitating illness, Chacity Simmons felt even more determined to continue her education and reach her goals. Because of her tenacity and hard work, Simmons has earned the title of chief student marshal for the 2019 Spring Commencement for Southern University Baton Rouge set for Friday, May 10 at 10 a.m. at the F.G. Clark Activity Center.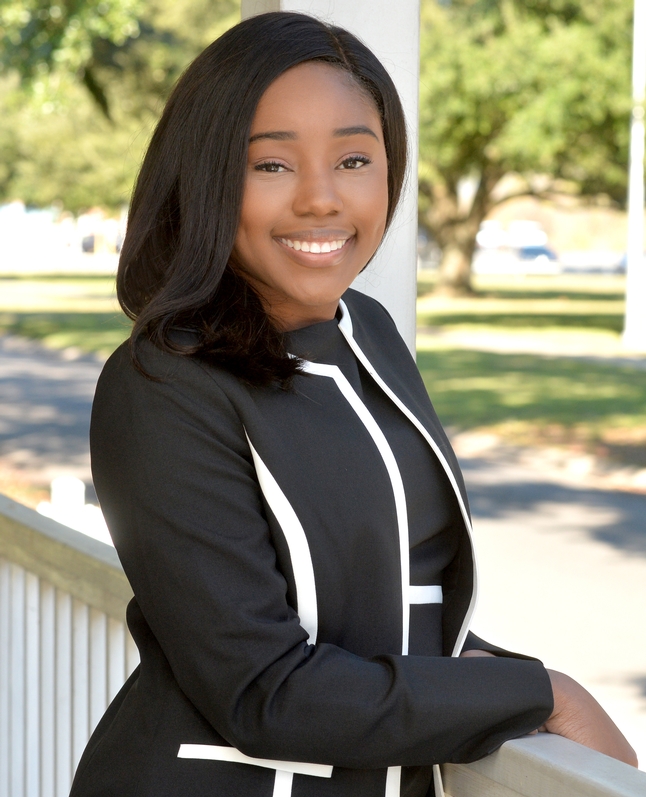 Faith, family, and passion fuel fall student marshal
December 11, 2018
As she takes a walk on the Bluff, Traci Smith cannot help but reflect how far her faith has brought her. From a loving family to an unforgettable college experience, this social work major is ecstatic to lead the Southern University fall class of 2018 as chief student marshal. Smith will join more than 400 fellow students receiving degrees on Dec. 13 at 10 a.m. in the F.G. Clark Activity Center.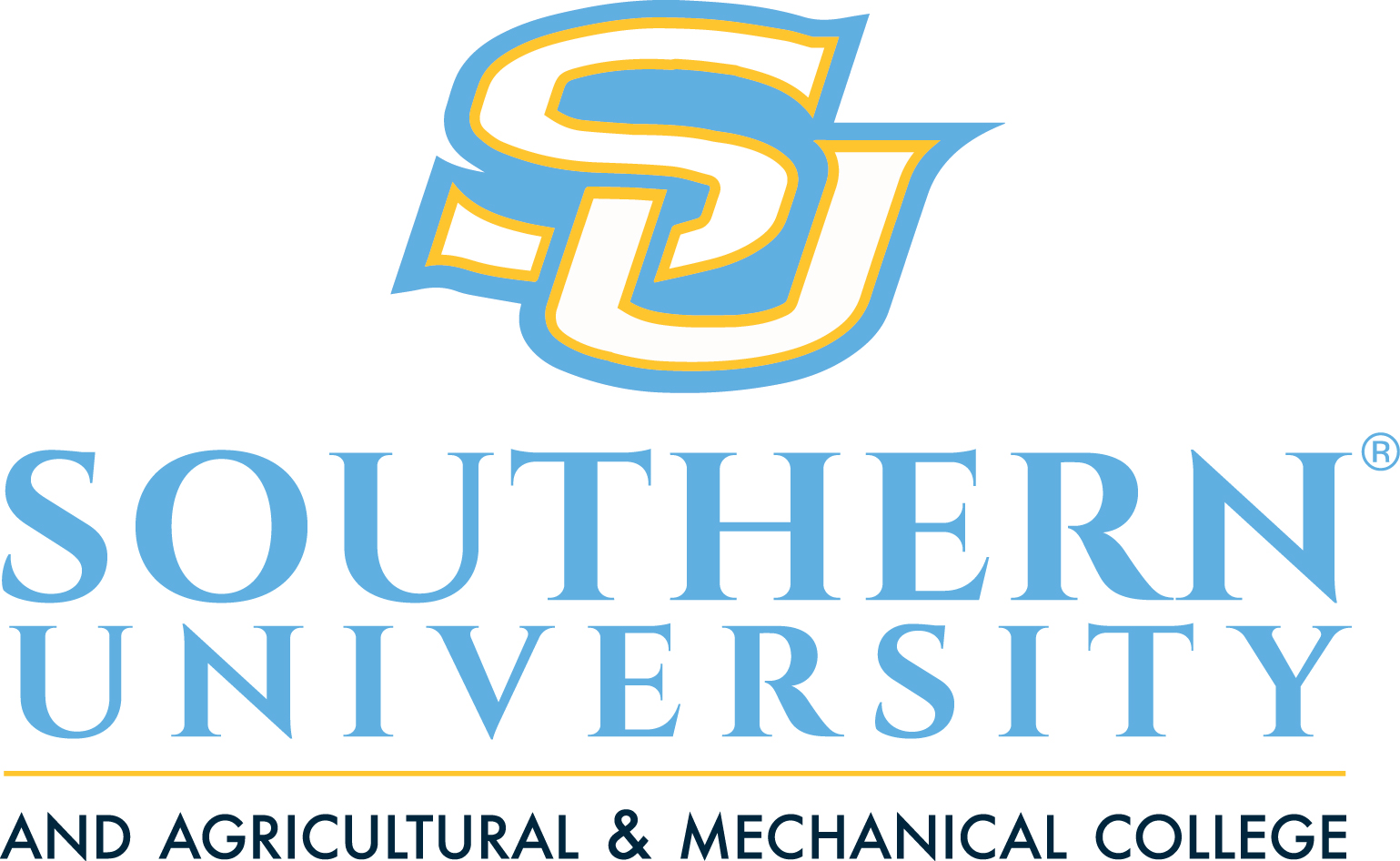 SU Nelson Mandela College hosts celebrity bowling tournament
September 09, 2018
The Nelson Mandela College of Government and Social Sciences is set to host a Celebrity Bowling Tournament on September 14, 21, and 28 at Circle Bowl in Baton Rouge. Proceeds for the tournament go to help establish scholarships for the college. The featured celebrity is local radio personality, LaTangela Sherman.