Dual Enrollment Application Instructions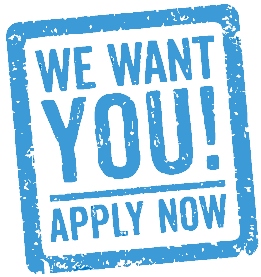 Click the Admissions tab at the top of the subr website.
The link will take you to the page to apply, click apply for admissions, admissions log -in, click first-time users, and create a log-in.
Once you create a log-in, your application status will be Dual Enrollment, proceed to answer all required fields. Once your login is established, you will continue to use it for university business.
Once your application is submitted, please print out the signature page, and submit all required documents as to the Dual Enrollment Office.