Program Overview

---
TRIO is a set of federally-funded college opportunity programs that motivate and support students from disadvantaged backgrounds in their pursuit of a college degree. TRIO programs provide academic tutoring, personal counseling, mentoring, financial guidance, and other supports necessary for educational access and retention.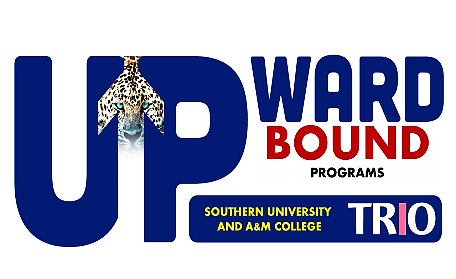 Upward Bound provides fundamental support to participants in their preparation for college entrance. The program provides opportunities for participants to succeed in their precollege performance and ultimately in their higher education pursuits.

Upward Bound Math and Science program is designed to strengthen the math and science skills of participating students and to encourage them to pursue post-secondary degrees and careers in STEM areas.

Southern University and A&M College's Ronald E. McNair Post-Baccalaureate Achievement Program prepares eligible participants for doctoral studies through involvement in research and other scholarly activities. Institutions encourage participants to enroll in graduate programs and then track their progress through to the successful completion of advanced degrees. The goal is to increase the attainment of Ph.D. degrees by students from underrepresented segments of society.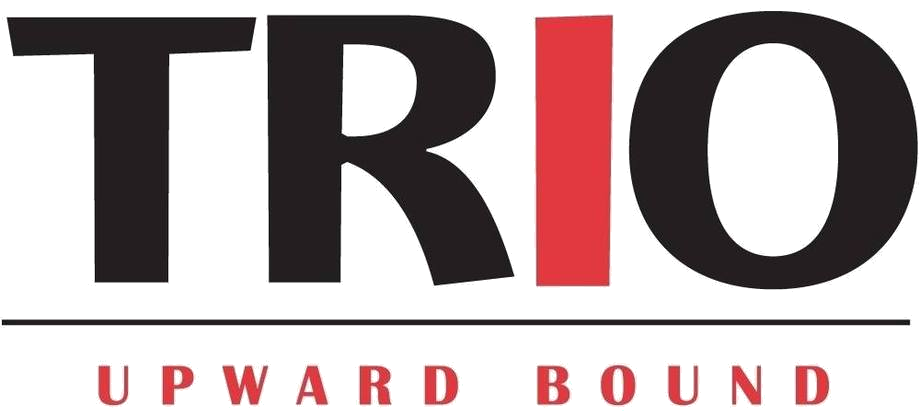 P.O. BOX 9924
Baton Rouge, LA 7813
225-771-3880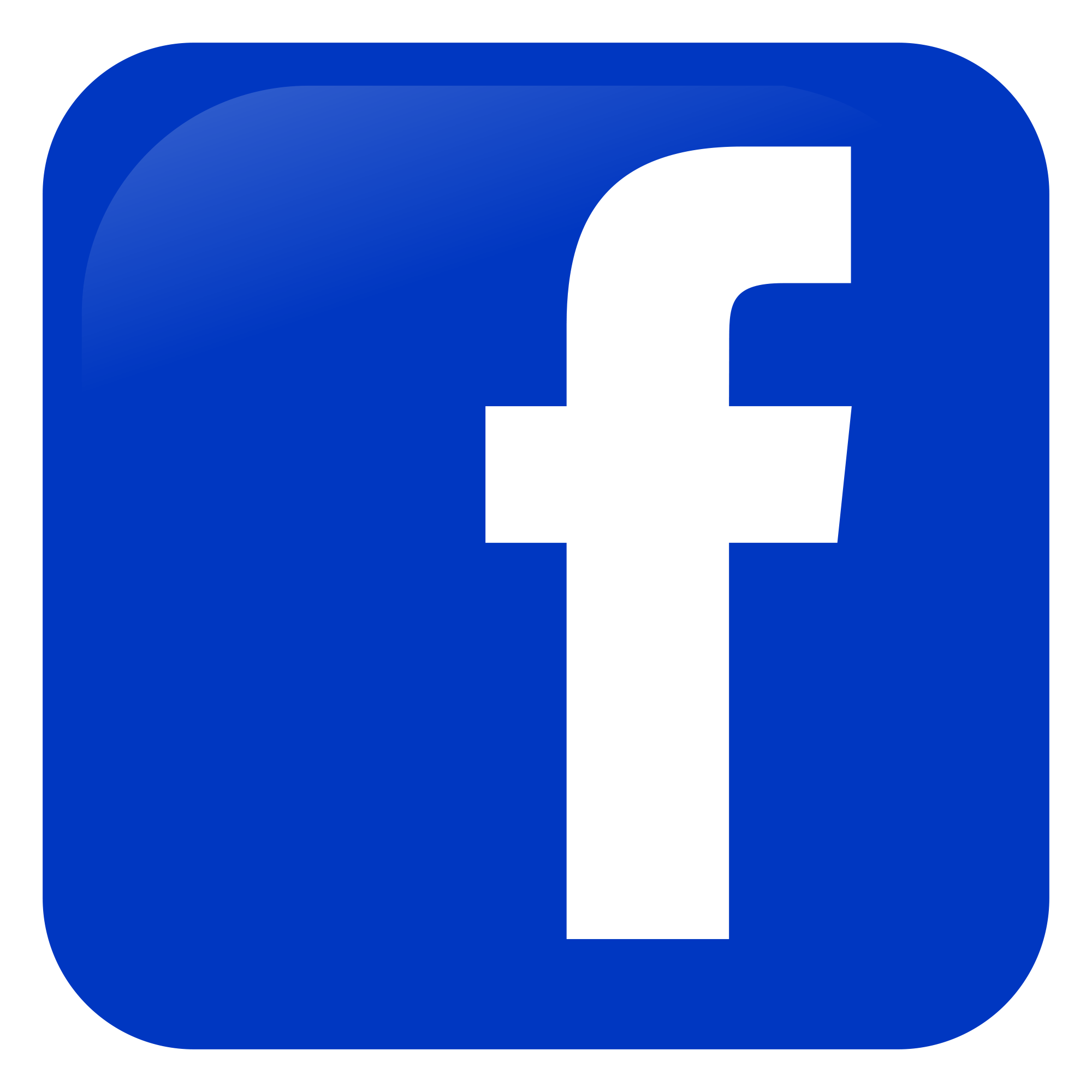 Southern University TRIO Upward Bound Programs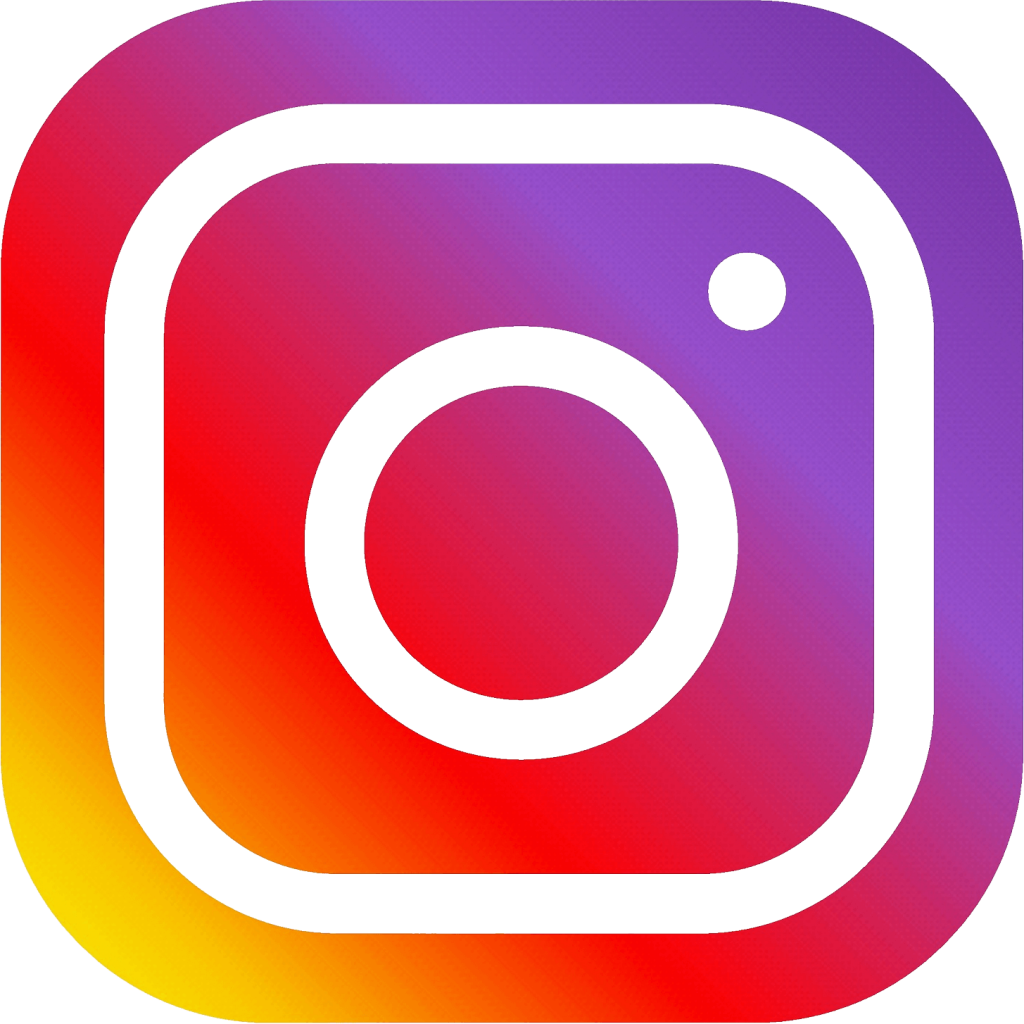 @SUBR_UpwardBound