Welcome to the Computer Science Department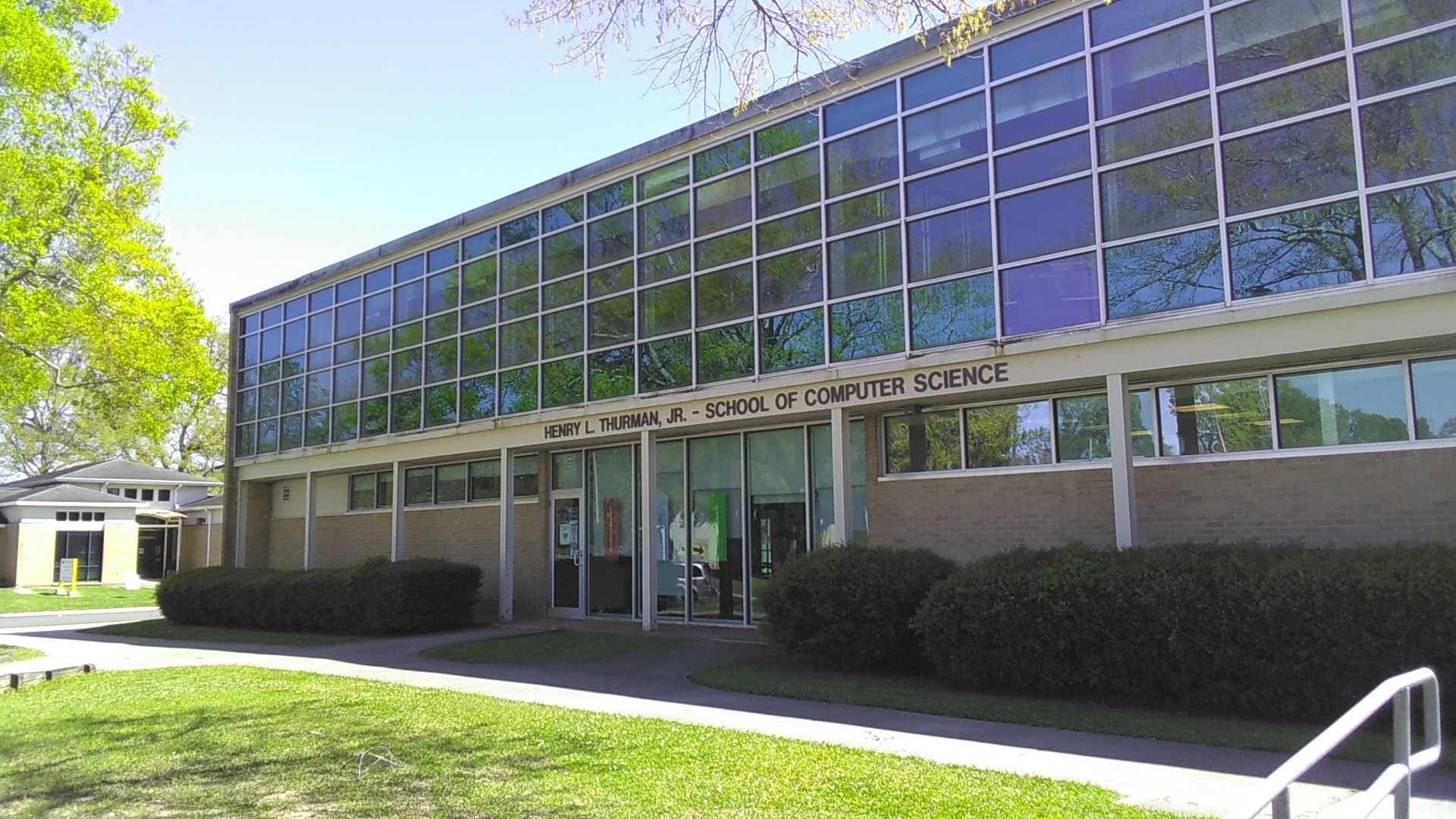 The computer science department excels in both teaching and research. Our department features an outstanding faculty with broad range of research interest. Our undergraduate program features an exciting curriculum designed to give students a solid fundamental foundation and the option to pursue several interesting paths in upper level courses.
We are offering Bachelor Of Science in Computer Science, with four concentration:
Cybersecurity
Information Systems
Data Analytic & Sciences
Mobile
We provide a minor in Computer Science for non Computer Science Majors. Master of Science in Computer Science is offered through the Graduate Program. Research is also a very important part of our program. We have several funded research projects in the computer science department.
We also offer opportunities for a Ph.D. degree:
Computational Science (MS in Computer Science and/or Ph.D. in Environmental Toxicology).